Mental Health
How to Help Your Kids with Schooling Snags?
Last Update on August 17, 2020 : Published on June 6, 2020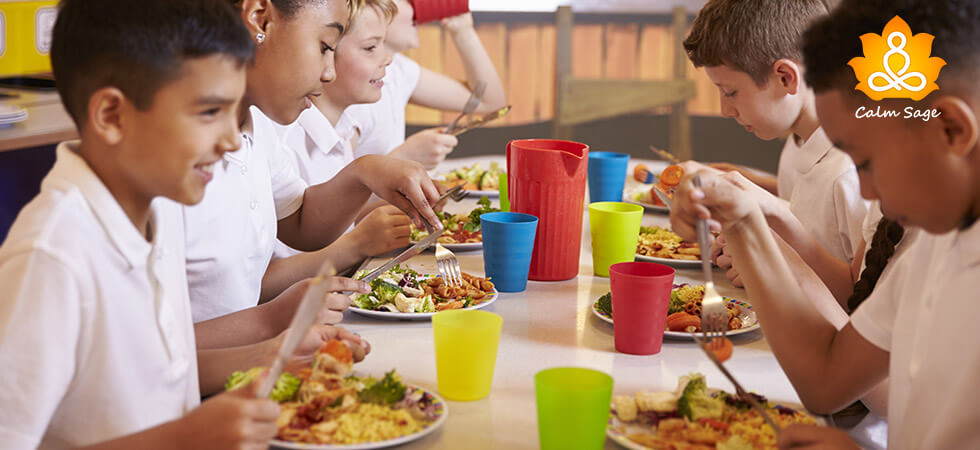 Both parents and teachers struggle to take care of schooling issues with kids, teenagers, and adolescence. If you also think that your child is anxious about schooling, this article can help you in taking care of schooling issues and keep them safe from school bullying.
Your child might feel it difficult going to school either during kindergarten or during high school depending on their self-development and connections at school. There can be various unforeseen reasons for being anxious noisy classrooms, naughty peers, school bullying, irritation with peers, or maybe playgrounds without proper supervision. Here is what you can do to help your kids.
Small Steps with Big Impact:
1. Help Them Tackle Their Homework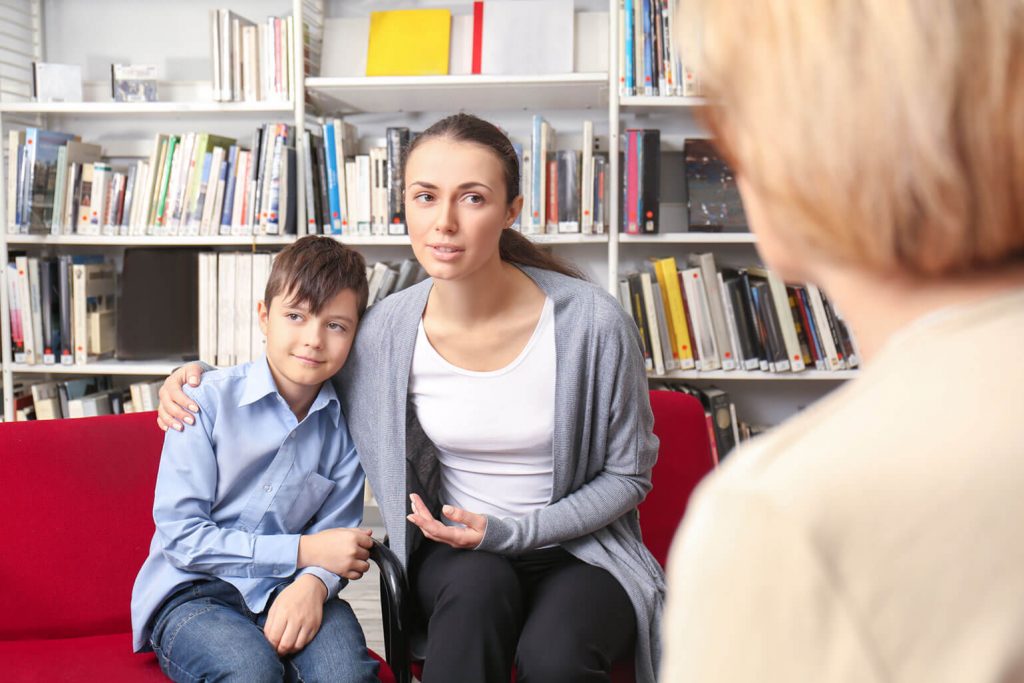 There are kids who can finish up their school homework on their own however for a few of them it's daunting. They struggle a lot finishing up their assignments, they either need a tutor or your support to understand things properly and come up to the learning curve. Your child might try procrastination however it's you who can keep them away from distractions and help them focus. Sit with them, read with them, and help them finish the assignments, which is the best way to educate your child.
2. Inculcate Good Habits
Kids follow what they see not what they learn! If you smoke and you ask your kid not to smoke, chances are very less that he never tries it. Create a good and positive environment around your kid and the world should look beautiful in front of them. If they learn good habits, they will follow it to the core and be with like-minded people. Share some moral stories with your kids.
3. Encourage Participation in Every Activity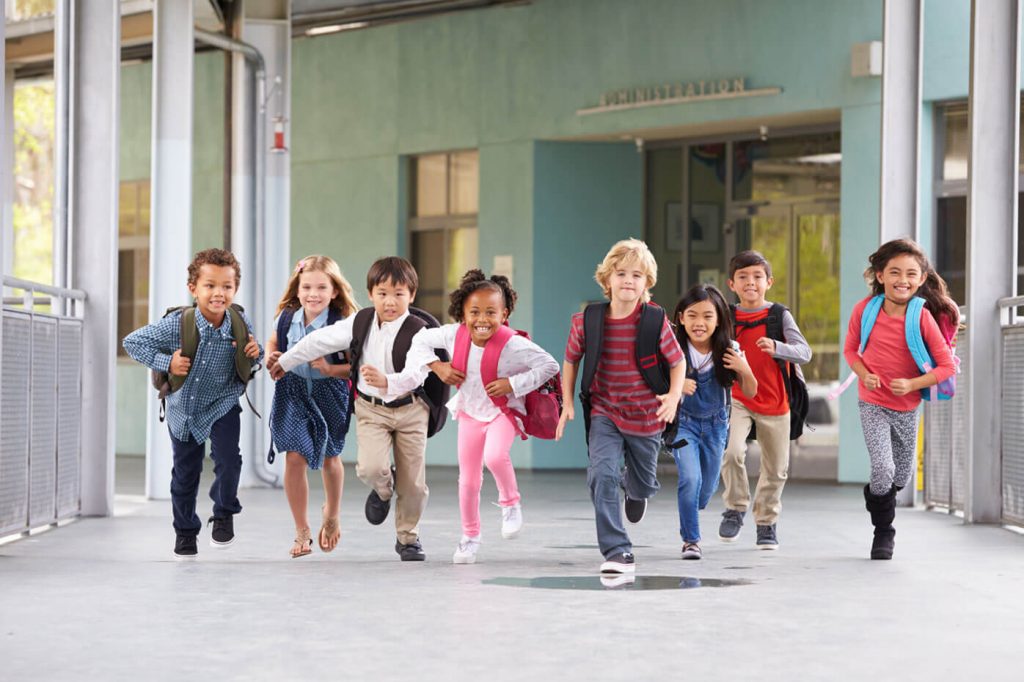 If you are unaware of how to get a child to focus in class, you can take the help of some counselor or their faculties. You need to boost their morale and teach then that failure means you at least tried and are better than those who failed to try. Tell them that if they will participate in all the activities, they will find their talent and interest in something to excel and will surely succeed one day. Share some good motivational and inspiring stories with them.
4. Promote Friendship with Them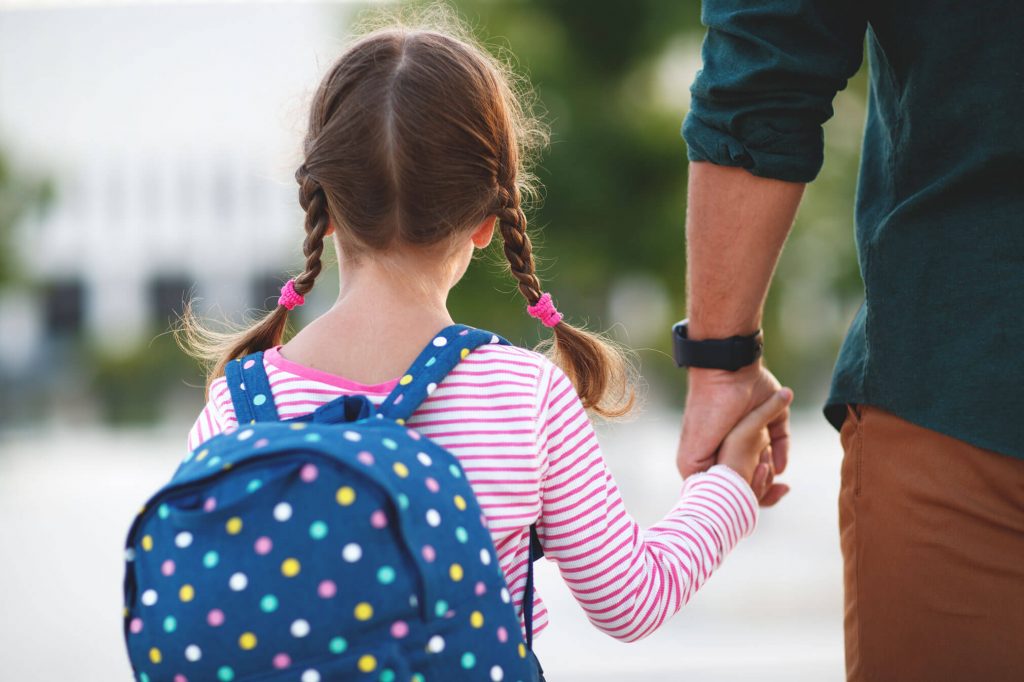 If you'll treat your kid as a parent, there might be a slight gap of understanding that you can never fill however if you try to be friends with them, they will learn better. Be their first friend, first boyfriend or girlfriend, and teach them all the lessons of life. If they open their brains and heart along with their ears, they will learn better and be the brightest.
5. Talk to Your Kid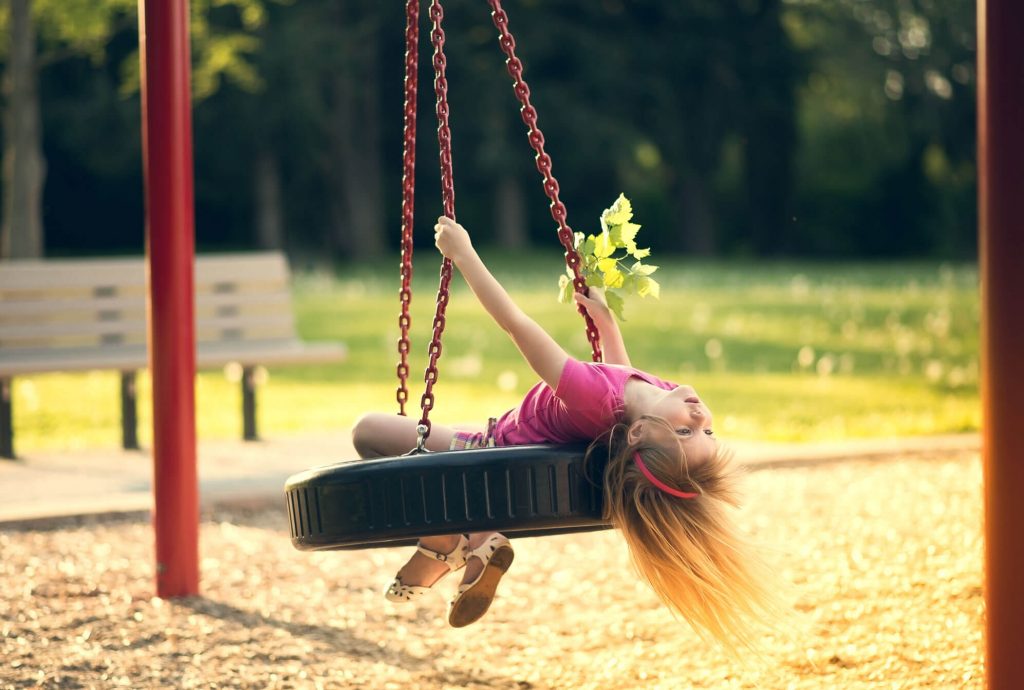 Ask yourself first, is your kid happy going to school or showing tantrums. If you need to struggle everyday sending your kid to school, something out there is not right.
If you will ask your kid for reasons, they will not reply properly and rather give you fake reasons. You'll need to convert yourself as their best friends to check the pulse of their hearts. They should be comfortable enough to speak their heart out. Once you hear out from them, investigate and take appropriate action on every single complaint. Don't just blindly trust them and deep dive into the situation by speaking to others in the school.
6. Talk to Their Friends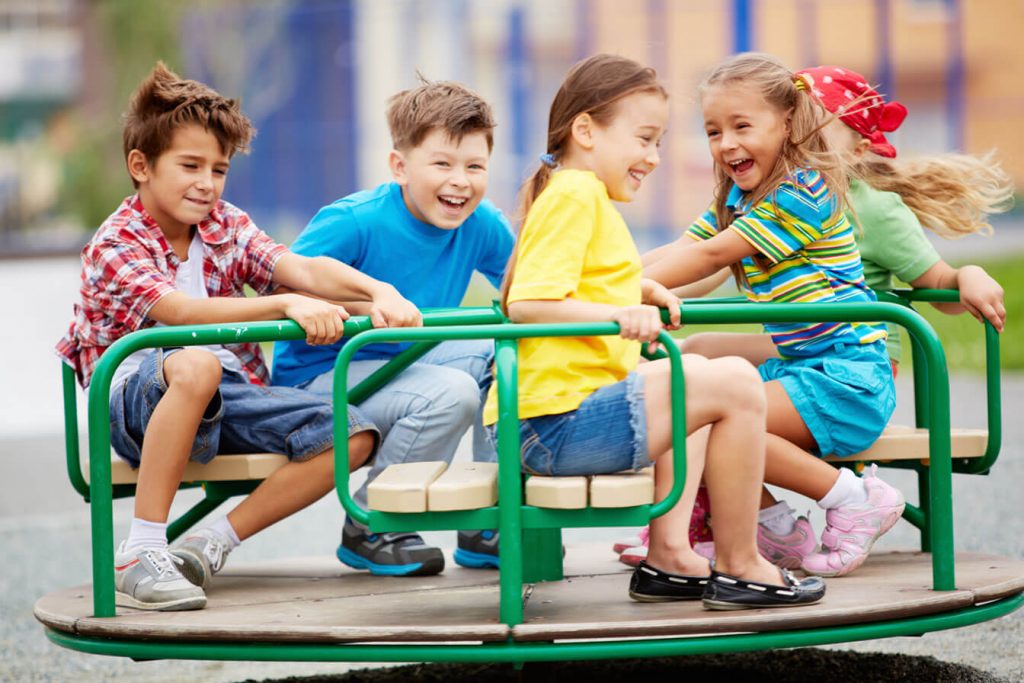 There are times when your kid may hesitate to share a word with you. Maybe they are not that comfortable sharing their concerns with you. In such situations, their friends can be a better help. You need to be friends and get into their inner circle to understand their concerns.
Your kid's friends can be your eye and ear however they should not realize that you are spying on your kid or taking advantage of figuring out information. If they treat you as their friend, they will disclose their problems and concerns and always seek help in educational challenges in adolescence, school bullying, or other schooling issues with them.
7. Talk to Teachers
Attending Parent-Teacher Meetings (PTM) is extremely important as at times your kid or their friends. Both can hide things or mock-up facts but their teachers can give you accurate information about how your kid is doing.
A teacher is the best guide who can tell you how to get a child to focus in class or share the best way to educate your child at home. If your child has some behavior issues in kindergarten or during higher secondary school, you can work hand in hand with the teacher to resolve it.
8. Talk to Counselors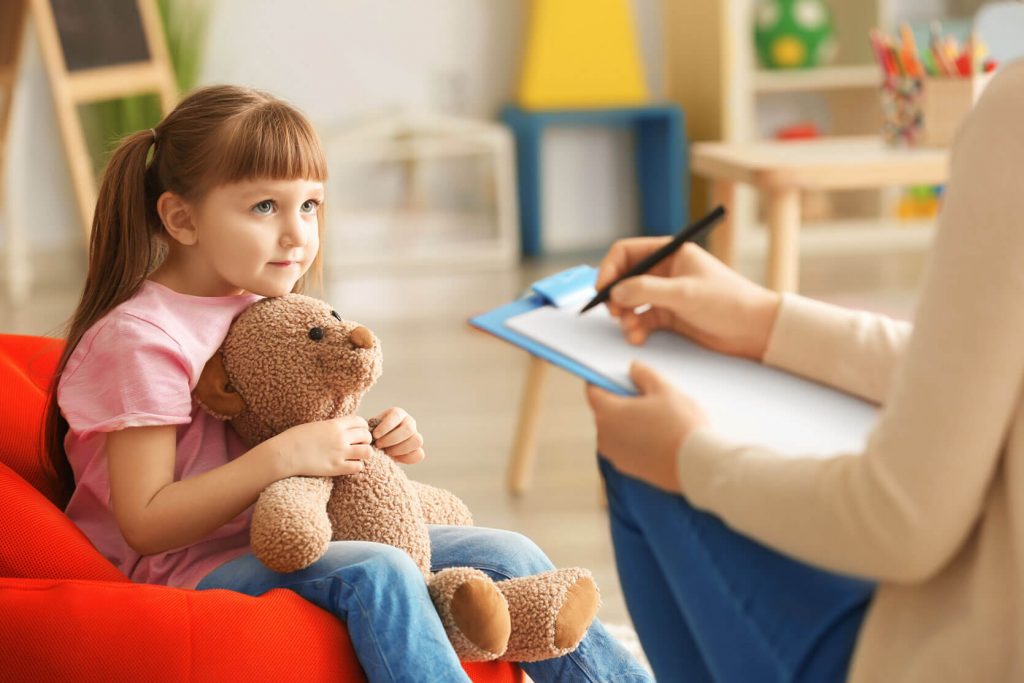 If you feel that the problem is severe and you don't want your kid to face a counselor or a psychoanalyst, you can talk to them directly and seek help. You can share your thought about your kid's behavior issues, education problem, school bullying, or let's say any other schooling issues and they should be the best person to share meaningful solutions.
If the problem is severe, if your kid is suffering through anxiety or depression, if he faces panic attacks remembering something about the school, you should arrange a meeting with the therapist in an open area instead of going to a clinic. There are several therapies and counseling sessions that are done in public areas that give ease of comfort to the child. Without him knowing that he is undergoing a session he can be examined and cured to the core.
You may like These Also:
1. Listen To These 10 Songs To Help With Depression
2. How To Turn a Bad Day Into a Good Day