Depression
How To Set Healthy Boundaries For Yourself & Keep Your Energy Intact
Last Update on May 18, 2021 : Published on November 10, 2020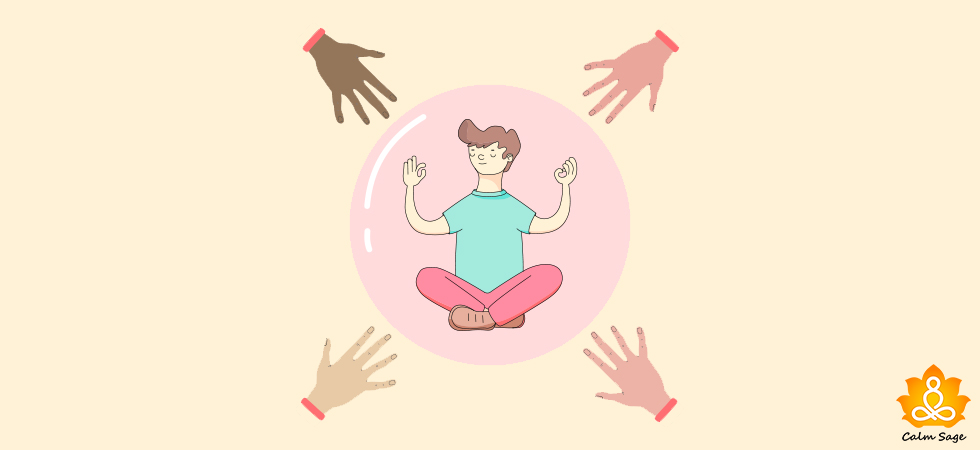 "Your personal boundaries protect the inner core of your identity and your right to choices." –Gerard Manley Hopkins
Setting boundaries for yourself is a form of self-care but not many of us understand its importance and even the concept. These boundaries may not be visible to anyone else but you know that they act as an important part of your identity. They help you make your own limits and save you from uncomfortable situations.
Also Read: Johari Window: Your Ultimate Tool For Building Self-Awareness
But why is it important to set boundaries with yourself? You must be thinking about the freedom that we wish to dwell in but boundaries are meant to keep yourself disciplined and sticking with our own decisions. For example:
Limiting yourself to the cellphone or other screen time usage
Not to gossip about anyone behind their back
Keeping your spending budget in limit
Cleaning your room every weekend
Meditating everyday for 10 minutes and spending time with yourself
Keeping oral hygiene maintained twice a day
Limiting consumption of alcohol on Friday and Saturday night only
Buying only those things mentioned in the list
These boundaries allow you to respect yourself and maintain a healthy structure altogether. If you haven't established boundaries till now then are you wondering why?
Reasons Why It Is Hard To Set Healthy Boundaries
Struggling to set boundaries with yourself is common for many people and the reasons include:
1. Your parents neither followed the pattern for themselves nor guided you.
2. You feel that these boundaries are controlling or depriving you.
3. There could be some mental disorder which doesn't allow you to understand the value of limitations.
Let's say, your parents might not be living with you for whatsoever reasons and you do not stress about waking up on time, exercising or brushing your teeth everyday. Not forming a boundary or rules for self discipline is not giving a space to your own priorities.
However, it's never too late. The sooner you realize, the better it is. Now how can you keep boundaries with yourself and keep growing within.
Also Read: 15 Best Mantras For Gaining Self-control
How To Set Healthy Boundaries For Yourself?
Time to know your strengths, weaknesses, likes, dislikes, values, emotional behaviors and understand who you are in actual sense.
1. Give Yourself Permission
There are high chances that you are in fear, guilt, or self-doubt before establishing boundaries. Do not worry because it is natural. But accepting what others tell you so that they don't feel bad needs to be changed. For example, you agree with what your relatives are saying but deep down you cannot accept it. Well, give yourself permission to express your feelings without keeping negativities. Although, be a little polite during the conversation.
It gives you a chance to respect yourself as well as set boundaries for healthy relationships. Moreover, saying No to others would allow you to find your own likes and dislikes in a better manner.
2. Practice Self Awareness
Setting boundaries means honoring and respecting your individuality. Self awareness is the best way to find out where you are right or wrong or how a particular person/situation makes you feel. In case, you are wondering how to generate self awareness, patience and thoughts before actions are the keys.
This could be achieved through meditation practice or keeping yourself present in the moments.
3. Get In Sync With Your Feelings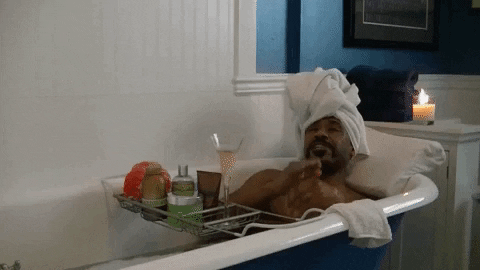 Which feelings soothe your mental health and which are the ones that send resentment and discomfort? Want to make it easy? Start rating your feelings from a range of 1 to 10. For example, when you talk to a loved one, you can rate the feeling as 10 or slide the range as per conversation. Make sure you also find out things that you loved and things that bothered during the scenario.
If you are feeling uncomfortable or imposed with thoughts, there are chances that you are crossing your own boundaries.
4. Find Your Limits & Name Them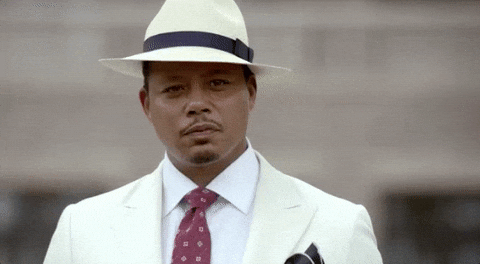 In order to set boundaries with yourself, allow yourself to name and tag your limits. These include emotional, physical, mental and spiritual limits. It can happen according to the sense of happiness or discomfort or rating your feelings in between 1 to 10.
5. Be Assertive But Compassionate
It is wonderful to support your healthy boundaries, naming and limiting them but being compassionate and gentle is another important attitude to follow. If you act too harsh to yourself, you end up being disappointed, shameful or hopeless. Remember that creating boundaries for yourself is a process and only time will help in sorting things better. Moreover, make sure that you communicate your boundaries to others in a vocal manner to keep private space intact.
5. Start With The Smallest Challenge
Let's say that you have decided to not to munch late night and will not consume anything right before hitting the bed. Create a change and follow the promised rule for at least a few days. When it's achieved, hit another challenge. The point is to make incremental progress and improve yourself with newly established boundaries.
6. Ask For Support
Establishing boundaries is not enough unless they are followed all through your life. Hence, any kind of support for your determination is present. Friends and family members are essential during the whole process at one end, asking a counselor to guide you firmly is another help. Ask us to connect you with a professional counselor by sending a message at info@calmsage.com today.
With that, you must all read best mindfulness books, books for self help and self improvement books for gradual improvement.
Wrap-Up
Learning to set boundaries may look like a real deal but it can be embedded slowly with your efforts and determination. Are you ready to understand your behavioral patterns, letting go off the uncomfortable attachments and saying No? If you are, the track is already perfect. Keep going and keep feeling happy within!