Happiness
15 Best Mantras For Gaining Self-control
Last Update on November 3, 2020 : Published on September 14, 2020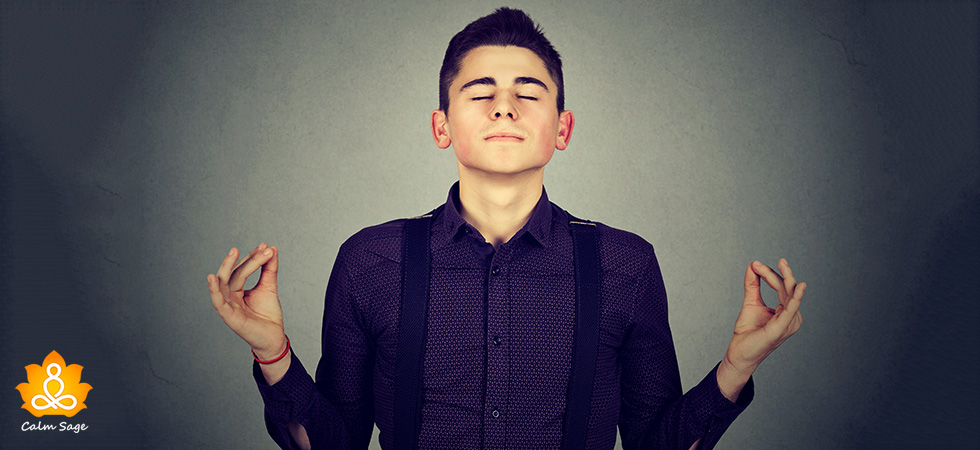 While self-control is all about mental effort, you can also learn some mantras that help enhance your self-control. These mantras are really effective for gaining self-control instantly and effectively. You can also add these mantras into your everyday regime towards self-care and self-love. Whenever you self-doubt or feel anxious about something, recite these mantras and learn to live in the present moment.
As far I have observed is, everyone has a mantra, maybe they are not aware of it. But, they actually have. For example, Dr. Shepherd from Grey's Anatomy used to say, "What a beautiful day, to save lives." How inspiring this sounds!! This blog contains 15 best mantras for gaining self-control. So, let's get started.
Also Read: Turning Mental Illness Into Superpower: A must-read for people with Self-doubt
15 Best Mantras for Gaining Self-control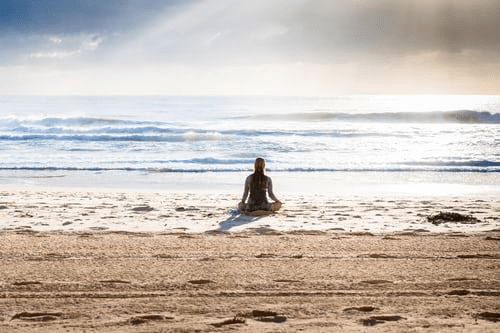 1."I am ready to heal."
Recite this mantra whenever you feel angry or anxious about something. This mantra will help you to gain inner self again. "I am ready to heal" mantra is such a strong mantra that helps people to take the road of recovery.
Also Read: Ways Expressive Arts Therapy Heals You | How to Practice it?
2."I am becoming better day by day."
This mantra is beneficial for those who are struggling with stress and anxiety in the workplace or at home. You can recite this mantra while starting your day. You can also stick the mantra on the wall in a form of wallpaper.
Also Read: How To Be A Better Person In Life?
3."I am turning my issues into a superpower."
This mantra is so powerful that it can turn your issues into superpowers. Reciting this mantra will take you on the road to achieving your dream goals. This mantra has the energy to fight all the obstacles and tough situations.
4."I am moving towards positivity and I am ready to do whatever it takes to take care of my physical and mental health."
This mantra is quite a long but trusts me, it is really effective when you require positivity to move towards your goals. This mantra reminds you to take care of your mental and physical health. Recite this mantra for 2-3 times a day whenever you feel stressed.
Also Read: 10 Golden Rules of Life to Live Positively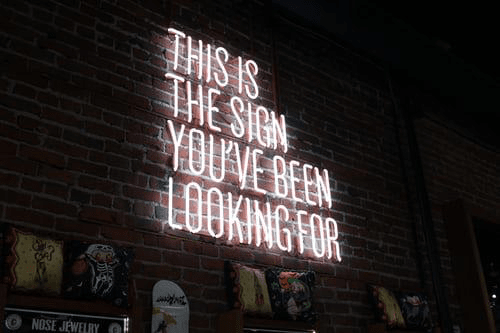 5."I am open to challenges and welcoming fate."
This mantra belongs to self-acceptance which states that I am ready to take all the challenges and welcome life with all ups and downs.
6."Today, I am going to live this day with extra purpose and going to enjoy the day to the fullest."
This mantra has the power to turn your bad day into a good one. so, whenever your day is going bad, repeat this mantra for 2-3 times and gain the positive energy to win over the daily challenges.
7."I am enough."
"I am enough" is the shortest and the strongest mantra which has the capability to turn everything to fall into the right place.
8."I am no one to judge and people are not wrong."
This mantra is useful when a toxic personality tries to ruin your day or week. You don't deserve that negativity. Therefore, repeat "I am no one to judge and people are not wrong." And with this, wish them healing.
9."Let's be bright and shiny today."
Kick start your morning with this mantra and see how blissful your day becomes. I personally use this mantra to start my morning with vibrant positive vibes.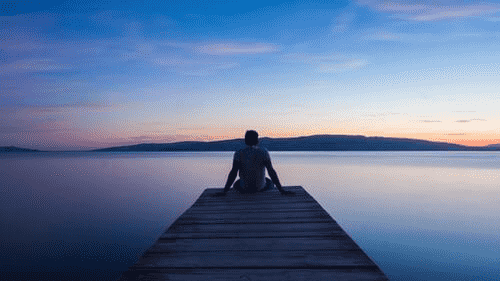 10."I accept my flaws and I am pledging to not hurt anyone under any circumstances."
This mantra also belongs to self-acceptance which teaches us to accept our flaws. This mantra completely stands against body shaming and body image. This mantra also teaches us to not hurt someone's sentiments.
Also Read: The Power of Self Acceptance: Ways To Accept Yourself
11."I am no perfectionist, I am looking for contentment."
Perfectionism is so overrated these days. Meanwhile, contentment is an old school. Perfectionism has its own consequences as well. Therefore, learn from this mantra and move towards inner peace.
12."I am going to trust my vibes, and do what is best for me."
This mantra reflects that living life on your own terms provides you stability and inner peace. This mantra teaches you to trust your vibes.
13."I am not a wanderer, my mind and body are in a perfect place."
Recite this mantra whenever your mind starts wandering again in a negative place. Gain self-control again with this mantra, repeat it for 4-5 times.
14."All is well."
This is the most commonly used mantra to remind yourself that life is full of ups and downs. With dawn, comes bright mornings. Recite, "All is well" for 2-3 times and gain self-control.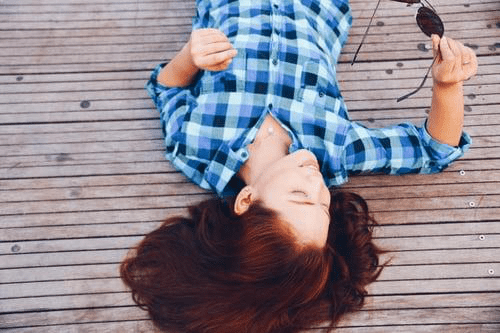 15."I am only going to be surrounded by positive vibes."
This mantra takes us with the flow of positive vibes. This mantra helps our mind and body to establish inner peace, positivity, and happiness.
I hope these mantras help you to gain self-control and establish inner peace within. Comment down and let us know which one is your favorite mantra. For more such content, follow Calm Sage on all social media platforms.
More power to you!
You Might Like These Also:
How to Improve Your Self-control?
Everything You Must Know About Self-Help
9 Natural Ways On How To Improve Memory & Increase Brain Power