Self Care
Self-Care vs Self-Soothing
Last Update on December 17, 2020 : Published on December 17, 2020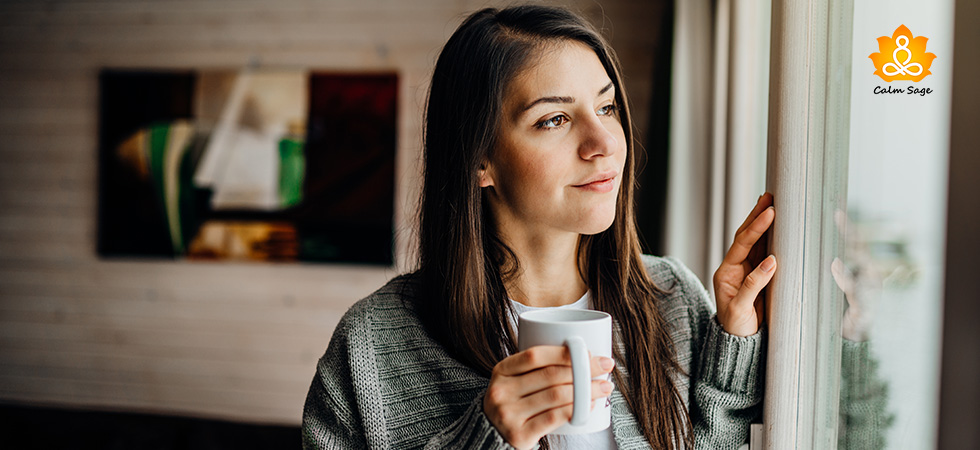 Stress is an unpredictable reaction to a situation that makes us feel anxious and worried. It can occur at any time of any day and it can make us uncomfortable with certain situations and affect our day-to-day lives. Many stress management techniques are helpful but one of the most common techniques is – self-care.
Self-care techniques can help us make us feel good about ourselves but those tips and techniques are not always practical in many situations. There are certain times where managing extreme stress can be difficult. In those times, self-soothing techniques can be beneficial.
But is there a difference between self-care and self-soothing?
Yes!
Self-care is taking care of yourself and applying care practices for long-term health. Self-care is doing something productive for yourself. These techniques help you feel better after you're done. Self-soothing techniques are all about finding comfort in the present moment. These techniques aren't a replacement or substitute for self-care but they make you feel better in the moment.
Self-soothing and self-care can be both a part of your regular routine and wellness practice but they can't be substituted for each other.
What Is Self-Care?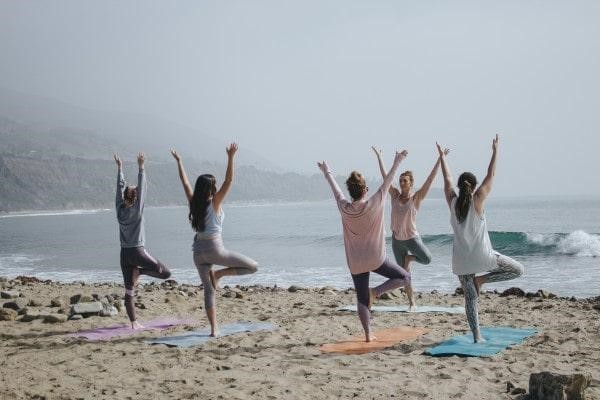 The focus of self-care is on addressing the basic needs of your body and mind such as maintaining a healthy diet, exercising regularly, meditating, and going to therapy. Self-care is about setting realistic goals for yourself and creating positive affirmations for yourself. Self-care is individualized according to you and your needs in the long-term.
Self-care techniques could be:
Regular exercise and exertion
Getting regular checkups
Maintaining a balanced and healthy diet
Going to therapy sessions
Carving some time out for family and friends
Meditating regularly
What Is Self-Soothing?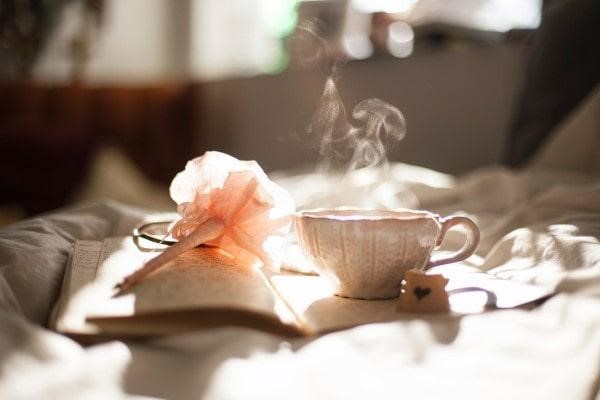 The focus of self-soothing activities is something we do every day. Before we practice self-care we must develop self-soothing techniques. When we listen to our favorite music while working, when we take a walk to clear our mind, or even get in bed after a long, hard day. These activities help us get through our stressors with ease. With self-soothing techniques, we withstand our negative thoughts and feelings.
These self-soothing techniques help us feel better in the present moment. They help us distract ourselves from the negativity around us. Self-soothing techniques could be:
Binge-watching your favorite TV series
Eating your favorite dish
Treating yourself to a chocolate or a cup of coffee
Exercising
Spending time with friends and family
Retail-therapy
Cuddling up under a blanket
Listening to your favorite music
Self-Care vs Self-Soothing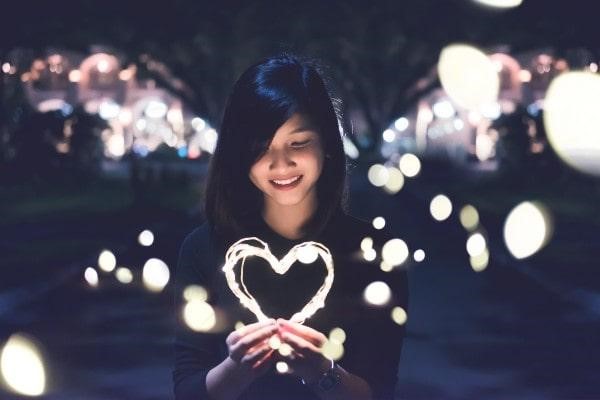 There is a significant difference between self-care and self-soothing. While self-care focuses on building emotional and mental strength and resilience, the other focuses on building skills to use in order to withstand negative thoughts and urges. Self-care requires changing habits for the future and self-soothing is beneficial for when we need to resist something negative and distressing at the moment.
The two activities can be surmised as comfort and care. While comfort (self-soothing) could be brought on by:
Shopping
Alcohol
Food
Hot bath/shower
Sleeping
Care (self-care) could be done with the help of:
The question you need to ask yourself is; what activity are you doing? And are you doing a particular activity to feel better now or are doing it to feel better in the future?
Make a list of how you can comfort yourself in the present moment. Are these comfort activities interfering with your self-care activities or routine?
Self-care and self-soothing are both essential to our overall well-being and believe it or not you might have practiced self-comfort, self-soothing techniques at least once or twice since this pandemic and global lockdown began. I know I have!
There are times where we just need comfort from ourselves by doing activities that make us feel happy but somethings might need a better plan regarding a self-care routine.
In a nutshell, self-soothing is comforting yourself in the present while self-care is an activity that helps you contribute to feeling better in the future if needed.
If you're in need of a proper health and care routine, consult a professional mental healthcare provider for more.
"There are times when we stop, we sit still. We listen and breezes from a whole other world begin to whisper." – James Carroll
Stay healthy, stay safe, be kind!