Therapy
Why You Should Not Neglect Ongoing Therapy?
Last Update on September 21, 2020 : Published on September 21, 2020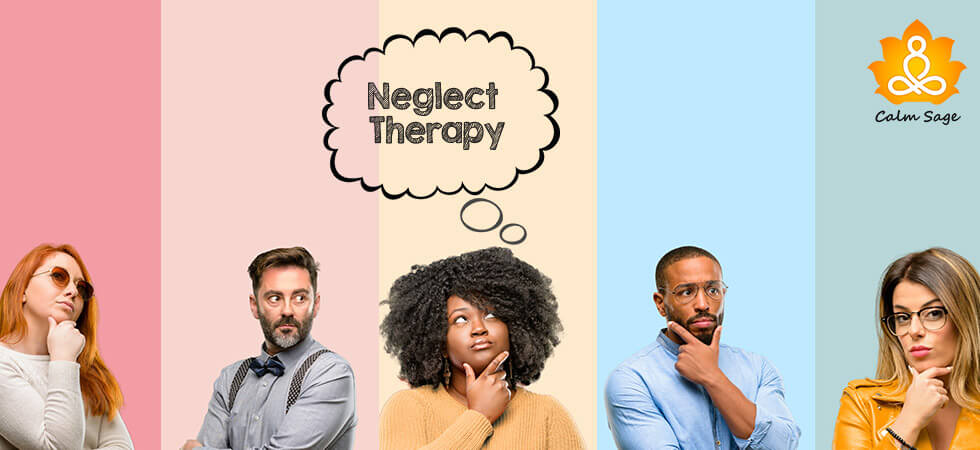 Personally speaking, when I started to visit my therapist, with time we developed a bond that is strong, friendly, and unbreakable. Still, I visit my therapist even when I feel perfect, just to check on her.
However, I have observed many people neglecting therapy and opting to stay alone and confined to their place. My personal message for those people, "Please go out, explore the world, learn more about your therapist, and try to be friends with your therapist."
If you are not feeling like stepping out, you can also connect with your therapist online due to Covid-19 times. This blog tells you why you should not neglect ongoing therapy and make the most of it. So, let's get started.
Reasons why you should not neglect your therapy sessions
1.#BreakTheStigma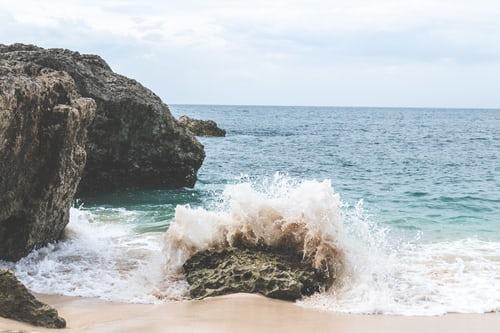 You might ignore this point but you cannot deny the fact that there is a stigma around your mental health and the conversation which goes between your therapist and you. I am not going to show any shreds of evidence to you and you can Google it and see how many people are actually coming forward to break the stigma. Please learn that it is completely okay to speak and the person sitting opposite you is ready to help you and support you. On social media, search #BreakTheStigma to check.
Consider your therapist as your close friend and try to open up a little more. If you think that people are going to tag you as "crazy" because you stepped into the therapy, you are completely wrong here. It is really important to take care of your mental health and break the stigma which our society is carrying from centuries.
2."No time' should never be your reason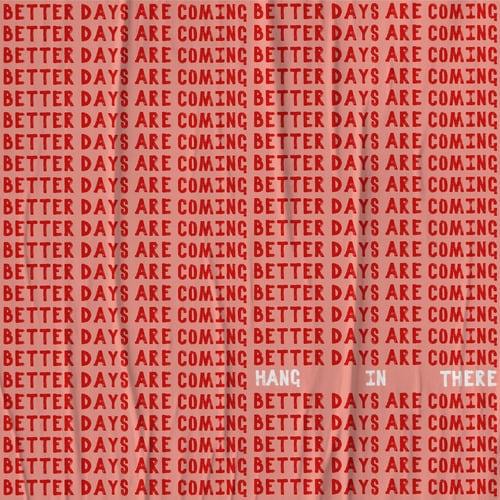 If you are planning to neglect your therapy session with a reason stating that you don't have time for therapy and counseling. You are being fair towards yourself. You should understand that your mental health is equally important as your physical health.
Furthermore, people going for therapy think that it will increase more stress in their lives. So, let me tell you, the therapist is there to help you and support you. The therapist is going to half your burden, therefore, take out some time from your busy schedules and work on your mental health. If you are struggling to make time from your busy schedules, you can also opt for online therapy and counseling services. Some of the counseling systems also provide 24*7 support. In this case, you can register yourself online as per your convenience and schedules.
3.Finances
While researching and discussing therapies with everyone I know, I concluded that most of the people say that "therapies are expensive." I do not deny the fact that individual therapies are expensive, but there are other options too.  You can cover your health insurance with your mental health therapies directly. Even, your health insurance providers can help you with the list of mental health providers covered by your insurance company.
Furthermore, you can also check on the website of your psychologists if they cover the insurance or not. Or you can also search for websites that support free services or cover health insurance.
Don't worry, if you do not have any insurance covered. I have a solution for that too! You can contact local psychologists for less payment scale for government employees. You can also check for local service agencies covered by the health department of your state or country. You can freely talk about your payment plans with your mental health provider.
4.Development of a healthy relationship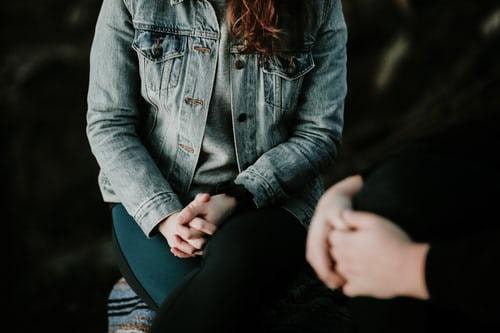 Apart from all the mentioned reasons above, the development of a healthy relationship is such an important point to consider. With time and the flow of your therapy sessions, you start to develop a bond with your therapist that whatever happens in your life, you can't wait to share the experiences with them.
Indeed, we all need a person in our lives who is standing right behind us to support us. Try to develop that bond with your therapist. Therefore, understand that it's okay to speak about your mental health and the person sitting opposite you is going to help you. Do not neglect your therapy sessions and show up every time your therapist asks to.
I hope this blog helps and gives you motivation to not neglect your therapy sessions. Comment down and let us know what stops you from showing up to your therapy sessions so that we can help you. For more such inspiring content, follow Calm Sage on all social media platforms.
Thanks for reading!
More power to you.
More Relavant Articles:
5 Tips To Encourage Someone To Go To Therapy
Things To Learn From A Trauma Therapy