Mental Health
Small Business Owner? Read How You Can Protect Your Mental Health!
Last Update on June 14, 2022 : Published on June 14, 2022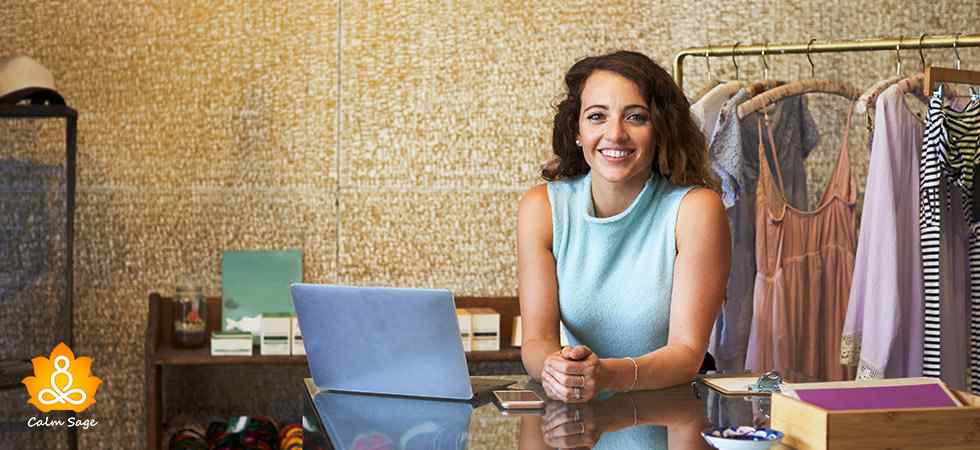 Being your own boss is so attractive, becoming an entrepreneur is romanticizing, being praised by ourselves is the new definition of self-love, and managing your own business is like moving towards goals, but unfortunately, every business becomes successful only by overcoming various challenges and struggles. Depression, anxiety, and stress are some of the everyday mental health issues that every business owner faces on a regular basis (be it big or small).
It really does not matter if you're thriving to get responses from the client, working towards making your business big, or obeying your client's feedback, every step can be full of mental health challenges as well. Talking about stress, good stress can motivate you or increase your resilience power, bad stress can reduce your resiliency, inspiration, success, and more.
When it comes to running a small business, it becomes really hard to deal with mental health issues, especially when uncontrollable and challenging things keep coming on the road. In this blog, let's talk about what mental health challenges and struggles small owners face and how we can protect the mental health of small-business owners with the help of easy and effective ways.
Common Mental Health Issues Faced by Small Business Owners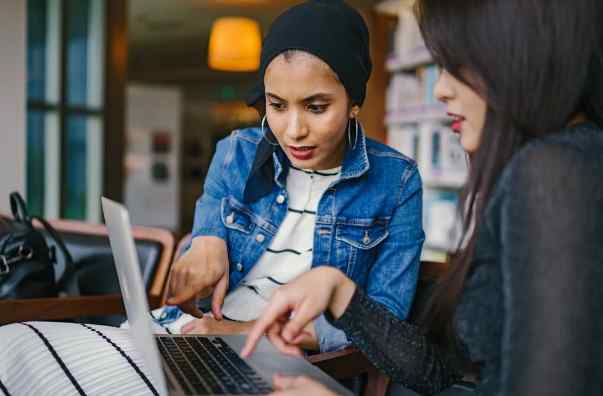 When we daily thrive towards becoming a better boss and running our own business, it reflects that we are following our passion and goals. While to run a business we need resilience, motivation, and decision-making power…responsibility of being your own boss, unfortunately, comes with a share of mental health challenges like:
Everyday stress
Disturbed sleeping cycle
Anxiety
Constant worry
Feelings of helplessness
Below are some of the common early signs of mental health issues in small-business owners:
Unable to focus or concentrating
Tiredness
Irritability
Feeling emotional
Worrying
Alcohol usage
Reduced self-decision-makingskills
Reduced sleep hours
Reduced leisure activities
Physical health issues like headache, muscle pain, chest pain, and more
Reduced socialization
Reduced self-esteem and confidence
Causes behind Mental Health Issues in Small-Business Owners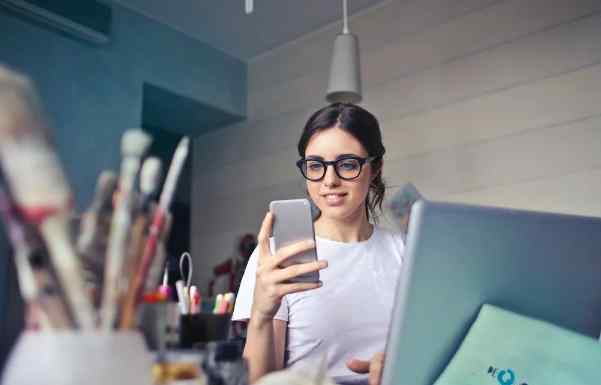 Mental health issues in small-business owners can be developed due to various reasons like:
Long working hours
Over-working to meet demands and setting upthe business on a ground level
Answering emails or doing business-related after working hours
No boundaries between working hours and family hours
Constant worry about finances
Making all the decisions without the help of a mentor
If you feel that you are having mental health problems due to the above-mentioned factors in running your small business, scroll down to the next section to read how you can protect your mental health while running a business.
Ways to Protect your Mental Health While Running Small-Business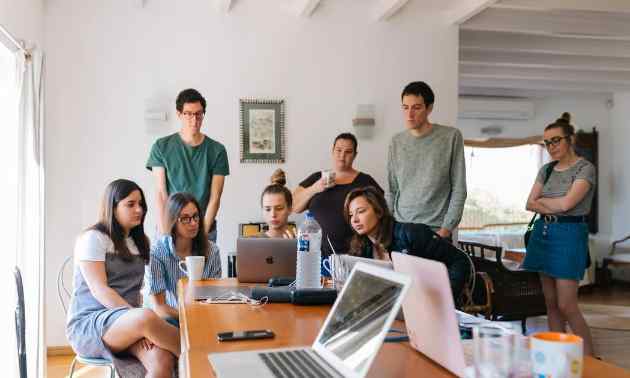 It is important to take care of the mental health of small-business owners because it helps in increasing productivity, communication, teamwork, partnership, safety, personal interactions, and more. Therefore, if you are a small business owner, make your mental health a priority from today, by practicing and following the below-mentioned ways:
Start with yourself and focus on yourselfto establish a healthy and positive work environment.
Try to remain positive and strong with the help of meditation. Meditation will also help in solving problems and challenges mindfully.
Be open and flexible towards challenges and struggles to overcome them in a positive way.
Try to establish a healthy life-work balance for yourselfand your team members so that they can be satisfied and happy.
Focus on your family, friends, and partner as well. Remember, business is not the only thing to focus on.
Stop the norm of working long hours and try to complete the work within working hours so that you can focus on leisure activities as well.
Practice some self-careto maintain a sense of relaxation.
To avoid burnout, irritation, and fatigue, try yoga, meditation, or exercise.
Try to have some "me-time."
Focus on maintaining your sleep cycle so that you can work with full motivation and energy every day.
Try to set boundaries between your personal and professional life.
Practice digital detoxonce every week.
Take the weekend off, do not work on weekends, and spend weekends with your friends or family.
Take regular breaks.
Eat breakfast or lunch during working hours mindfully. Do not skip meal time.
Go for a short walk whenever you feel tired, exhausted, or irritated.
Take proper rest, it will help in increasing your creativity.
Do not work in a pressurized environment; say no to the toxic work environment.
Plan everything at a time, do not multitask, and learn to take support when required.
Stay connected with your partner and seek their support
Live a healthy and positive lifestyle.
If you are still not able to process negative thoughts and feelings, you can also seek professional support.
To connect with a mental health professional from BetterHelp, click below.
Takeaway
Being mentally healthy and positive will help in reaching your business goals. With the help of this blog, learn how to take care of your mental health and ensure a healthy and productive working environment in your business.
I hope this blog helps you with protecting the mental health of small business owners. Comment down and share your views on the same. For more such content, connect with us on all social media platforms.
Thanks for reading!