Therapy
Outpatient Therapy: Recover at your own pace!
Last Update on September 13, 2022 : Published on March 20, 2022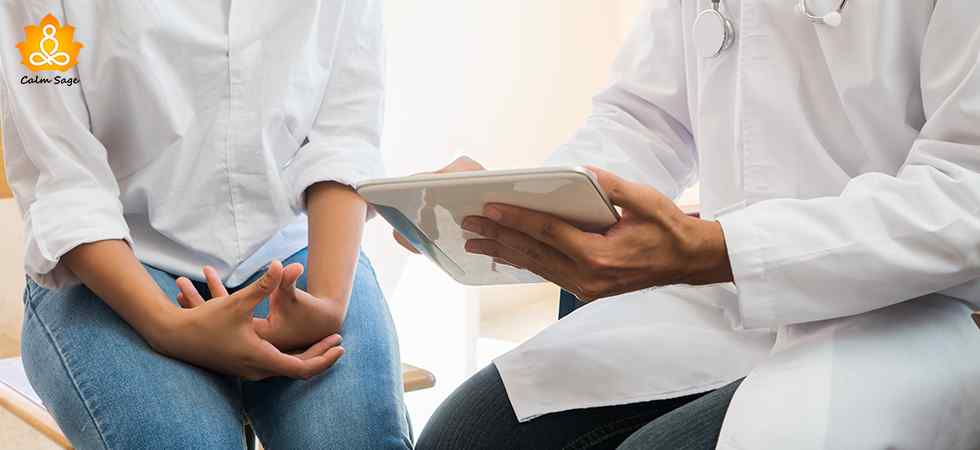 Are you recovering from an illness, surgery, or injury? Are you willing to live your life independently but still need support? Let me introduce you to an amazing therapy that is specially designed for people who are under-recovery and rehabilitation.
Going through major surgery, illness, injury, or trauma requires a lot of physical and mental health strength. Doctors or healthcare service providers can surely uplift you with physical strength and support. But, what about your mental health?
Everyone can understand the pain of going through a physical injury but sadly no one talks about devastating mental health. Herein, enters the outpatient therapy. Let us now understand Outpatient therapy briefly.
What is Outpatient Therapy?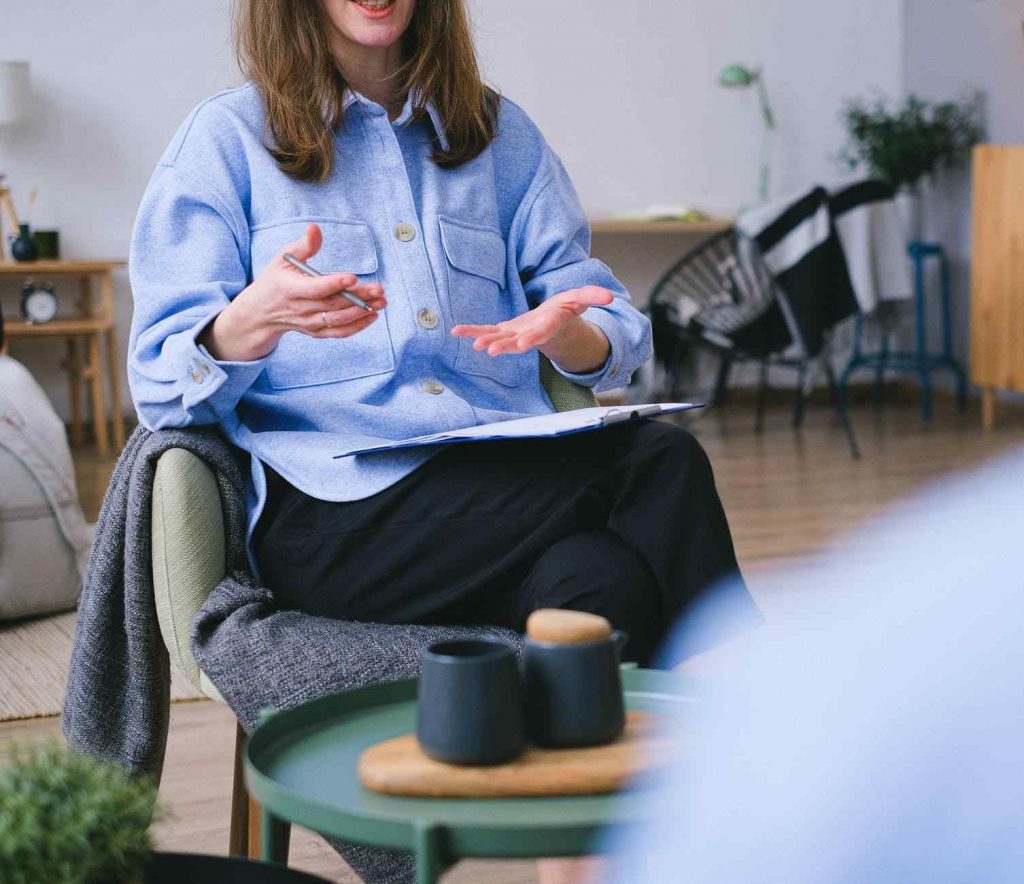 Outpatient therapy is specially designed for people under-recovery or rehabilitation. Outpatient therapy is basically a set of visits to a therapist who can help you to overcome mental trauma or mental health-related issues. The best part about outpatient therapy is that it can be delivered according to your availability, frequency, and goals.
Counselors, therapists, clinical social workers, and psychologists can deliver outpatient therapy.
Brownie Tip: If you are considering opting outpatient therapy, make sure you are opting for the legit one!
Related Read: Tips for finding the right therapist
Forms of Outpatient Therapy
Keeping it easy for you, outpatient has many forms. It basically depends on the needs of the client. The client can opt for group therapy, family therapy, couple therapy, or individual therapy. Sessions of this therapy totally depend on clients; clients can set the frequency of the sessions according to their availability and goals.
Outpatient therapy counselors construct the sessions according to the needs of clients which are based on their training background and personal style. Most of the sessions are formed on the basis of:
1.Behavioral Therapy
Behavioral therapy is a type of therapy with the goal of changing problematic behaviors and thoughts along with the reinforcements of positive behaviors.
2.Cognitive Therapy
Cognitive therapy is a short-term therapy specially designed for exploring the roots of negative thoughts and behaviors and changing them to positive ones.
3.Cognitive-behavioral Therapy
Cognitive-behavioral therapy is a therapy approach to help people identify their negative thoughts by recognizing their patterns and altering maladaptive thoughts to positive thoughts and behaviors.
4.Adlerian Therapy
Adlerian therapy is a type of therapy wherein therapists focus on achieving goals and settings. Additionally, the therapist also provides psychoeducation related to their mental health.
5.Humanistic Therapy
Humanistic therapy is designed with an approach to help clients in identifying their "true self."
Techniques used in Outpatient Therapy
Outpatient therapy is the only therapy that varies according to the needs of the clients and the theoretical orientation of clients. Such orientations revolve around talk therapy. Talk therapy helps in determining the needs and personal goals of the clients. It also helps in determining the interventions that are helpful for the speedy recovery of the client.
Since the number of sessions and timings depends upon the client; the therapist might assign some homework or assignments in between sessions so that the therapist can easily track the emotions and thoughts of the client. Assignments can include mindfulness exercises, meditations, or other exercises to resolve conflicts.
Uses of Outpatient Therapy
Since outpatient therapy is specially designed to pull out recovery from various techniques and orientations, it can help you with various mental health issues like:
Benefits of Outpatient Therapy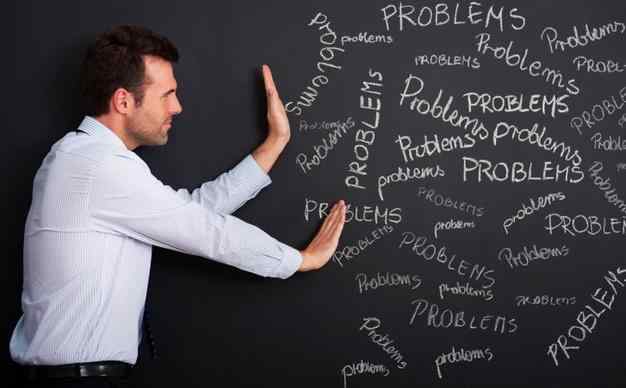 6 major benefits of outpatient therapy are:
1.Outpatient therapy can be scheduled according to your flexibility, availability, and personal goals.
2.Outpatient therapy is best at maintaining your privacy.
3.Therapists develop the treatment plan according to your needs and goals.
4.Outpatient therapy provides you the mental strength to recover at your own pace and provides you with skills to fight illnesses.
5.Outpatient therapy is affordable for everyone.
6.Outpatient therapy does not know barriers (age, religion, gender, and more).
Efficacy of Outpatient Therapy
Since this therapy is based on different approaches and techniques, I found that it helps in reducing the risk of psychiatric hospitalization or the requirement of mental health services after experiencing a trauma, injury, or surgery.
The other best part about this therapy is that it works on your symptoms which directly help in the recovery of depression and anxiety. Additionally, this therapy is efficient because it revolves around the needs of the client which improves the outcomes of the treatment and reduces the necessity of supplementary hospitalizations.
Things to Consider before entering Outpatient Therapy
If you are planning to enter outpatient therapy, you must be willing to live independently. Moreover, you can set your sessions according to your flexibility and availability, but in case of any suicidal thoughts, visit the therapist at the earliest.
Online-Therapy
Best at providing Cognitive-behavioral therapy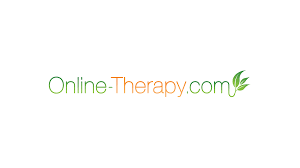 Excellent qualified, certified, and trained therapists
Unlimited communication with the therapist via video, audio, and chat
Offers a therapy toolbox with access to worksheets, journals, and more
Affordable weekly subscription plans to pick from
Moreover, you can also consider therapy through online services or platforms. Online mental health services ensure your safety and privacy. If you wish to connect with a mental health advisor, click on the below-given link:
That's it, folks! I hope this piece of information helps you with recovery and rehabilitation. If you have more questions or concerns related to outpatient therapy, you can comment from the below section or you can also contact us.
Thanks for reading!
More power to you.