Therapy
Psychodrama Therapy: Meaning, Aims & Techniques!
Last Update on May 6, 2022 : Published on May 8, 2022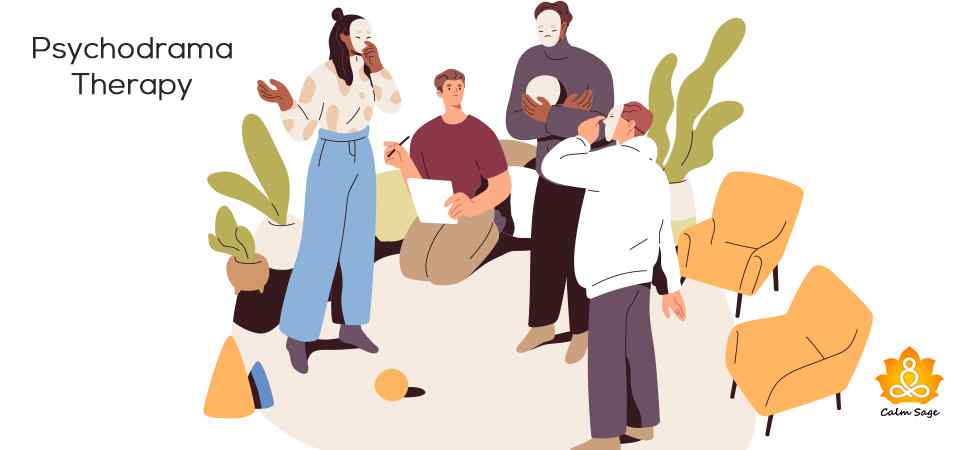 Psychodrama therapy has a creative bend to it, there is a lot of 'drama' involved, as the name suggests. Psychodrama therapy was developed by Jacob Levy Moreno, who was also the one who coined 'group psychotherapy'.
Psychodrama therapy is also performed in groups. It is a very experimental kind of therapeutic intervention where you revisit your past experiences. These past experiences which perhaps were painful or traumatic are mimicked in the present so that you can reanalysis them and reprocess them properly this time.
In this blog we will be discussing what psychodrama therapy is, its techniques, aims, benefits, effectiveness, etc. So, you're in for a treat, we will cover all that is about psychodrama therapy. Without further ado, let's get started…
Psychodrama Therapy Definition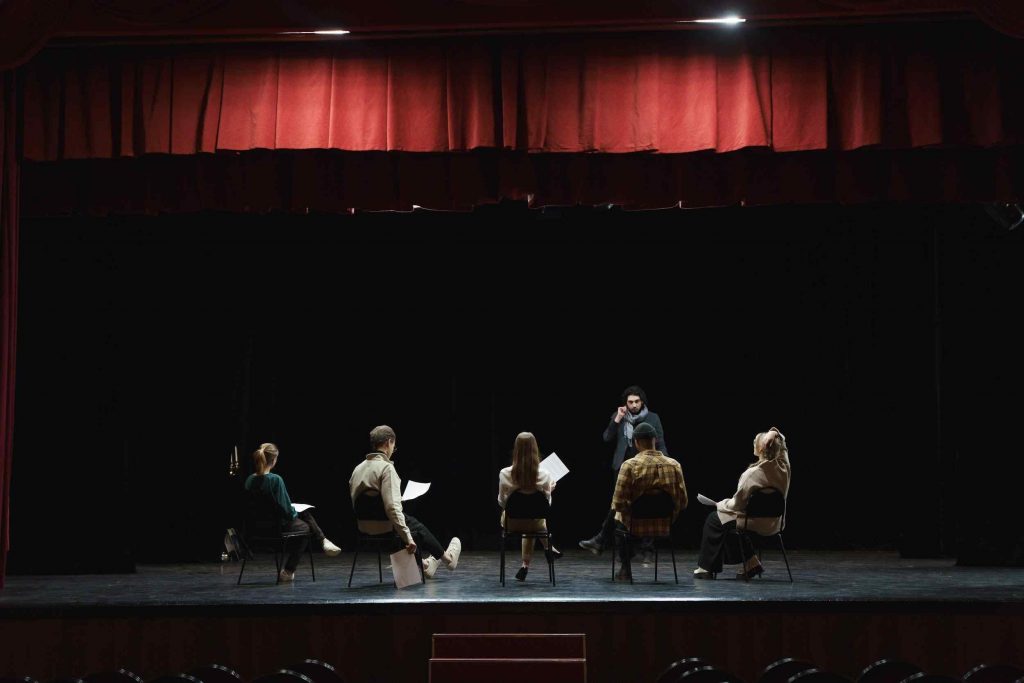 Psychodrama therapy is an action based therapy which involves the participation of an entire group. Even though it is an individualistic therapy, it requires indulgence of more people than one. This group comes together to perform or recreate events/situations/incidents from the past that might have caused you pain, hurt or trauma.
This reenactment of the scenarios from the past is to address some issues of the past that are ruining your present and are a potential threat to your mental health. The other people in the group act as catalyst and are there only to make the artificially created scene as close to real as possible.
Psychodrama therapy included exercises like role playing, self-representation and group dynamics. These techniques are used in order to get a deeper and clearer understanding of your feelings, emotions, thoughts, actions etc.
What Is The Aim Of Psychodrama Therapy?
The aim of psychodrama therapy is not very complex. The therapy just aims to help you understand your emotions, feelings and thoughts better. It helps you view your past in a different light and also helps you get to see your past as a third person. This can completely change your perspective and can help you understand things better.
Here are the three aim purpose and aims of psychodrama therapy;
Psychodrama Therapy Techniques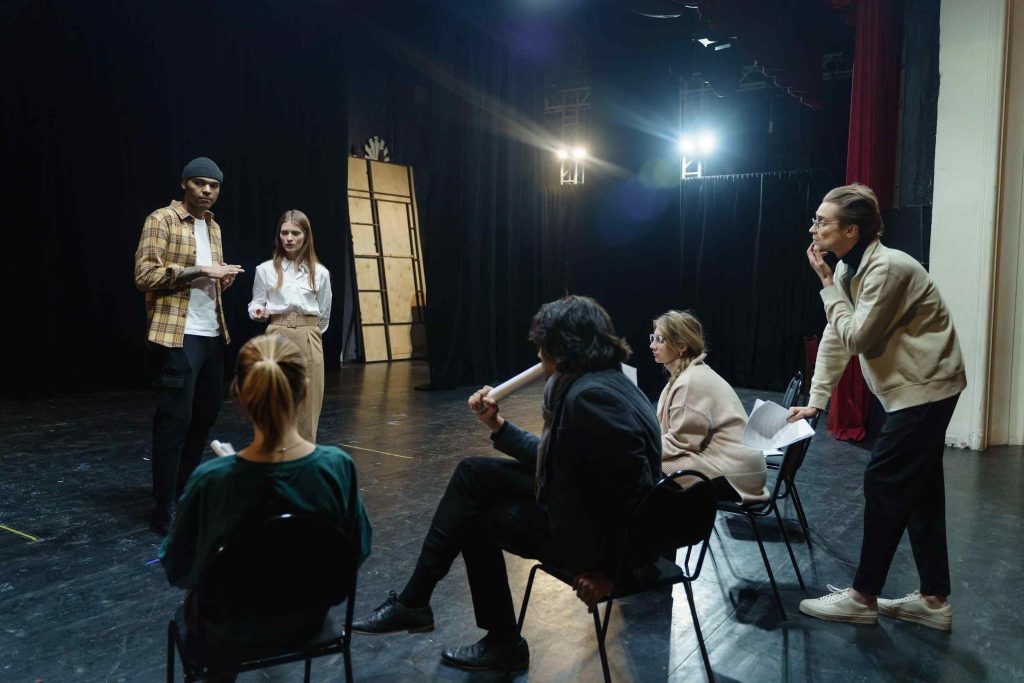 Psychodrama therapy basically is conducted once or twice a week. In each session one of the group members' issues are addressed. The group usually comprises of 08 to 12 people and baring the main character the rest of the members of the group play supporting roles to support the scene.
Psychodrama therapy is conducted in 3 phases, namely warm up phase, Action phase and sharing phase. Let's discuss them in detail…
1. The Warm-Up Stage
The warm up stage in psychodrama therapy is all about getting to know other members of the group. There is some trust building done and the main focus is to form group cohesiveness.
2. The Action Stage
The action stage of psychodrama therapy is where the actual drama begins. It's the stage where the chosen person's scenarios are recreated. Your therapist will obviously be the director of this drama and you will be the protagonist.
There are various techniques used by the psychodrama therapist to make the drama as real and therapeutic as it can get. Let's have a look at some of those techniques;
3. The Sharing Phase
In this last phase of psychodrama therapy you are supposed to express your thoughts and feelings that might have surfaced during the enactment. The therapist, in this stage, will help you understand and process your emotions. In Fact the other members of your group can also share their point of view which can help you get new insight into your issues.
What are The Benefits and Effectiveness of Psychodrama Therapy?
Psychodrama therapy may be time consuming but even experts say that it has some potential benefits as it can be used to treat and manage a large number of mental health conditions like anxiety, eating disorder, grief, identity issue, personality disorders, trauma, etc.
Benefits
Effectiveness
That's All Folks!
That's all about psychodrama therapy, its aims and techniques. I hope you found this blog helpful, interesting and informative. Psychodrama therapy is an amazing therapeutic approach to address unresolved issues from the past.
Thanks for reading!
Take care and stay safe.