Self Care
Feeling Lonely In Your Marriage: Why & What To Do About It?
Last Update on April 21, 2021 : Published on April 22, 2021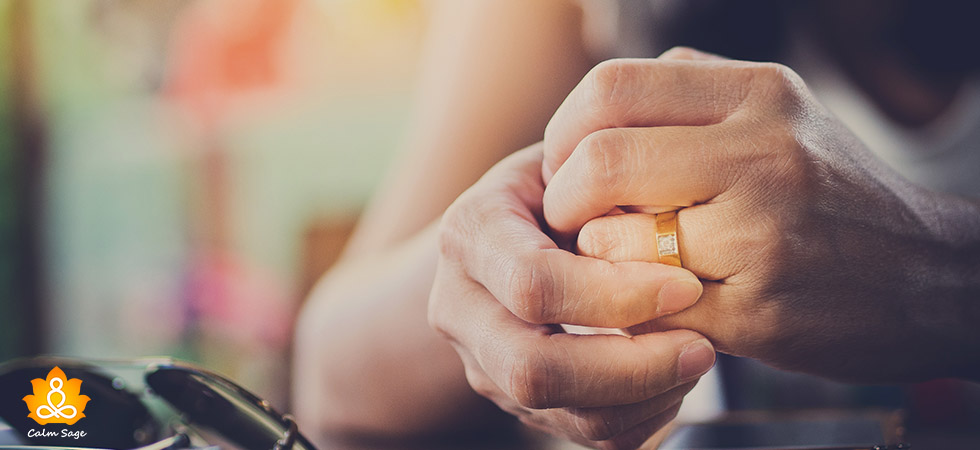 You marry someone thinking about happiness, cuddling nights and a partner beside you in every ups and downs. However, if loneliness creeps inside the married life then it can turn most amazing things into a bad note.
Even though the concept of loneliness and marriage doesn't go hand in hand, numerous couples around the globe are going through it. Are you also feeling lonely in your marriage? This article may be right for you.
Schwartz, a sociology professor, says,
"Marriages ebb and flow. They're environmentally sensitive and you could be in a good marriage in a tough period in history, like we are now. O darker thoughts, worries, feelings start to change the way you see reality. You can have a body right next to you, but if you feel that your deepest fears, thoughts and needs are unseen, unheard or unwanted by your partner, you feel lonely."
The connection of safe haven could draw low because of lack of proper communication, physical intimacy, extra marital affairs or only negative conversations. Well, there could be a number of other reasons why you feel lonely in marriage which will be elaborated below.
Why Am I Lonely In My Marriage?
Understanding the reasons why someone is depressed and lonely in marriage:
1. Terrorizing The Partner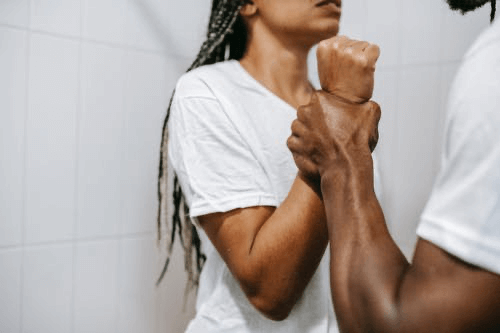 If you are married to someone who is emotionally and psychologically abusive, shows aggressive or violent behavior, and beats verbally then there are high chances of feeling lonely despite being married. This fear of being abused makes you avoid the partner and it may cause you to keep a distance mostly.
2. Hectic Schedules
Some couples are meeting up only when they come home at night and don't have enough time to spend with each other. This creates a gap between their emotional, mental and physical needs. Career is important for both of you but not at the risk of losing your marriage, we believe. It is certainly tough to build a balance but hectic schedules can seize your connection.
3. No Emotional Support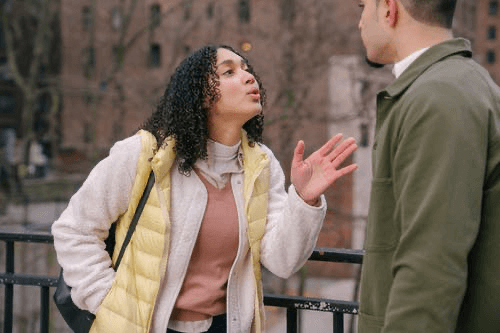 During tough times, you want your partner to be there for you but they are not. For example, if there is a demise in the family and you want to cry with your partner while sharing feelings with them. All you hear back is common cliché lines without feeling close to them. This creates a rift between two people and loneliness in marriage.
4. Lack Of Intimacy
If you feel lonely in a marriage, it is possible that you don't get intimate with your partner or rarely get time to make love. A little display of love, touching and caressing might have disappeared altogether. It might seem insignificant many times but lack of intimacy may make you feel lonely in a marriage.
5. Comeback Of Old Wounds
Many marriages have faced loneliness because of the wounds that never healed anyway. There could be years of marriage but some mistakes, what wrong did mother in law or how cruel of your spouse that one time could stay in between longer.
Also Read: 10 Relationship Hacks Unfurled By Couples Therapists
What To Do To Avoid Feeling Lonely In Marriage?
Making your relationship better is a choice which could be made if you take concrete steps to make it work.
1. Talk A Lot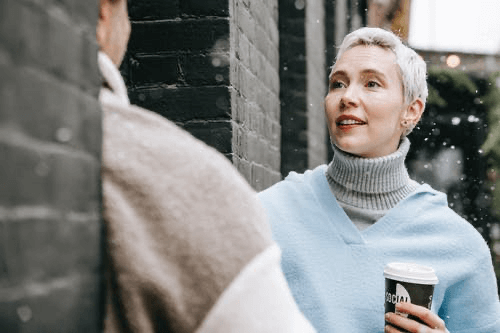 The most common reason for feeling lonely in a relationship is lack of communication and not being able to express what's inside the mind. Either the individuals are too busy in their lives or neglect the relationship completely thinking that it will work itself.
But if both of you can take out some time, go out together and talk about your problems then things may begin to heal. And yes, talk about everything; from expectations to disappointments to joy to fear.
2. How About Weekly Dates?
If you are doing something funny and enjoyable together, there is no way that loneliness can find its place in the room. There could be weekly dates, picnics, a hike trip or Netflix time at home.
The couple is usually updated about each other's lives and knows what they want to work on. Those women who spend 'couple time' a week in their marriages are 7 times happier with their spouse.
3. Think Of A Hobby Together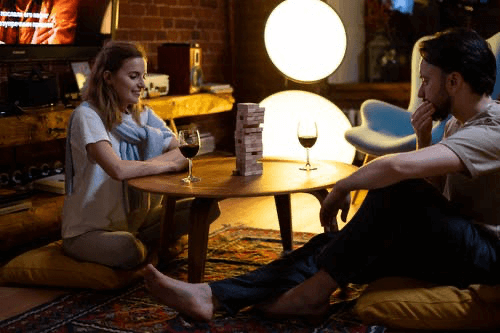 There is no way you feel lonely when you take up a hobby that could be enjoyed together and a bonding could be sensed. Sit and find the hobby, be it painting, horse riding, hiking on green trails or just taking a walk. Make sure that you are maintaining a basic level of patience with each other as every human being has a different learning speed.
4. Show Respect, Compassion & Understanding
You cannot be united if you miss out these components, period. Try to understand each other with the depth they possess, be compassionate and show them that you care for them. It is important to show them love every day and act on minute details rather than just sending gifts on Valentine's Day or marriage anniversaries. Only when you work every day, there is no way a marriage can fail or get loneliness in between.
5. Consider Marriage Counseling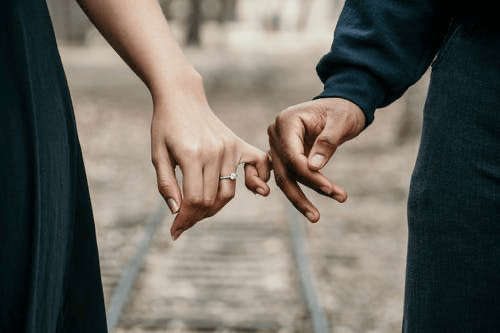 Sometimes things are not under our control. Instead of leaving them where they are, it is good to ask for professional help. Yes, you will be able to understand key secrets of a happy marriage and effective ways to deal with toxic marriage at one end.
Ready to Get Started?
Try Regain Counseling Free for 7 Days 
On the other hand, there are best online marriage counseling programs capable of reviving the relationship.
Feeling Revived In A Relationship?
We know that everything cannot be done overnight but we are sure that you would be able to deal with loneliness in marriage with the help of points mentioned above. If you want us to connect you with a relationship counselor then ping us at info@calmsage.com today!