Happiness
Why Holding Grudges Is Bad & How To Let It Go?
Last Update on September 25, 2020 : Published on September 27, 2020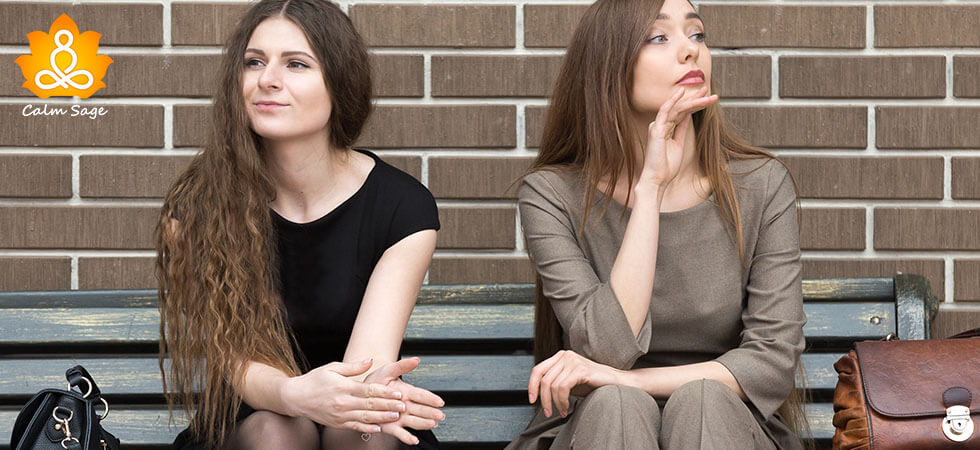 "Holding a grudge is letting someone live rent-free in your head."
Whenever you are around someone against whom you are holding grudges, your behavior changes automatically. You lose control, become upset, avoid them, feel the bitterness inside, and anything that comes inside in your head about them is negative only. It is also true that you can easily lose temper and get irritated around them. But have you ever realized that holding grudges only hamper our self-growth?
Why Holding Grudges Stops You From Growing?
Freeing someone from your negative thoughts will free your mind and it feels like flying again. But when you carry a grudge, you are not able to open your heart towards anyone as freely as you should. In fact, research suggests that those who don't forgive others are susceptible to high blood pressure, heart problems and poor immune systems.
With physical problems come mental disorders like depression and anxiety. These disorders are enough to make you unhappy and angry. It seems like they revolve around problems rather than finding a solution to it. So, stop lying to yourself and let the grudge go for your own betterment. Forgiveness frees you from the grip of pain and heaviness at the same time. The question comes how? Well, let us give you an idea about how not to hold grudges against someone.
How To Let The Grudges Go From Within?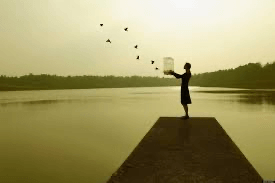 Holding a grudge is a vicious cycle and freeing yourself from it does take time. So be patient, hold the will and get going!
1. Communicate The Issue
If you are holding a grudge against your closed one whom you could actually communicate the problem then don't refrain. Communicating doesn't mean solving it out completely but venting out your feelings can make you feel better. The person in front of you will also understand the places where situations went wrong. The situation of being hurt will pass on with your communication and the process of forgiveness begins itself.
2. Don't Make The Other Person Villain
It is possible that you are holding grudges without knowing that the person is even aware of his actions. It might not be his intention to hurt you but miscommunication is the reason for a broken heart. Have you wondered that the person might also be going through personal struggles and may need additional help? So, instead of making them a villain, clear the issue nicely.
3. If Forgiveness Of Others Matter, Don't Hesitate
Instead of getting on with your life with a grudge for your own mistake, talk to the person and say sorry. It might be important to keep your ego aside in this case but remember that you have one life to live freely and you are going to try your best for it. Even if someone doesn't forgive you, you can at least enjoy your life with the feeling of trying it once. Moreover, don't forget to forgive yourself and move on.
4. Keep Emotions Aside For A Moment & Act Bigger
Anyone who is going through a pile of emotions may not be able to find the solutions for current problems and grudges followed. You may need to act bigger and apologize first. Take the responsibility to renew and strengthen your relationship. Be clear of your thoughts and tell them 'I am mad at you because you did this.' It will also let the other person grab a chance to express his hidden thoughts and clear out the grudges altogether.
5. Be Kind
One thing is clear; whenever you hold grudges for someone, you cannot act very kind around them. And this is why the process is tough and long. But when you let your guards down with kindness and forgiveness, you would actually be appreciated around. Acting kind and being nice will definitely not let you go down. 
A Word From The Writer
Self-forgiveness is the strength you must imbibe within. When you let the grudges go away, it actually shows your power and no weakness. And if you love yourself, I am sure you will only fuel love in others. Healing of your emotions quickens and you are never the victim of any irrelevant situation. Even if you are, you know that you can break the vicious cycle with your mental superpower.