Therapy
6 Best Text Therapy Services Of 2023
Last Update on July 18, 2023 : Published on October 7, 2022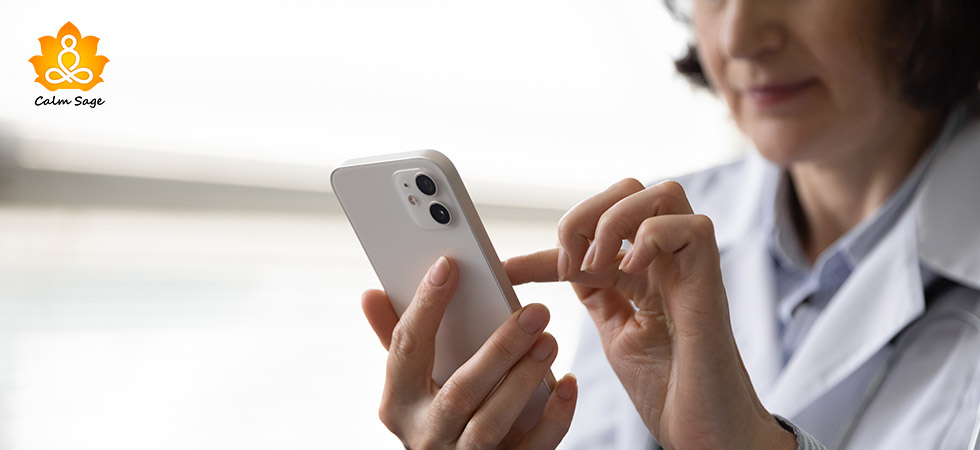 We all have witnessed a swift increase in usage of online therapy platforms. The reason is, online therapy is a more convenient option and you can access the platform from anywhere and anytime. The best part of using online therapy is that you get access to texting as well. Since most of us prefer texting over calling in this world, users can also subscribe to text therapy services only.
Text therapy can be accessed and used easily especially if you are a new student, a new parent, or working unconventional hours. In text therapy, users can exchange their thoughts or challenges through their devices. The other best part is that you can use chat or text platforms throughout the day.
Text therapy is safe and effective as same as other online therapy types or traditional therapy systems. In this blog, I have enlisted the 6 best text therapy services which are safe, effective, pocket-friendly, and evidence-based.
6 Best Text-Based Therapy Platforms of 2023
1. BetterHelp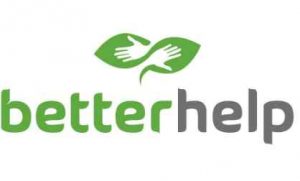 Price: 240$-360 monthly (subscription rates may vary according to preference)
Insurance Accepted: No
BetterHelp is a leading and best online therapy platform with over 22,000 licensed and experienced therapists from around the globe. Users can use this platform 24/7 for messaging and using the services of text therapy.
Along with text therapy, users can also enroll for scheduling audio and video therapy sessions. Moreover, BetterHelp provides therapy for teens, couples, families, groups, or individuals. As of now, BetterHelp does not accept insurance. Subscription plans are cost-friendly and also come with other accessible features.
Read our honest review for BetterHelp
2. Online-Therapy.com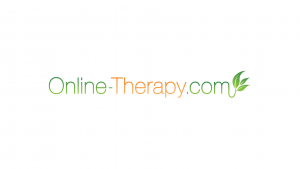 Price: $39.95-$79.95 per week (subscription rates may vary according to preference)
Insurance Accepted: No
Online-therapy.com is cognitive behavioral therapy (CBT) based platform which also provides text therapy. It was founded in 2009 and it is one of the leading online therapy platforms because of its services and experience in text-based therapy. The price of text therapy offered by Online-Therapy.com varies and depends on your preferences.
Therefore, you might have to check with their customer services for exact plan queries. Online-therapy.com does not accept insurance as of now. It is one of the best text therapy services for receiving instant replies from the matched therapist.
Get 20% Off on Online-Therapy.com
3. Talkspace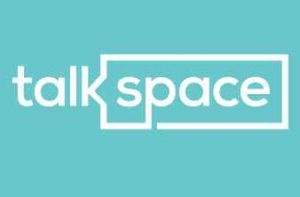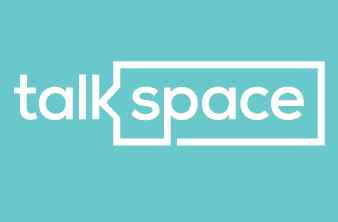 Price: Begins from $48 (subscription rates may vary according to preference)
Insurance Accepted: Yes
Talkspace was one of the first platforms to enter the online therapy market. Talkspace is best because it provides unlimited messaging services with your matched therapist. The therapists of Talkspace always work on the needs and objectives of their clients.
Additionally, users can also enroll for audio and video therapy. Medication management-related services are also available. Talkspace is the only platform that accepts insurance.
4. Calmerry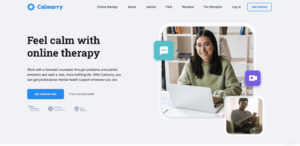 Price: Begins from $41.99 (Subscription rates may vary according to preference)
Insurance Accepted: No
Calmerry is best at providing pocket-friendly subscriptions for users from all around the world. Calmerry connects the clients with licensed and experienced mental health professionals that provide therapy through messaging in a safe space.
Calmerry is the only platform that is focused on providing text therapy. The best part about Calmerry is that they provide human-centered therapist-matching services.
5. E-Therapy Cafe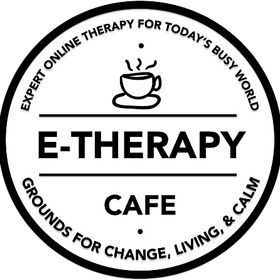 App: No
Price: Begins from $40 (Subscription rates may vary according to preferences)
Insurance Accepted: No
E-Therapy café is a small-size online therapy platform but it is leading because it offers various flexible and convenient ways to offer therapy through text. They provide the best client services and their offers are client-centered.
Moreover, users can also use their online journaling feature. Additionally, users get to choose their own therapist is the best thing about E-Therapy Café. This therapy platform also provides reimbursement based on some cases and situations.
6. Ayana Therapy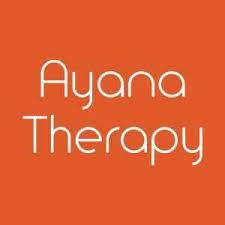 App: No
Price: Begins from $140 (Subscription rates may vary according to preference)
Insurance Accepted: No
Ayana therapy is specially introduced for intersectional and marginalized communities. This therapy platform matches the users with the therapist regarding their needs and issues.
All of the therapists available on the platform are jam-packed with their unique identities and experiences. Ayana Therapy does not accept insurance but they can provide bills to submit to your insurer. It is the only diverse therapist community that also provides text therapy at pocket-friendly subscription plans.
I hope this blog helps you with the 6 best text therapy services. Comment down and share your favorite pick from the above list. For more such content, connect with us on all social media platforms.
Thanks for reading!
Next Read:
13 Useful Tips To Get The Most Out Of Therapy
Kids Online Therapy Guide: Must Read for All Parents
Best Online Speech Therapy You Can Go For
Pros and Cons of Online Therapy: Will Online Therapy Work for You?