Kids Online Therapy Guide: Must Read for All Parents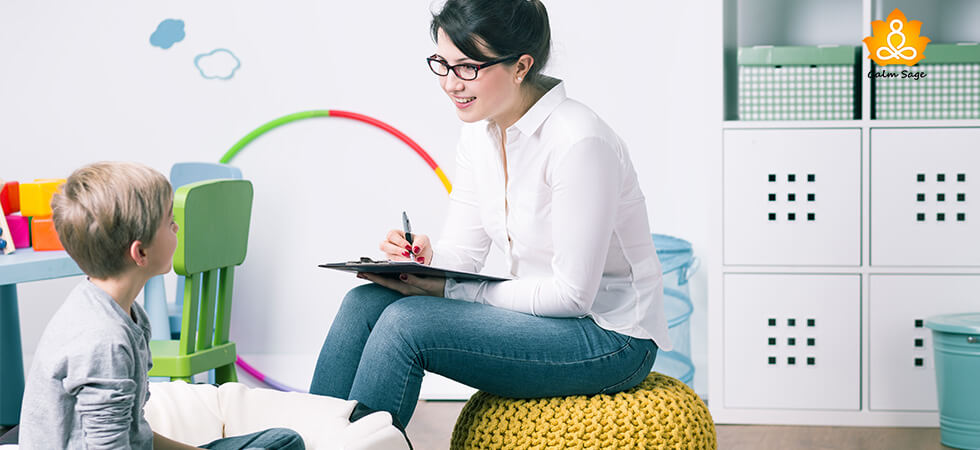 Whenever I ask someone about therapy, the first thing that comes is that therapy or counseling is for adults. Surprisingly, when specifically asked regarding "online therapy", the reply I received was that therapists cannot counsel kids through the online system.
And I was really surprised by the fact that children nowadays are using smartphones and laptops for their online classes, why they cannot use the same model for therapy or counseling.
[ Also Read: Top 10 Online Therapy and Counseling Programs 2021 ]
Yes, with the growing rage of online therapy, online therapy is also available for kids and it is effective too! This blog answers all your queries related to online therapy for kids. So, let's get started.
The Working Plan of Online Therapy for Kids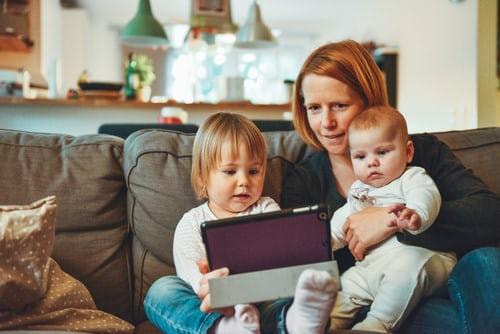 There are many professional psychologists or counselors who have registered themselves on online platforms specifically for kids. As I said, children also get a similar type of online therapy like adults. As far as observed and researched, I have concluded that there is not much difference between online therapy and in-person therapy.
Similar to online therapy for adults, online therapy or counseling is conducted through video calls, audio calls, or any texting medium. Mostly, the therapies are conducted through video calls for better convenience, understanding, and learning of kids. It totally depends on the permissions and licenses your state provinces have approved for online counseling platforms.
Types of Online Therapy for Kids
Below-mentioned is some of the common online therapies performed by psychologists or counselors for kids.
1. Cognitive Behavioral Therapy (CBT)
The most common and popular therapies among all counseling systems are Cognitive Behavioral Therapy (CBT). CBT works on destructive behavior and unhelpful thoughts. It also helps in identifying the problems related to mental health.
2. Sand Tray Therapy (STT)
Through the online therapy system, the therapist asks the kid to arrange the sand and draw figurines. So that the therapist can figure out the thoughts your child is going through. Through Sand Tray Therapy, the therapist senses the creations and counsels accordingly.
Also Read: Sand Tray Therapy: What Is It & How It Helps Heal Trauma
3. Eye Movement Desensitization and Reprocessing (EMDR)
EMDR is one of the interactive therapies which work on trauma. It must be performed in-person. Nowadays, counselors are practicing EMDR via online platforms as well.
Also Read: What is EMDR Therapy and How Does It Work?
How Online Therapy for Kids is Different From In-Person Therapy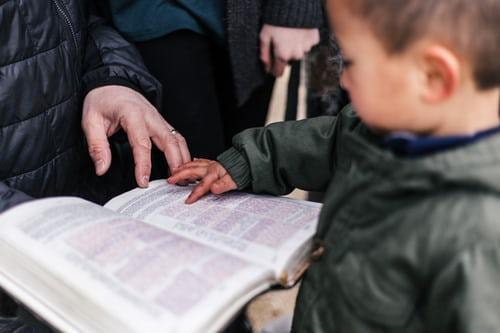 Apparently, when researched and discussed with certified psychologists, it has been observed that psychologists only prefer those therapies in the online therapy system which are actually successful and effective. In severe cases, therapies are performed in-person only. Communicative and behavioral therapies can be performed over the video call, therefore, due to COVID times, psychologists prefer online therapy over in-person therapy.
It totally depends on the age, mental health issue, severity, diagnosis, and other parameters before concluding if your kid is suitable for online therapy or not. It is really important to have an appropriate diagnosis before jumping towards any kind of conclusion.
Advantages and Disadvantages of Online Therapy for Kids
| | |
| --- | --- |
| Advantages of Online Therapy for Kids  |  Disadvantages of Online Therapy for Kids |
| Maintained privacy | Technological issues may arrive |
| More comfortable | Less involvement of parents |
| Flexibility in scheduling online appointments | Not appropriate for every condition or issue |
| Fewer costs over in-person therapy | Fake registered psychologists are everywhere |
| Easily accessible in remote areas as well | Do not accept insurance |
What Can be Treated By Online Therapy for Kids?
As discussed above there are therapies that can be performed online. Some of the therapies are well known, effective, and successful when it comes to treating children and adults.
Through online therapy, the below-mentioned points are covered:
Coping skills
Works on anxiety
Brings out the self-confidence
Works on depression
Coping skills for bullying
Addresses eating disorders
Other mental challenges like focus, ADHD, hypertension
Most psychologists cover anxiety and depression on online therapy systems. But with the growing rage of online therapy, psychologists and counselors have started working on other issues as well. Most of the services are covered in the above bullet point list.
[ Also Read: 9 Best Online Therapy for Services For Kids & Teens To Protect Their Mental Health ]

A Small Message from the Author
If you are feeling like your child needs to be counseled or diagnosed, before booking an appointment with any psychologist, please check the registrations and certifications. A little extensive research is required to find your right psychologist or counselor.
[ Check out Questions to Ask your Therapist during your First Therapy Session ]
I hope this blog answers all your queries related to online therapy for kids. We would love to hear from you, comment on your views on online therapy for kids in the comment section below.
For more such content, follow Calm Sage on all social media platforms.
Thanks for reading!
You may like These Also:
How to Help Your Kids with Schooling Snags?
Inculcating Gratitude in Your Kids
Practice Adaptive Coping Skills and strike Maladaptive Ones Now