Self Care
25+ Calm Desktop Backgrounds For You Should Not Miss On
Last Update on October 25, 2023 : Published on April 13, 2020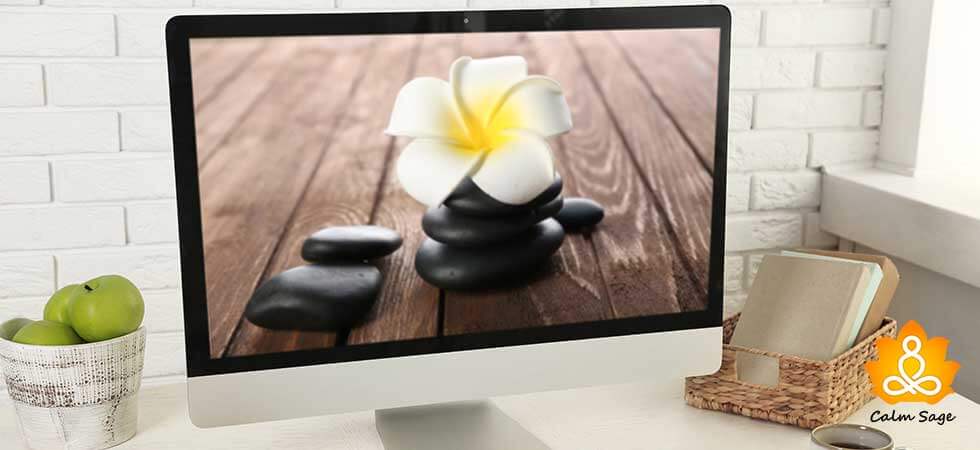 Why do you need a relaxing and calm desktop backgrounds?
Did you know we spend nearly 8 years of our life in front of our desktop on an average?! That is nearly like spending your childhood in front of a screen. Thus, it becomes important that we make our desktop the most happiest and calming thing to look at.
Umm… Why?
Well, because that's the one thing you are looking at for a major chunk of your life!
So how to make your desktop look more calm?
If only machines could meditate you both could have found your calm together!  But, that's not happening (not for now at least). The best you can do for now is put a calming background on your desktop.
Read More:-The Best Calming Images Of All Time You Can't Miss Looking At
How can a calming Desktop background help?
By having a calming wallpaper for your desktop you can actually find your calm, attract positive vibes, and stay focused. This will work as indirect cues that we receive from our surroundings have an impact on your mental health, that's why we are asked to keep our surroundings neat and loaded with positive channels.
Here is the List of Calm Desktop Backgrounds
We have tried to keep something for everyone in these 25+ calming backgrounds for desktop.
Starting with the waves of sea…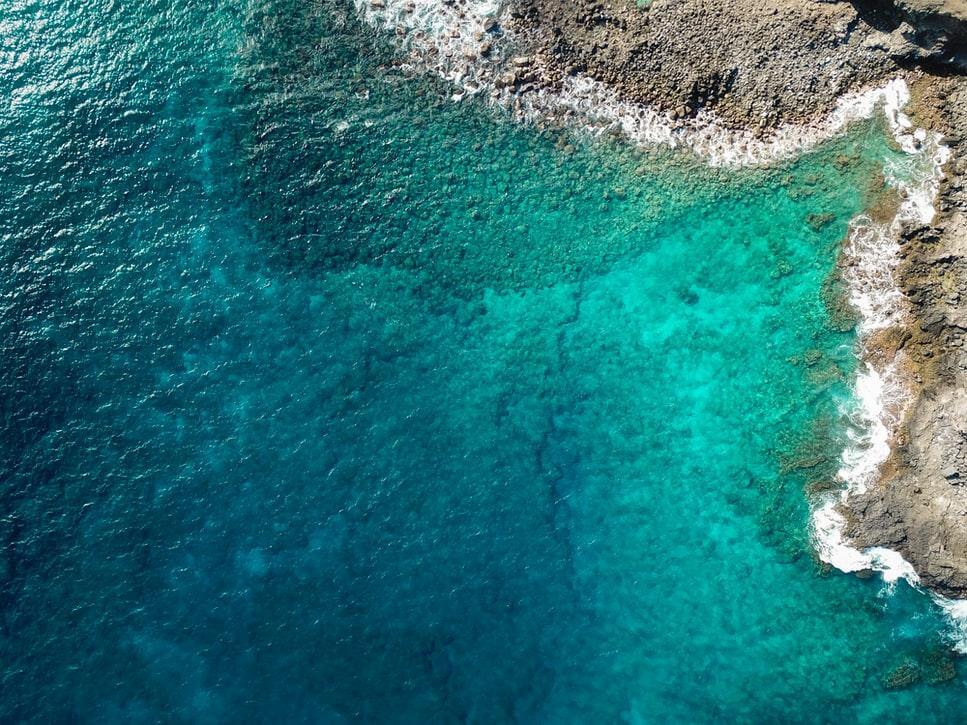 A glance of the sea has a calming effect on our brain!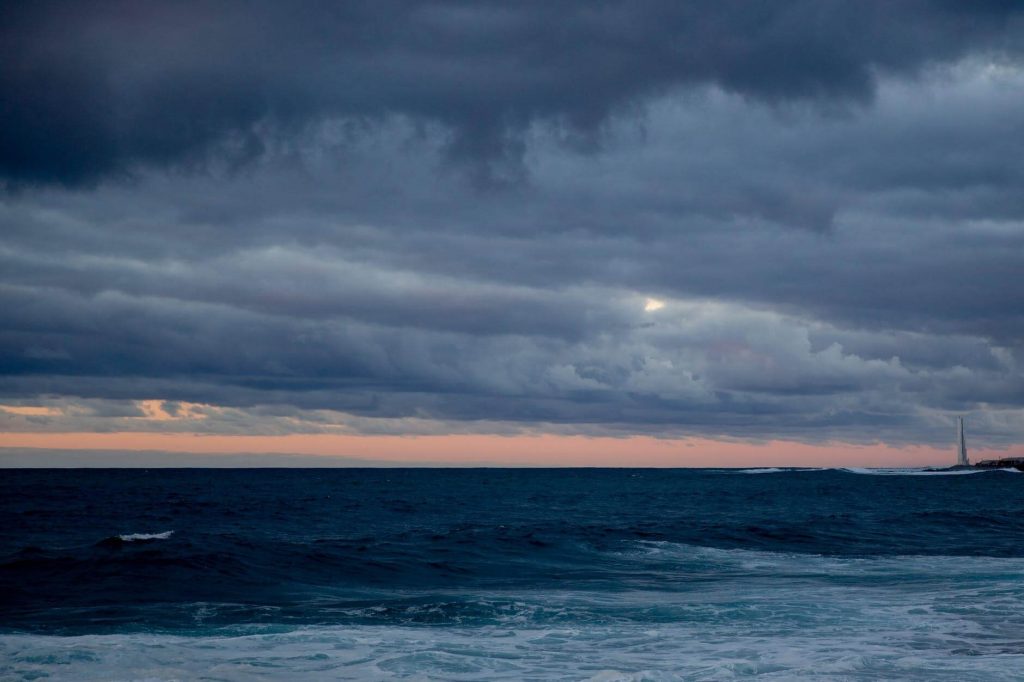 Sea waves, colorful sky, and clouds… calmness amplified!
Talking about the sky, it too can make you feel calm at one point and inspire you to keep moving further in life. As they say, sky's the limit! Keep going…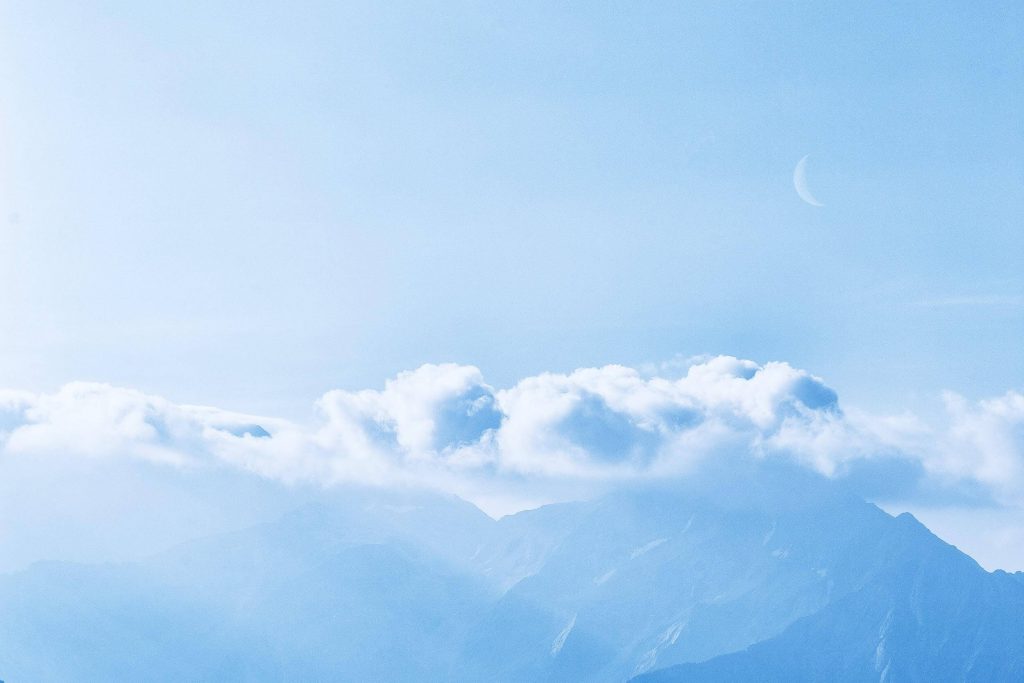 Sky, clouds, mountains and the moon! Peace peace everywhere! Such wallpapers are very relaxing.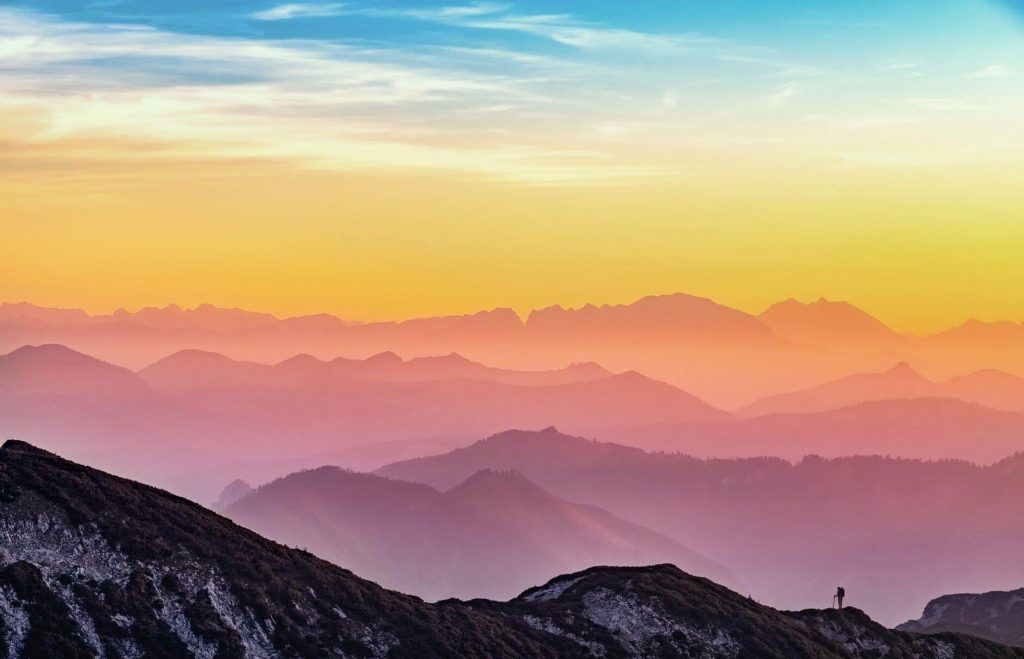 Or does a colorful sky make you feel calm and happy?
A quick fact check- Colors have an impact on your brain (generally positive). But, often the poor color BLUE is seen in negative light (that's a myth). In fact, the blue color is found to bring peace and calm in our lives! So, how about having a blue calming background for your desktop?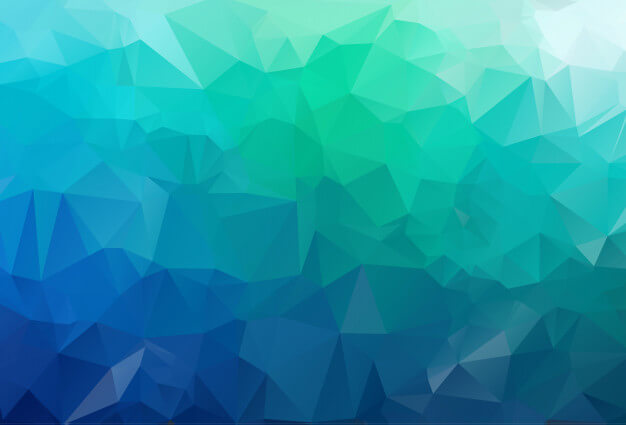 Hues of blue perfect to find your calm. You can choose this as a relaxing computer background.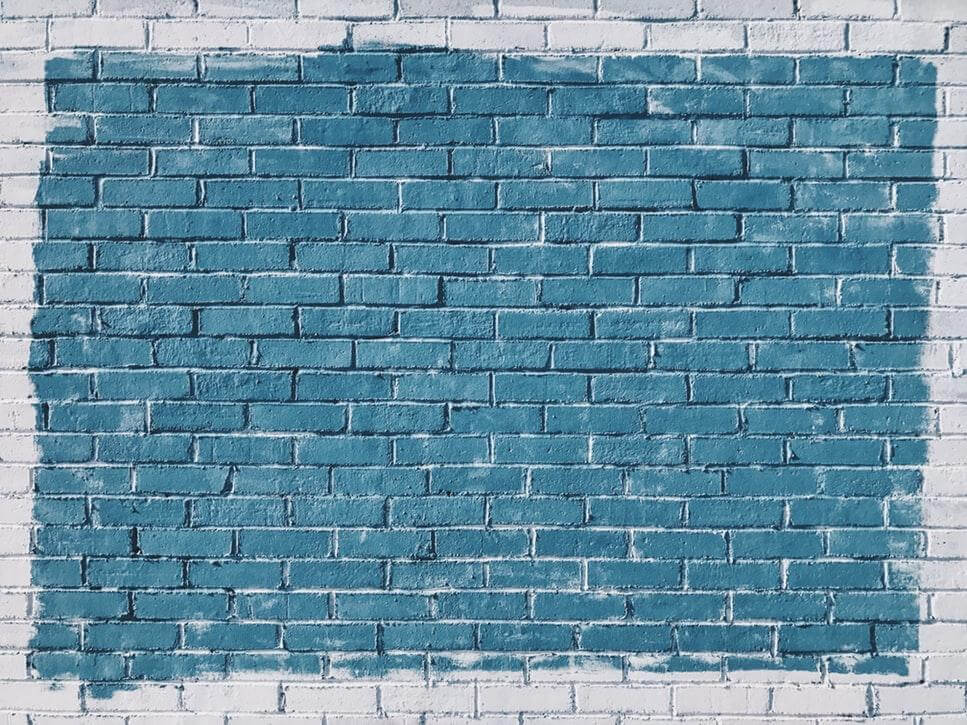 A blue colored wall will not only add a rustic touch to your desktop but will also help you stay calm.
We have covered the sky and water! Now it is time to explore greenscape! Basically, greenery loaded wallpapers for your desktop. Looking at plants and greenery can actually help you reduce symptoms of stress (even if they are virtual). Interesting right?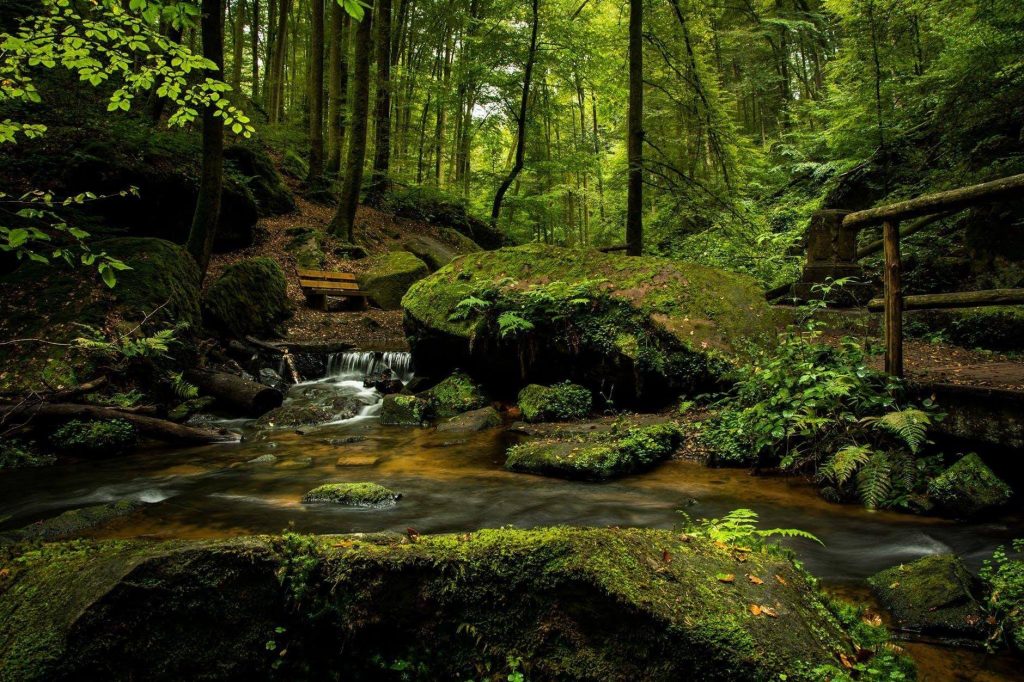 Greenscape with waterfall is complete peace (no arguments please)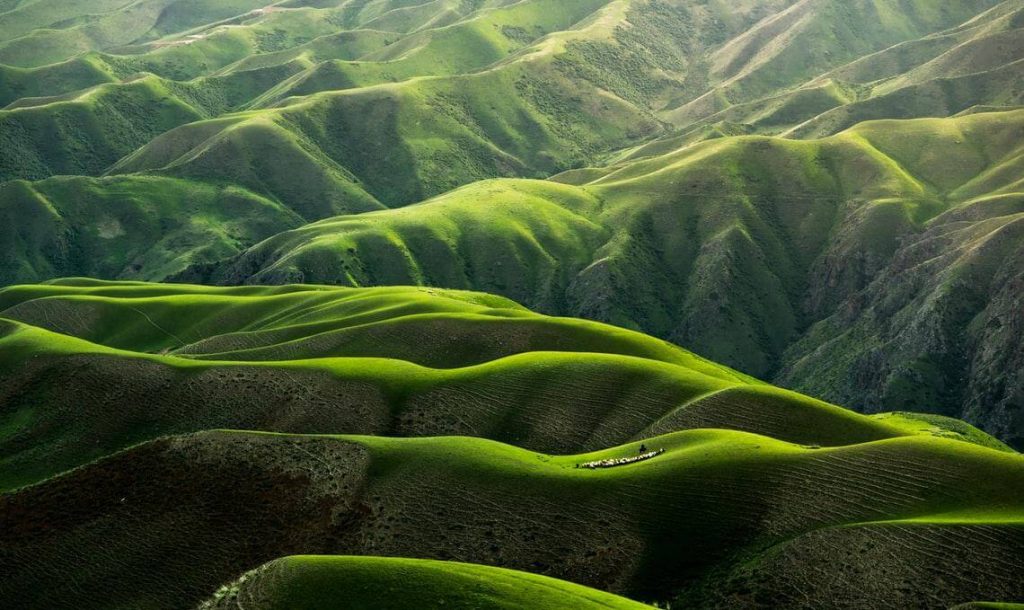 Another green calm Desktop Background. Didn't this green land with curvy lines just left you awestruck? (Curvy lines lead to pleasure, making us feel calm. Just human things!)
This reminds me that, even non-human creatures can also make your brain feel calm. Wondering who and how? Cute animals (puppy, kitten, baby panda, and more) evoke an instinct of parenthood in us thus leading to feeling calm.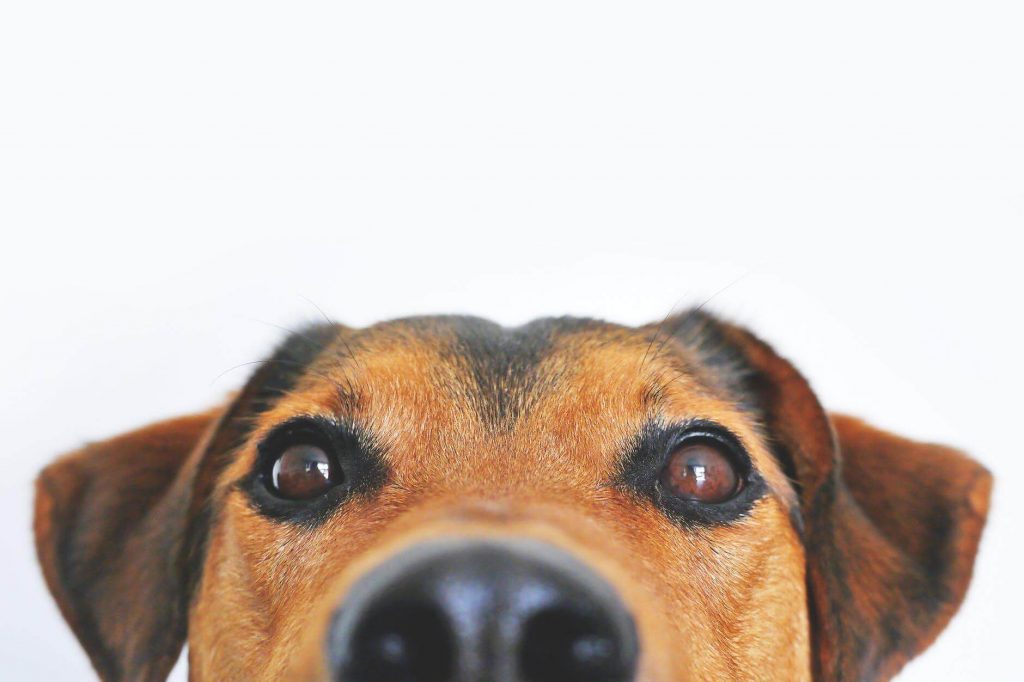 You can even give this good boy love by some between breaks Boop-Boop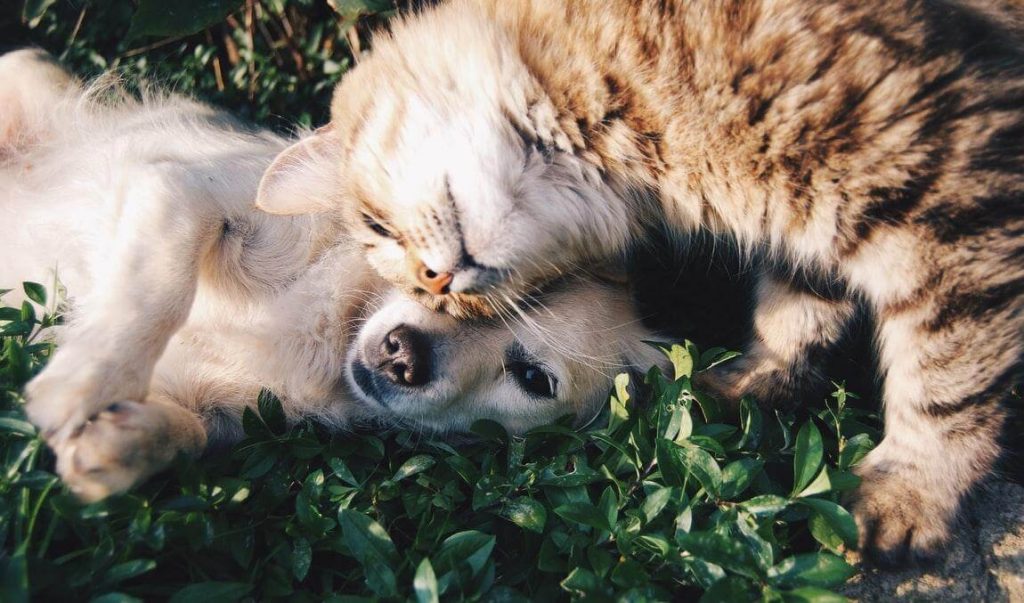 Didn't this soothing desktop background make you smile? (Topping the charts for me for sure)
Apart from these cuteness overloaded non-human god creations flowers are also found to soothe our brain. The vibrant colors of flowers radiate much positivity than we can think of.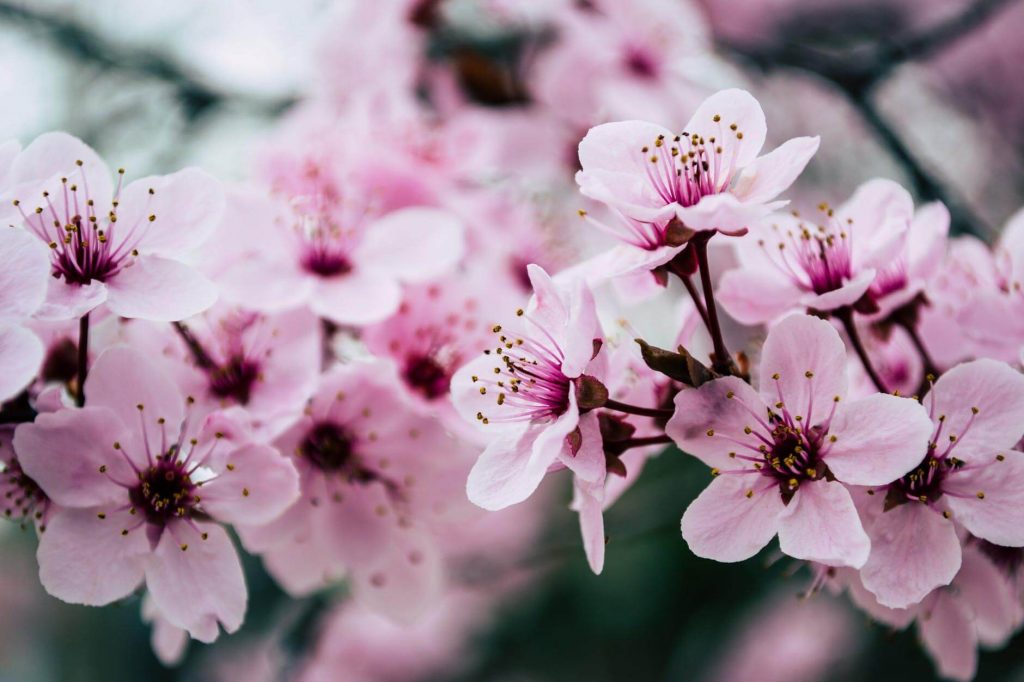 Just Bloom Where You Are Planted! This is a very relaxing computer background.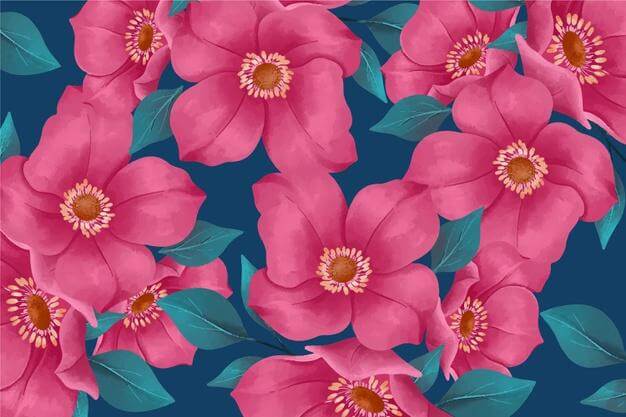 Even vector flowers will serve the purpose! So pretty and vibrant to look at.
You can intensify the soothing effect of floral calming backgrounds for desktop by having words on motivation on it! You can read the quote and look at the flowers and increase the calming effect manifold.
Now these words of motivation can be put straight in the center…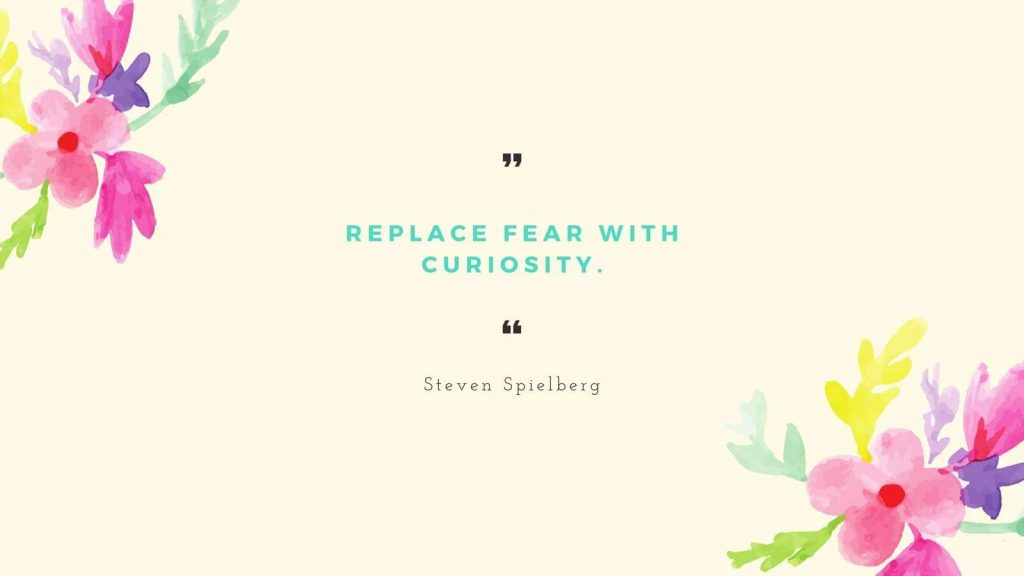 Minimalist yet so brain soothing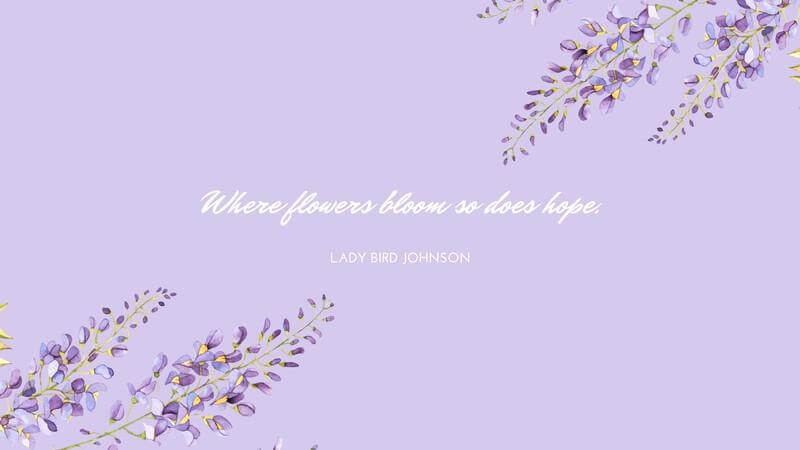 I just keep on reading this quote again and again. Plus, lavender color is just so eye-soothing.
Or you can go for subtle messages that you know are there on your desktop! (secret self-motivation)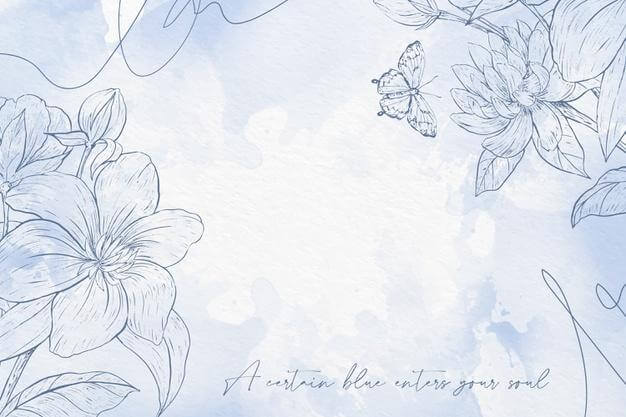 Pastels leave my heart and mind singing in calm rhythms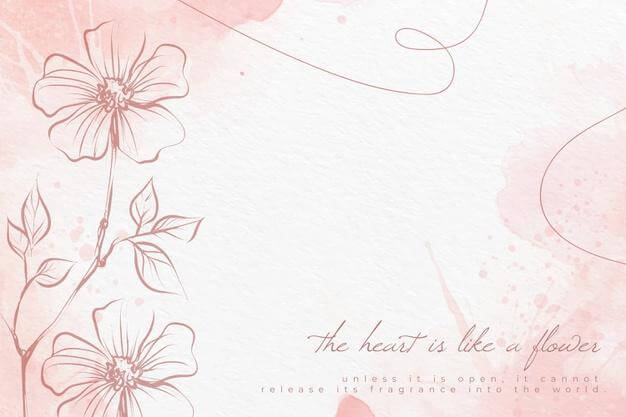 Again Pastel! I am spellbound! *time to open up your feelings and feel lighter and calmer*
Apart from these flowers, there is one flower in particular that has calming and soothing effects multiplied. Any guesses?
It is SUNFLOWER! Its yellow color promotes happiness, positivity, energy & optimism and the flower itself symbolises to look at the brighter side of life.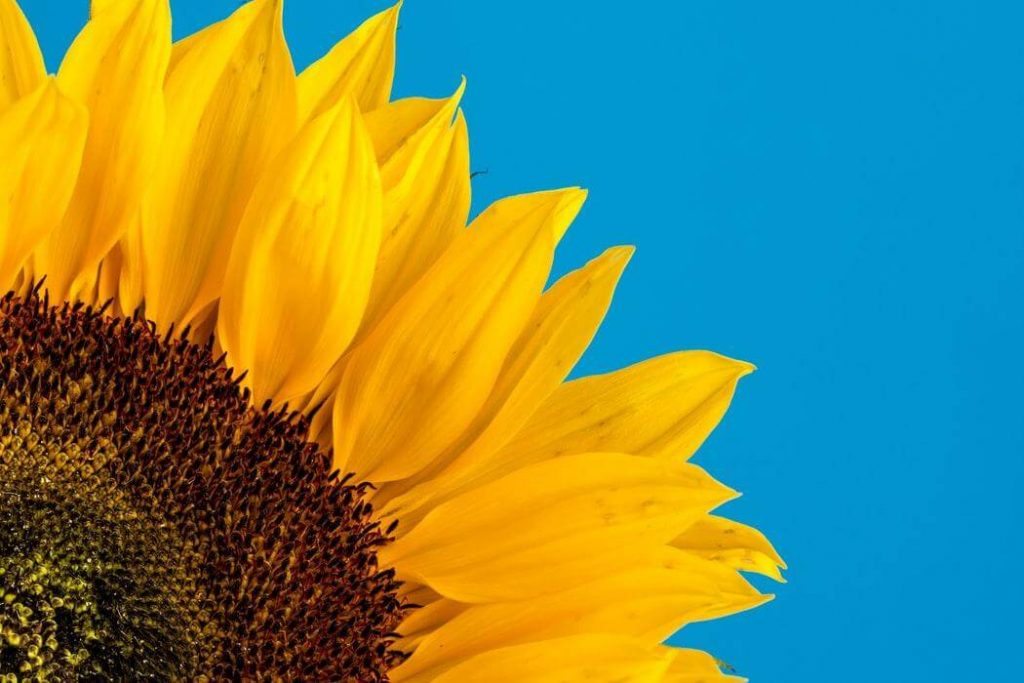 Looking at this sunflower is truly brain soothing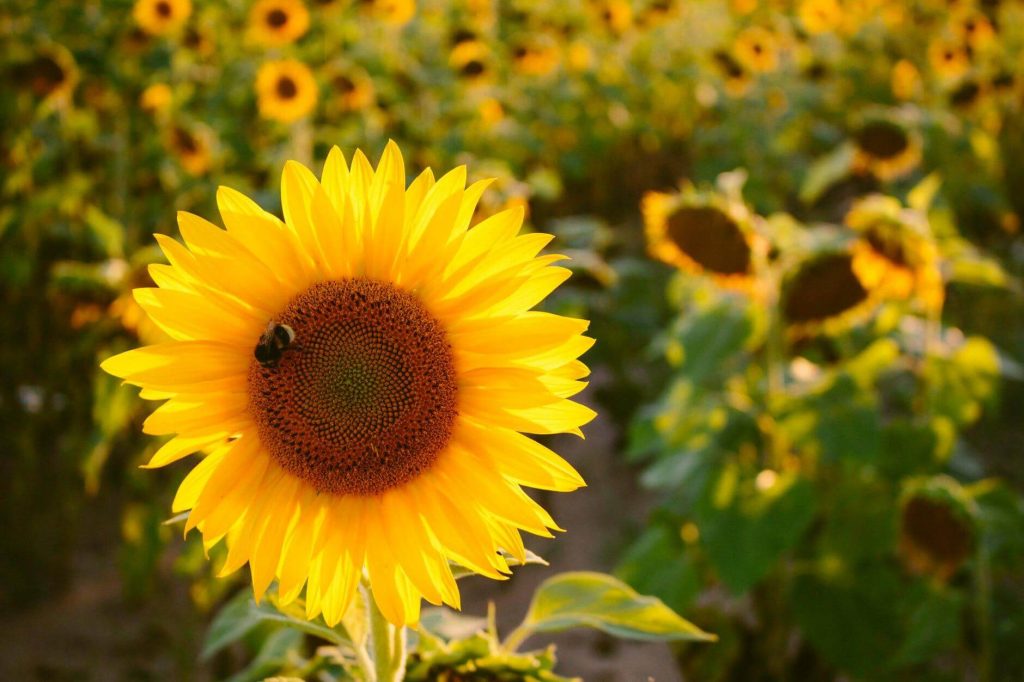 Just look at the brighter side of life and find your calm
Apart from looking at the brighter side of life, you can also look at the fractals! Sounds gibberish? Well, fractals are repetitive patterns that put our brain on repetition mode thus, letting the feeling of peace and happiness flow in!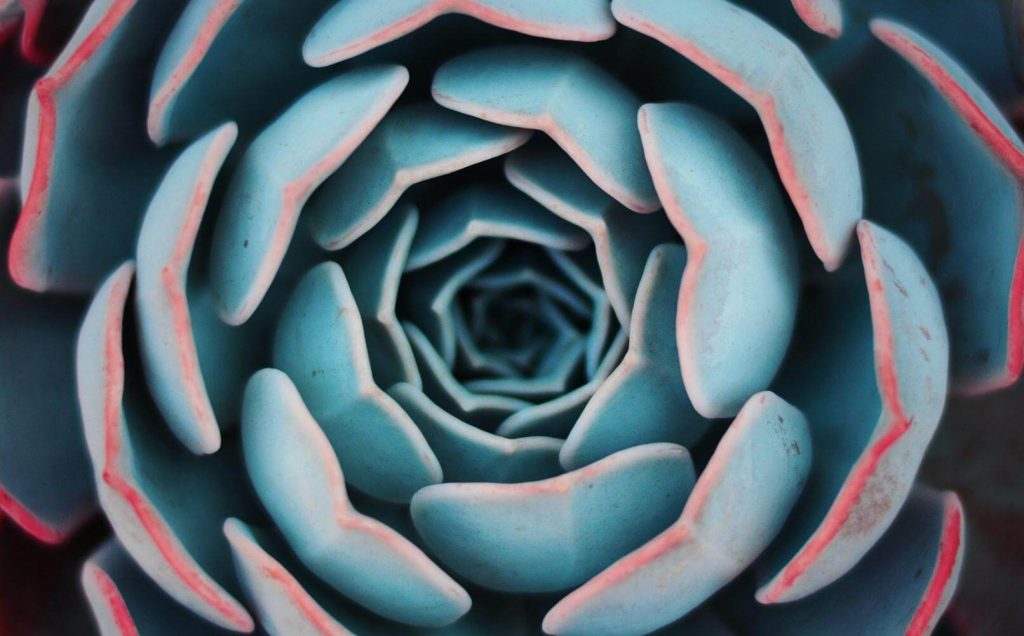 Natural fractal. Sheer peace to look at.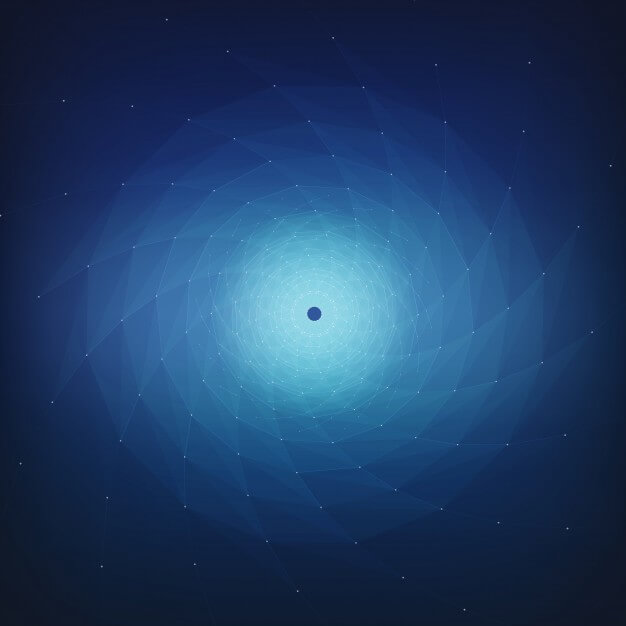 A digitally created fractal will also have a similar impact on your brain
You know what else can bring calm to you? Galaxy!!! Looking at the galaxy can soothe your brain. Here are some galaxy-oriented calming backgrounds for your desktop.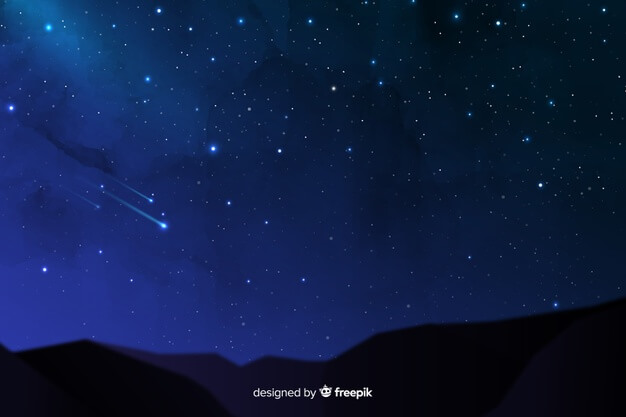 Stargaze at your own screen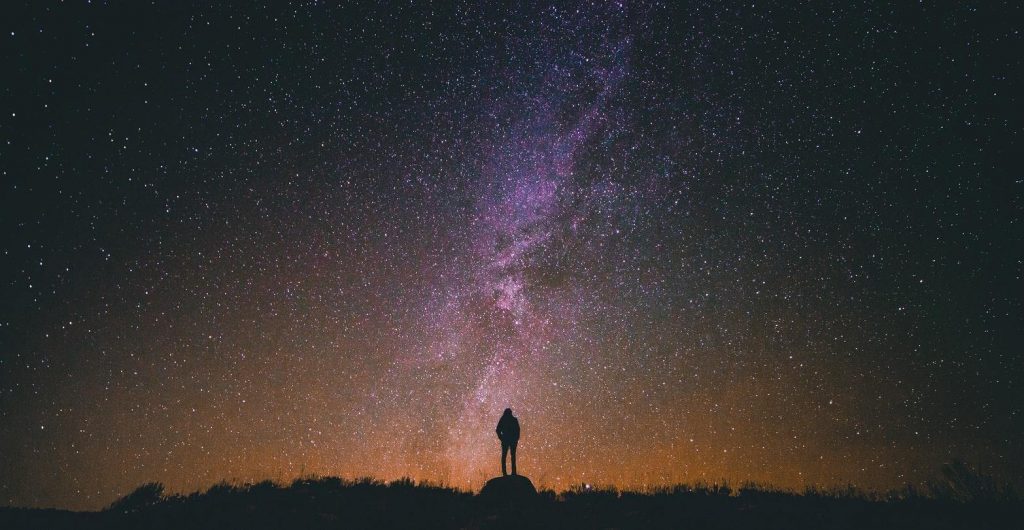 Or just find yourself virtually gazing at stars! Feeling calm?
Next in our list of calm desktop wallpaper are some curvy stones! Remember, we told you earlier curvy lines have a soothing impact on our brain and soul? Imagine, it being amplified with zen stones…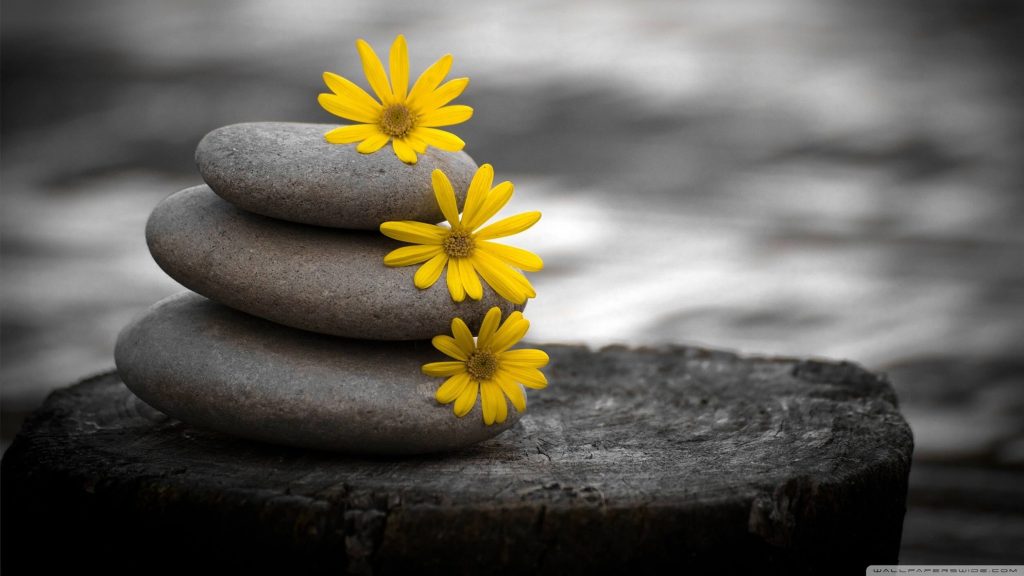 Inhale… look at these zen stones…. Exhale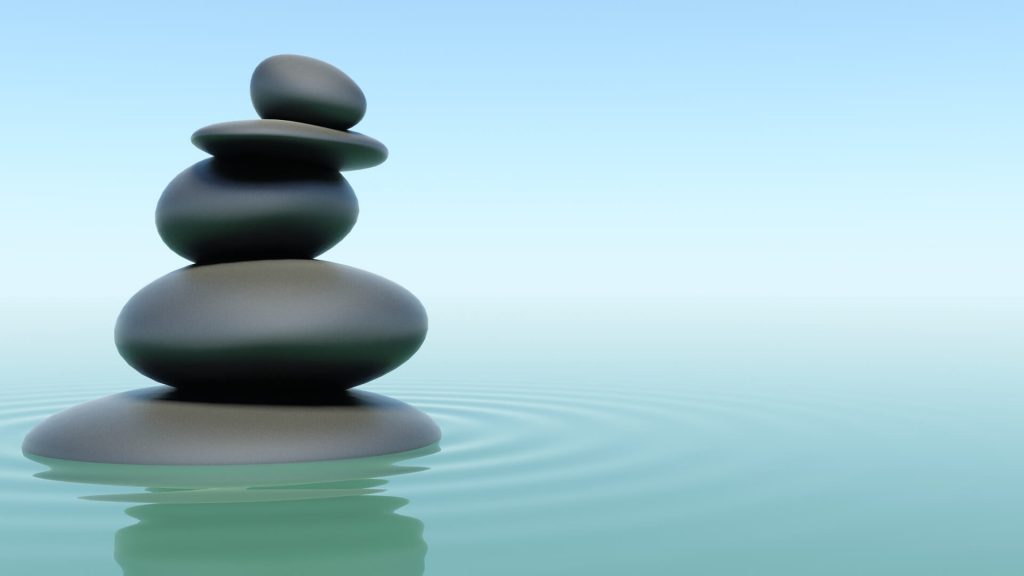 Ace the Calm Game with Curvy Zen Stones and Water Ripples
Nearly half of the places to visit in a country are famous because you can enjoy a calming sunrise or sunset from there. Leaving that apart, many of us have our own secret spot to go on chaotic days from where we can enjoy sunrise or sunset and feel calm and composed altogether. If you don't have this kind of calming spot in your life to be on days of chaos or can't go there amid the work pressure, don't worry we have bought two must calming sunrise and sunset images here for you. Just put them as wallpaper and feel calm instantly.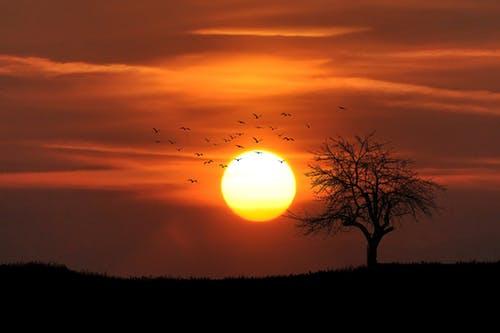 Calming….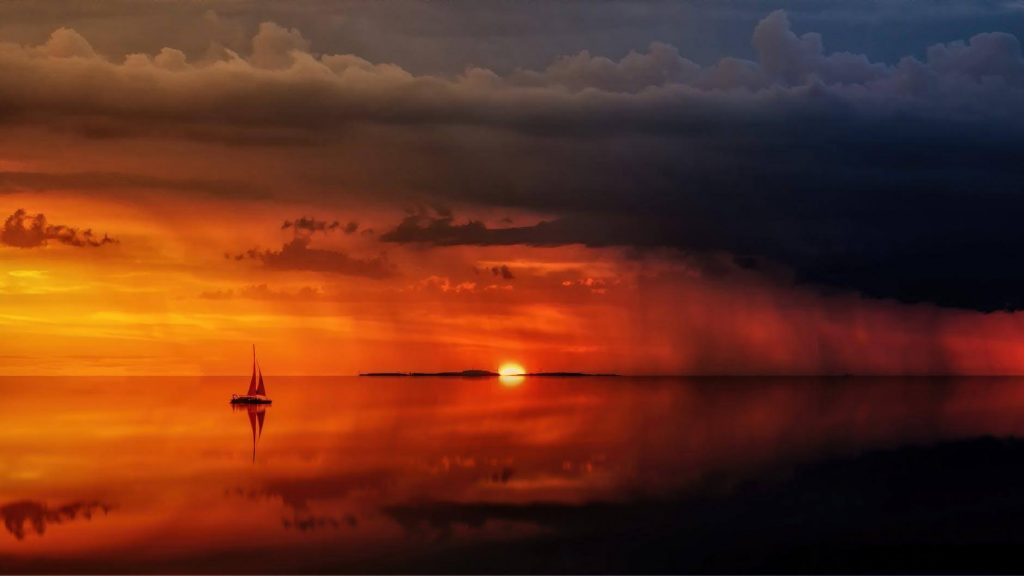 Don't forget to scroll down! and find other calming and relaxing computer wallpapers.
It was so confusing to pick any two so I shared three of my favorites!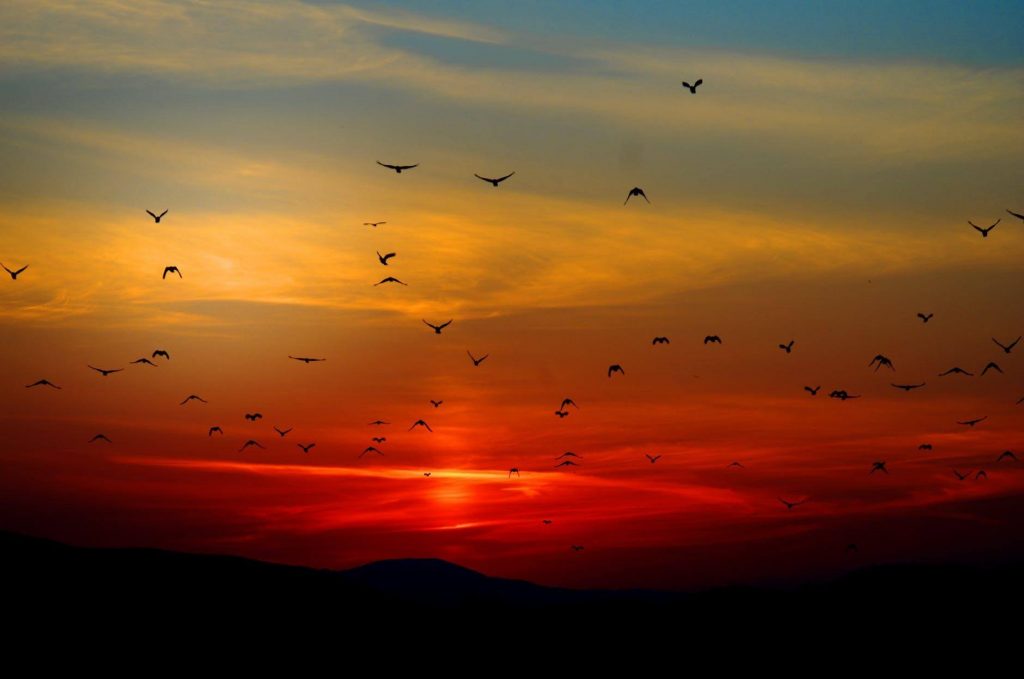 The calming desktop backgrounds that you have scrolled down so far are backed with scientific reasons to be able to make you feel calm.
Now, adding to the list personally tried and tested calming wallpapers for desktop that I generally keep on switching between and find my calm.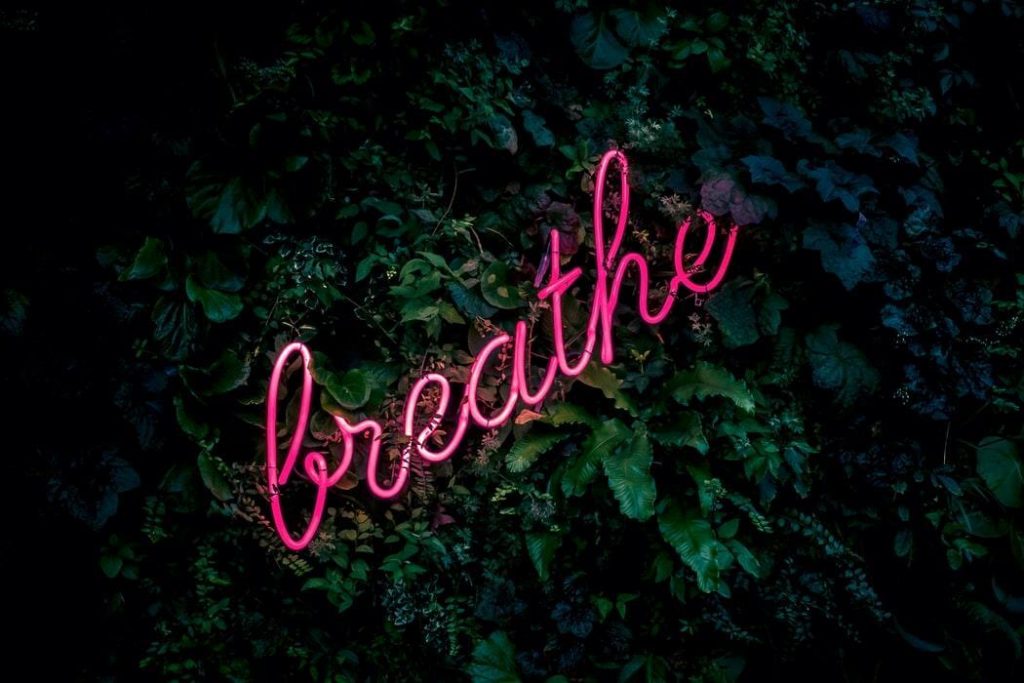 When stress piles up just breathe and get back to your calm state. Inhale. Exhale. Period.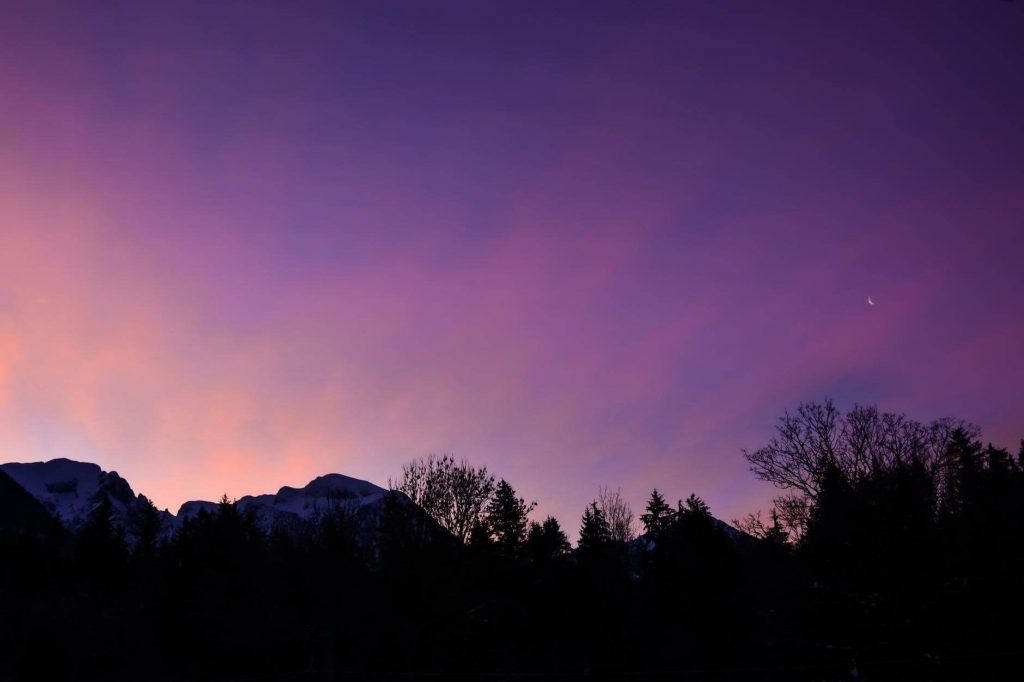 This wallpaper works as a meditation for me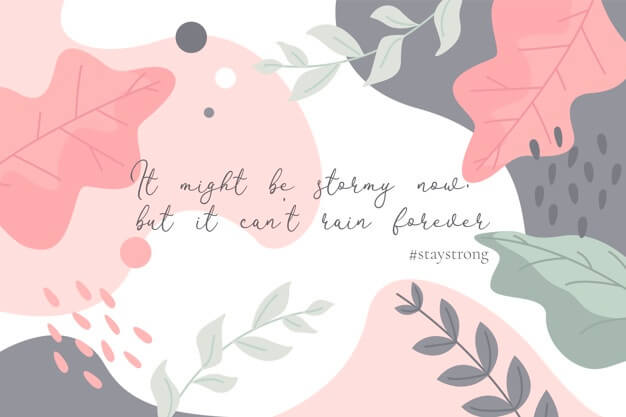 Self-motivation and self-love open doors for peace within
Also, this is the current calming wallpaper on my desktop!
We hope you enjoyed this list of 25 calming desktop backgrounds and did manage to find one for your desktop!
Do let us know in the comments section below which are you saving and putting as your wallpaper. Good luck choosing your calm 🙂
Keep Calm… Keep Reading…
You May Like These Also: 
30+ Ways to Calm Your Mind in Less Than 5 Minutes
Top 25 Stress Reliever Toys That Helps You Keep Calm