Therapy
Best Free Online Therapists (To Help You In Need)
Last Update on March 26, 2021 : Published on March 30, 2021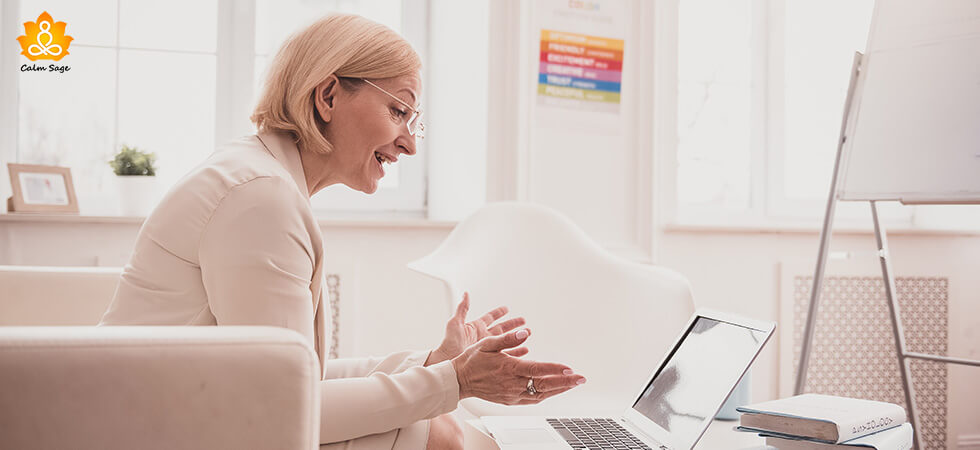 Online therapy has picked up its pace and why not; there are a plethora of good reasons why it is trending, the best being services right at your fingertips. With the help of online therapies, people dealing with depression, anxiety and mental health disorders are helping themselves on their own couch.
However, many of us are also dealing with cash crunch due to pandemic and looking for free online therapists to help ourselves.
Also Read: Do I Need Therapy? Signs You Need To See A Therapist
Thankfully, various Employee Assistance Programs (ERP) provides free trials and sessions for online therapy websites. Apart from the assistance programs, we are here with the location where you can find some of the best free online therapists to support your recovery. But before you move further, acknowledge yourself with online therapy methodology as well.
Free Online Therapists You Can Try in 2021:
1. Betterhelp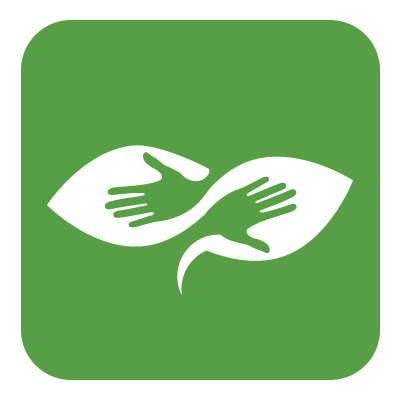 This is one of the world's leading teletherapy company that offers the best video therapy sessions with over 16,000 licensed professionals. They have served over one and a half million patients and worked in the year 2020. All the therapists have over 1000 hours or a minimum of 3 years of expertise.
Also Read: Honest BetterHelp Review: Get The Best Mental Health Help You Need
Once you Register on the BetterHelp website, it rarely takes less than 24 hours to connect with a therapist and if you are not happy and satisfied with the therapist, you can always request a change. You can select from a pool of therapists that offer expertise from life transitions to career issues. It offers therapy sessions for Individuals, Teens and Couples.
2. 7 Cups

Those who are looking for free online therapy sessions land at 7 Cups firstly. The biggest reason is availability of free volunteers ready to listen to you 24×7. Apart from volunteers, other people in the chat room could be contacted for further conversation.
Moreover, your identity is kept confidential and you find all the emotional support required. These volunteers are trained by professionals and provide non-therapeutic support.
Also Read: Honest 7 Cups of Tea Review: Is It The Right Choice for You
Although if you wish to go ahead paid online therapy, 7 Cups offer pocket friendly therapies where licensed counselors assist you throughout. These therapies cost $150 a month and are worth every session.
3. eTherapyPro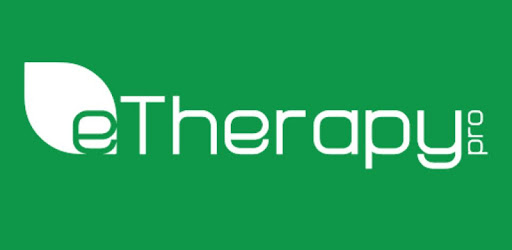 You don't need to pay straight away for your therapy as eTherapyPro has a uniquely designed system. All you have to do is visit the website or application and complete the questionnaire. According to the questionnaire, your counselor will select you and connect with you through video call, voice message or text message. The twist is that you will find 3 days free trial sessions before admitting in full therapy.
If you are willing to keep your identity hidden, you can sign up with a fake name where the therapist could only see your username. In case this chance has been missed, ask your therapist to keep the identities discreet.
4. Doctor On Demand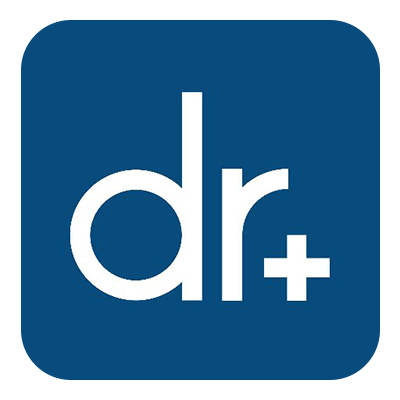 Caring your real relationship with virtual therapists is the motto that Doctor On Demand follows. An individual can seek help from the doctors, psychologist or psychiatrist 24×7, right from their smartphone or computer.
Also Read: Doctor On Demand Review: Your Virtual Healthcare Provider
Why it is important to include Doctor On Demand in the list is because it has covered more than 98 million Americans by their health plan or employer. Moreover, one can sign in free and ask for coverage assistance during registration.
5. Therapy Aid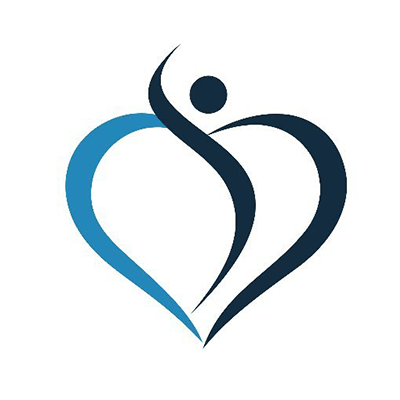 This volunteer based platform lets you talk to an online therapist for free if the therapist is offering pro-bono or low cost services. The website is famously known for free short term therapies and low cost therapies, especially to essential workers during COVID pandemic. In case you are capable of paying a certain amount to the services, you can willingly pay for the session, from $0 to $50.
6. iPrevail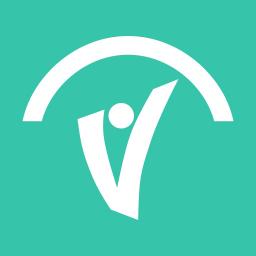 Not only get access to therapists with this website but also get connected to free support groups which allow you to talk to people dealing with similar problems as you.
Apart from them, you can find yourself comfortably settled with therapist 24×7, on demand coaching and valuable mental health lessons. People visiting the website and taking the services have shown massive improvement in their mental health condition, as explained in the outcome section.
7. CIMHS Bliss (Centre of Interactive Mental Health Solutions)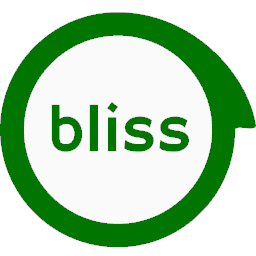 Center of Interactive Mental Health Solutions has a great balance to those who are not comfortable in investing in therapies. Bliss provides 8 free online interactive sessions for those facing depression and these sessions must be completed on your own.
These 8 sessions are based on cognitive behavioral therapy and teaches you various techniques to improve the mental condition.
 Wrap-Up
We hope that these free online therapy sessions can help you in your tough times and will not pinch the pockets along. If you or your loved ones are finding ways to talk to a free online therapist, the above websites will surely take care of you.
Next Read:
Top 10 Online Therapy and Counseling Programs 2021
20+ Art Therapy Activities For Instant Stress Relief
How To Tell Your Parents You Need Therapy?
9 Best Online Therapy for Services For Kids To Protect Their Mental Health