Mental Health
How to Deal with Holiday Stress (Tips for Coping)
Last Update on January 1, 2023 : Published on December 27, 2021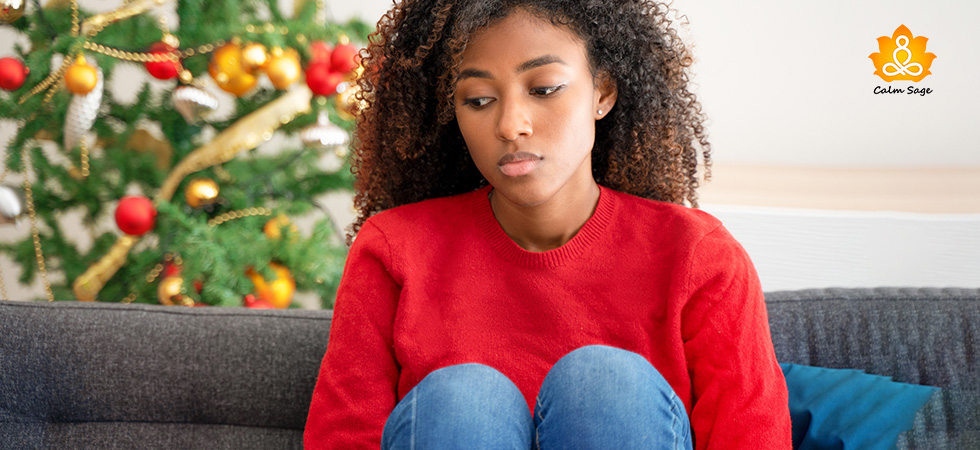 While for many holiday seasons are a whirlwind of shopping for gifts, parties, and such festivities, for many it can bring stress, anxiety, and even grief. The holiday season is that time of the year where we, along with our near and dear, gather and celebrate. This season is meant to bring cheer and joy to the lives of many people around the world.
Holidays bring with them stress, anxiety, and many cases loneliness and grief. This year, however, brings additional stress of a global pandemic amid the regular holiday stress. Whatever the reason may be, it can affect your mental, emotional, and physical wellbeing.
The most common symptoms of stress that you need to look out for are:
But how do you know that the reason for your tensed muscles, your sweaty palms, and your increased heart rate is all holiday stress?
Causes Of Holiday Stress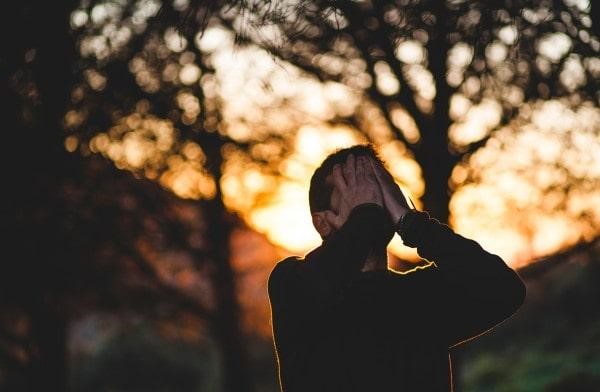 Holiday stress can be caused by these factors:
Other risk factors for stress during the holidays can be:
Why We Suffer Holiday Stress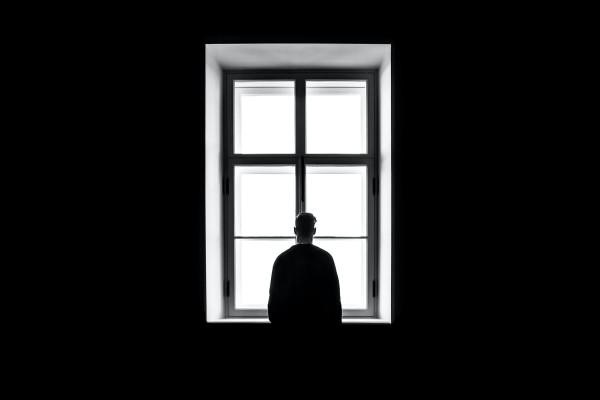 Stress is something that we feel every now and then so what's different with the holiday season? Well, you see, there are several things that can increase the risk of feeling stressed during the holiday season.
Some reasons could be;
How to Deal with Stress During the Holidays
The following tips can help you manage your holiday stress with ease:
1. Acknowledge Your Feelings
The first step is to acknowledge your feelings on the matter. Have you lost a loved one this year? Are you unable to go home to your family? Understand what you're feeling. Is it grief or loneliness, or sadness? Whatever your feelings, remember it's okay to let those feelings out.
2. Identify Your Stressors
Take a moment to reflect on what all is causing you to stress over during the holiday season. Is it an annoying family member that spikes your anxiety? Or is it a situation that causes you mental and emotional pain? Once you've identified your stressor, work on how to avoid it.
3. One Thing At A Time
Working on different things at the same time can also increase your stress. Staying busy is good but sometimes by staying busy we conveniently avoid thinking about our stress and its causes. Instead of doing many things at once, do one thing at a time. Make a to-do list and prioritize your activities accordingly.
4. Make Your Own Tradition
Holiday celebrations don't have to be the same every year neither they have to be perfect. Every holiday means different things to people. As families grow and change, traditions change as well.
Make your own traditions this year, organize a virtual party, share stories online with others, or do something different altogether. Celebrate holidays in your own way.
5. Take Some Time To Relax
Take your mind off other things and relax. Try relaxation techniques, deep breathing exercises, meditate or clean your house. Take some time for yourself even for a few minutes without any distractions. The aim is to calm your mind and focus on the present. You can try:
6. Ask For Help
Whatever strategies you apply to find your calm, you may still feel anxiety, sleep problems, hopelessness, or irritability.
If these symptoms persist then contact a professional healthcare provider or a guidance counselor to help you with your holiday-related stress.
Final Words
Holidays could mean different things for many people. This year all holiday traditions might have taken a backseat to your plans but it doesn't mean that you have to stay stressed and lonely. The holiday season, for many, can be mentally and emotionally exhausting despite their circumstances.
Don't let the stress drag you down. Instead, step up and take control of your psychological health. Identify your stressors, acknowledge your feelings, plan ahead, and focus on doing one thing at a time.
If you need, ask for help from a guidance counselor or a professional therapist. Don't let your stress steal away your joy and cheer.
Happy Holidays!
Stay safe, stay happy!