Happiness
How to Embrace all Your Perfect Imperfections?
Last Update on May 12, 2021 : Published on June 16, 2020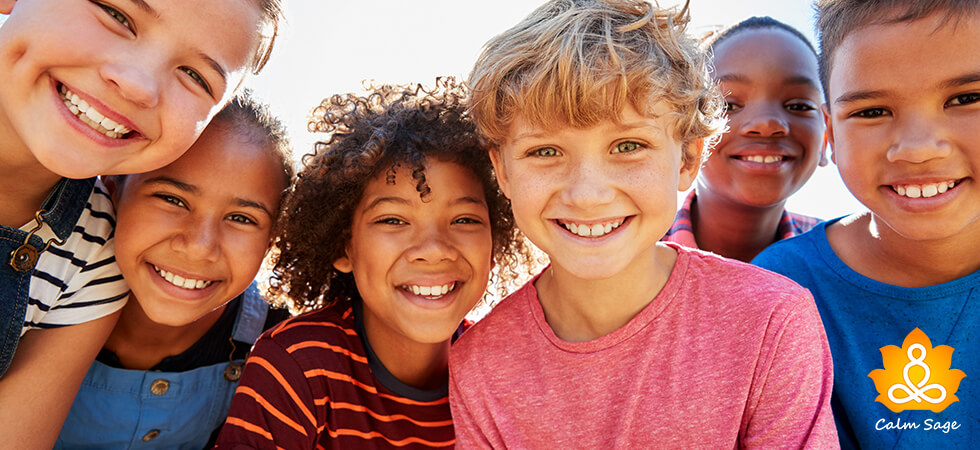 Have you ever heard of the phrase "Nobody is perfect" which means you are human because nobody is perfect? And what if we have imperfections… we are still perfect. It is true that nobody is perfect but your art of embracing all your imperfections can be perfect. Society and our culture demand everything to be so perfect and eventually, this race starts from our born…for example, society wants a perfect bride, a perfect house, a perfect job, perfect grades, perfect hair, perfect skin tone…!
Isn't it nauseating… because the truth is nobody is perfect! The only way to exclude yourself from this crap is to learn the art of embracing all your perfect imperfections. With this blog, let's see what we can do to embrace our perfect imperfections.
How to Embrace all Your Perfect Imperfections:
1. Make a list of your achievements you are proud of!
The first step to love your imperfections is to make a list of achievements that you have achieved from hard work. I still remember that moment when I took part in a dance competition during my college days and everyone told me that the seniors have more talent than me… nobody is going to enjoy my dance. But, I still performed and won second prize in the competition and I am really proud of that moment! Similarly, list all the things which you are proud of. Other than this, you can also mention the good deeds wherein you helped or supported people for a great cause.
After listing all the achievements, take a moment, and be proud of yourself because you earned those from your hard work. All of this is related to self-compassion.
2. Make a list of your weakness and turn them into strength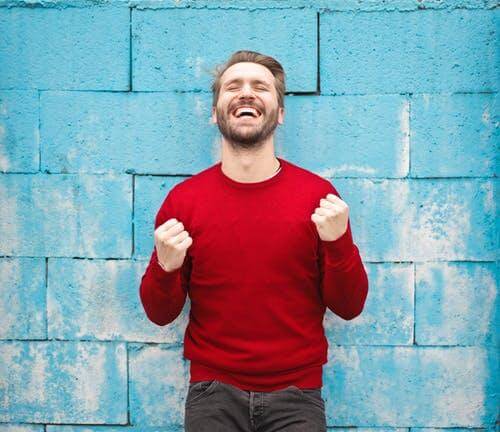 After being proud of all your achievements, it is time to turn your weaknesses into strength. Take your time and list all the weaknesses you have. Now, in front of those weaknesses, challenge yourself, and focus how it can be changed into strength. For example, I had a fear of public speaking and was a kind of an introvert. But, I worked on it and now I do not have fear of public speaking. Similarly, make your list and turn them into strength.
3. It's time to reframe thoughts
What do you do whenever you experience the flow of negative thoughts… let them flow right! But, now it's time to stop the flow of the negative thoughts. The best way to stop thinking negatively is to reframe the negativity into some positivity. All I mean to say here is that every situation has two phases, the negative and the positive one. So why not look at the positive side always. And if you are not able to find the positivity, simply you can reframe the thought. For example, I can't do it?I will definitely do it.
4. Be friends with your inner critic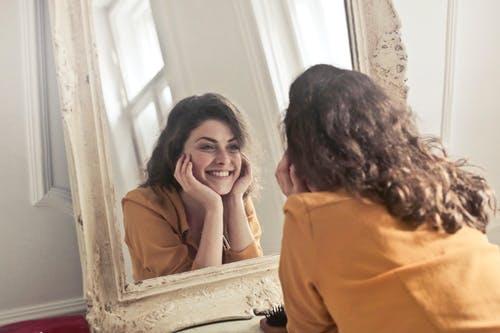 When I say be friends with your inner critic, ask your inner critic to stay quiet and focus on the actual goal. In this way, you can really handle your inner critic and embrace all your imperfections perfectly like a professional player! Haha kidding! Just try the method and let me know if it is effective or not.
5. Self-acceptance: Love your flaws
So what if you are thin, fat, short-heighted, too fair, too dark, not so smart… does physical appearance really matter. I don't think so. Therefore, if you think your imperfections come from physical appearance, you are completely wrong. The perfect imperfections come from your nature, your personality, your kindness. So, let the world not fool you. And be smart enough to make your valuable choices. Physical appearance should never matter. Self-acceptance means falling in love with your flaws.
Our blog came to an end. I believe my blog was powerful enough to make you fall in love with all your perfect imperfections.
Comment down and let me know. Thanks for reading and keep falling in love with yourself.
Love from Calm Sage!
You Might Like These Also:
Loving Kindness Meditation: A Step-by-Step Guide
7 Great Reasons why Meditation is Important for Us