Therapy
Holistic Therapy: What Is It, What To Expect, & How Does It Help
Last Update on September 21, 2022 : Published on June 26, 2021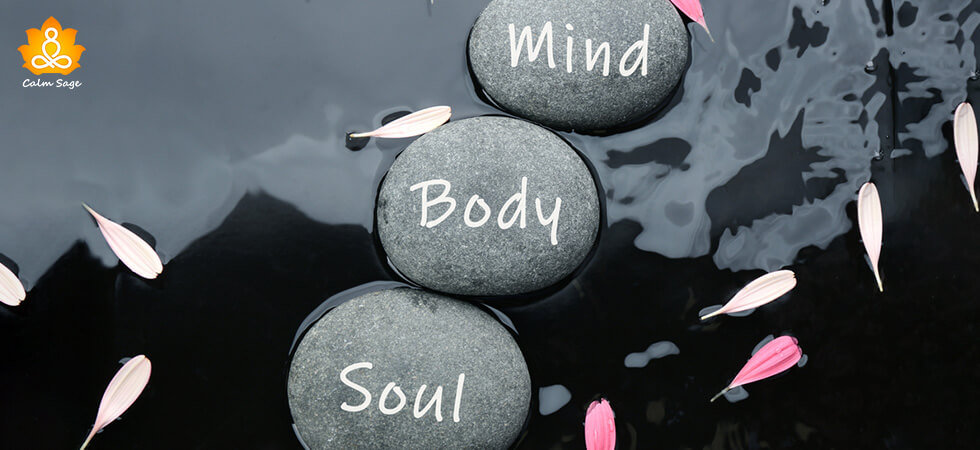 The word holistic comes from the Greek word holos, which means 'whole'. It is believed that we aren't fully healthy until our mind, body, and soul – together are healthy and well. Unlike psychotherapy, where individual problems are addressed, holistic therapy approaches treatment where physical, mental, emotional, social, and spiritual problems are addressed.
If either health aspect is incomplete, unhealthy, or disconnected, we cannot live happily or healthily. Holistic therapy looks at and addresses all aspects of health including:
Physical: body aches, illnesses, fatigue, and diseases, etc.
Emotional: anger, sadness, worry, etc.
Mental: depression, anxiety, stress, etc.
Spiritual: hopelessness, loss, feeling incomplete, etc.
Types of holistic therapy can be massage therapy, acupuncture therapy, etc.
What Is Holistic Therapy?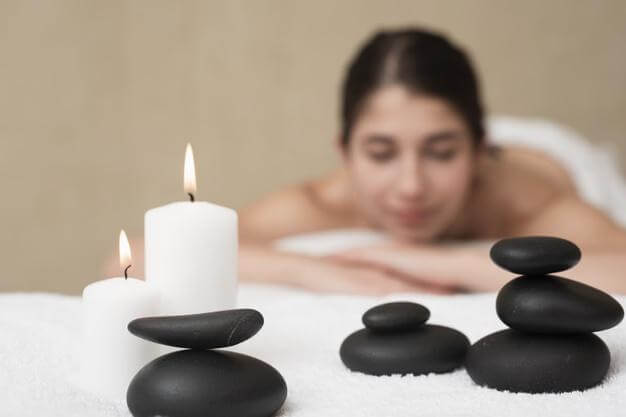 Holistic therapy is an alternative treatment to psychotherapy and implements methods such as reiki, yoga, tai chi, breathwork, meditation, etc along with other traditional psychotherapy treatments.
Holistic therapy aims to achieve and maintain the balance and awareness between mind, body, and spirit.
Techniques of holistic therapy include:
Hypnosis
Yoga
Reflexology
Reiki
Ayurveda therapy
Mindfulness therapy
Acupuncture
What Does Holistic Therapy Help With?
Holistic therapy can be beneficial for both children and adults. The therapy can help treat conditions like:
Anxiety disorders
Addiction
Major Depressive Disorder
Stress
Abuse
Trauma
Post-Traumatic Stress Disorder
Many a time, holistic therapy is integrated with traditional psychotherapy to treat conditions. It can be also helpful for physiological issues such as muscle aches and digestive issues.
What To Expect From Holistic Therapy?
Just like any other therapy, the first session of a holistic therapy appointment will consist of information gathering and initial assessment. A holistic therapist delves into a person's previous therapy treatment, lifestyle, diet, exercise, support system, and other aspects of wellness.
A holistic therapist also focuses on educating the client and providing them with resources and other materials to help them with their treatment.
Holistic therapies are also based on the concept of energy flow in the body which focuses on removing blockages and improving energy balance.
There is no set duration for holistic therapy. Some treatments last for weeks, some last for days. The frequency and duration depend mostly on the type of holistic treatment you opt for. Some treatments such as massage therapy may be done on a need-to basis.
A holistic therapist can also recommend a combination of different psychotherapy approaches. For example, they might suggest you attend a psychotherapy session once a week while attending acupuncture therapy twice a week.
Holistic therapy is not limited to people with specific conditions. Some people choose the holistic treatment as a means to practice healthy living, improve self-esteem, spiritual awareness, and so on.
What To Look For In A Holistic Therapist?
No matter what treatment you choose, make sure you approach someone who is trained and certified in the particular holistic approach. All practitioners of holistic therapy are licensed and certified to practice exercises such as Reiki, yoga, tai chi, massage, and acupuncture.
Not all holistic practitioners are psychotherapists. However, if your treatment includes psychotherapy then make sure your therapist is certified and licensed in psychotherapy as well as in holistic therapy.
Holistic Approach To Depression And Anxiety
Many countless studies over the years have suggested that people who struggle with depression and anxiety can benefit from alternative treatment approaches such as meditation, yoga, etc.
Most people are more and more interested in taking a holistic approach as this approach not only takes into consideration the physical aspect of health but spiritual, mental, emotional, and social wellness.
In many kinds of research, it was also reported that certain diet and nutrition practices can help ease depressive symptoms. While others suggested that mindfulness, yoga, and other relaxation exercises can help improve mood which in turn can reduce symptoms of anxiety and depression such as fatigue, tiredness, insomnia, etc.
Lately, aromatherapy, nature therapy, animal-assisted therapy, music therapy, and other therapy treatments have garnered attention.
These are also examples of holistic therapy and each of these therapies has been proven to reduce symptoms of depression and anxiety, improve mood, promote relaxation, and increase productivity among other benefits.
Online-Therapy
Best at providing Cognitive-behavioral therapy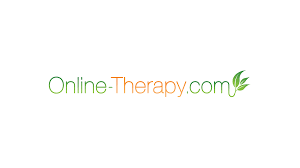 Excellent qualified, certified, and trained therapists
Unlimited communication with the therapist via video, audio, and chat
Offers a therapy toolbox with access to worksheets, journals, and more
Affordable weekly subscription plans to pick from
Final Thoughts
While an ancient practice, holistic therapy has been steadily gaining popularity in recent times for its approach to mind-body-spirit connection and balance.
Not only this therapy focuses on improving overall wellness but also focuses on establishing life energy balance using methods such as yoga, reiki, massage, breathwork, meditation among others alongside traditional psychotherapy.
If you're interested in holistic therapy, it is recommended you consult a professional to understand if the approach is beneficial for you, what type of holistic approach is best for you, and who you should approach for the treatment.
I hope this article helped you understand what is holistic therapy, what to expect from it, and how it can help you. For more, you can write to us at info@calmsage.com or connect with us on social media.
We're here to answer your questions!
"Our physical, emotional, and spiritual health requires rest. We need to take a break. We need to nurture ourselves. To take a time out to refuel, rejuvenate, and revive ourselves."
Take Care!