Therapy
Starting Therapy? Here Are The Things You Need To Know
Last Update on August 29, 2022 : Published on January 28, 2021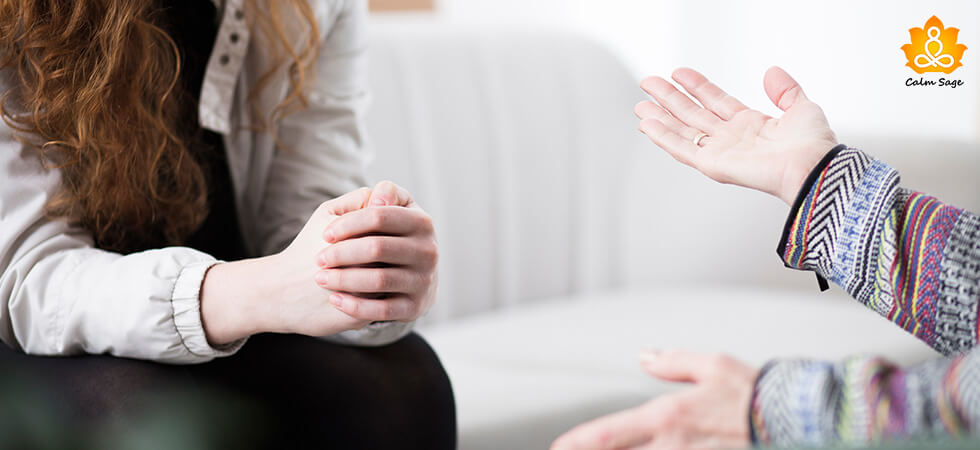 When I first decided to get therapy, I had no idea what to expect from my session. I had no idea what happened in therapy and how it was going to help me. My only experience with therapy was from watching movies and hearing from others.
The decision to start therapy is an important one and it can be challenging but being prepared beforehand can make the therapy process smooth and easy.
Without further ado, I present to you some of the most important things you need to know before starting therapy.
1. Find The Right Therapist
---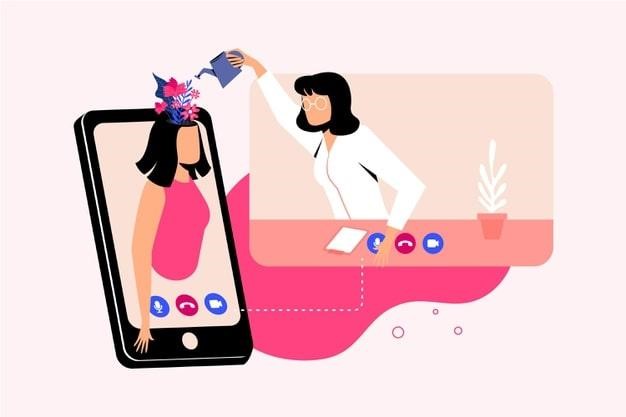 The first thing to have on your to-do list is to find the right therapist for you. Therapy is a sensitive issue and you should be comfortable enough to take this step, first and foremost. Talk to others who've been in therapy or are in the same field. Recommendation from others can be helpful when you're beginning therapy.
If you're looking for a therapist that specializes in a specific field then ask about them from other therapists. You will be surprised how many people find the right therapist from referrals from others.
The thing you need to keep in mind is that the initial stage of therapy is about trial and error. Talk to as many therapists as you can before deciding on the right one. It's okay to try different therapists before choosing one.
Get Matched with Right Therapist
Disclaimer: As BetterHelp Affiliate, We may receive compensation from BetterHelp or other sources if you purchase products or services through the links provided on this page.
2. Know Which Psychotherapy Approach Is For You
---
There are many different approaches to therapy and each one of them employs different styles. One of the most common types of psychotherapy approach is cognitive-behavioral therapy (CBT).
CBT is a short-term therapy that mainly focuses on the problem-solving, reframing thinking process, and provides effective coping strategies.
CBT Can Help Treat:
… among others. Some of the other therapy approaches used to treat various mental health disorders are:
Behavior Therapy
Holistic Therapy
… among others.
Many people benefit from CBT but others require additional help in form of other approaches combined with CBT or medications if deemed necessary. Understand your symptoms and their effect on you before choosing the kind of therapy that you think will benefit you.
Additionally, talk to your therapist about which kind of therapy is right for you; individual (one-on-one), group therapy, family therapy, etc.
3. Prepare Your Questions
---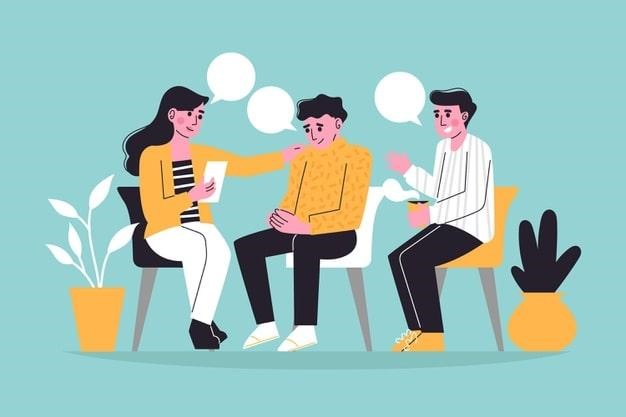 Before starting therapy, I would recommend you prepare some questions for your therapist. Questions like:
1. How long have you been practicing psychotherapy?
2. What are your licenses and certifications?
3. How many clients have you had whose experiences were similar to mine?
4. How often do you anticipate seeing me?
5. How long do you think our sessions should last?
6. What does your typical session look like?
7. Can you describe your ideal client?
These questions will undoubtedly get you answers but will also give your therapist an idea about what kind of research you've done. This part will also provide you with an opportunity to analyze each other's personalities and understand more about the dynamics of your relationship beforehand.
4. Gather Your Documents
---
Collect the documents you would need to present to your therapist on the first day of your session like your identification, insurance papers, medical records, etc. that would help your therapist understand what your problem is and what previous treatment you've had before.
Also, you can create a list of your goals that you'll be working on during the therapy. This will help you and your therapist set the target that you're expecting from the therapy.
5. Plan Your Budget
Budgeting for therapy is important. While money can be an issue in therapy it shouldn't be the guiding factor. More money doesn't mean that it'll give you more therapeutic benefits. The leading factor of starting therapy should be on how comfortable you are with the therapist and their approach. It shouldn't be how much money they are charging you.
These days online therapy by platforms like BetterHelp, Talkspace, Regain, and others offer affordable therapy service from the comfort of your home.
6. Take Your Time
---
Therapy is a lengthy process and takes time. Therapy is about learning to be comfortable with yourself and your problem. In the beginning, therapy is about talking about yourself, your problems, and your childhood. As you move forward, therapy transitions from talking to healing.
For some people, therapy can be a quick process and for others, it can take time. There will be times where you might feel a breakthrough in your therapy while sometimes it might feel like you're not moving forward. Don't get discouraged, though. Healing takes time and rushing your therapy won't help.
Book Your First Therapy Session for Free 
7. Be Open & Honest With Your Therapist
---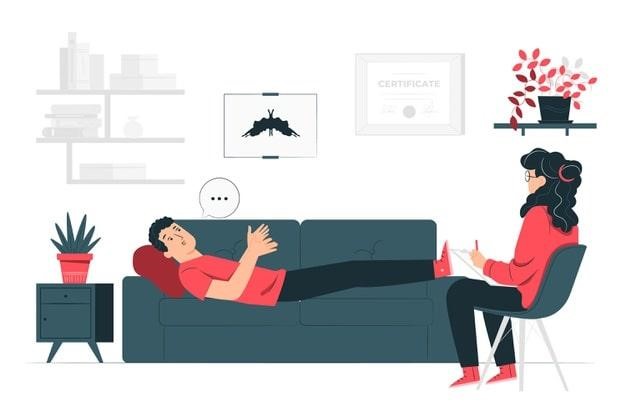 Therapy is about being you – the real you. You should be prepared to be honest with yourself and with your therapist. Hiding parts of yourself from your therapist will not help them understand thoroughly what your problem is and how they can help you.
You don't need to worry about whether or not it's relevant to your problem. Keeping open and honest communication with your therapist is the way to go.
8. Maintain Your Boundaries
---
Sticking to regular appointments is important but so is maintaining your boundaries. Being friendly with your therapist is all good but friendship with your therapist can be harmful. It's a professional relationship and should be treated as such. Your therapist isn't your friend, remember that.
This, however, doesn't mean that your therapist shouldn't care about you and vice versa but it should go overboard. They are, in a sense, a friend to whom you're talking about your problems and someone who's listening to you. A therapist-client relationship is a professional one and that's how it should be treated.
Create your boundaries and stick to them. It's for your own good.
My Thoughts
My therapist helped me when I had lost all hope. She helped me get back on my feet and helped me understand the root of my problems and how to fix it.
Before starting therapy, I was super nervous and had no idea what a session would be like but soon I realized that sitting on that couch was the best thing I could do. I found a safe, non-judgmental place to talk about my problems and get the help I needed.
Therapy works differently on everyone but still, many myths and misconceptions regarding psychotherapy prevent people from asking for the help they need. The stigma that exists in our society regarding therapy has to go and by doing our part in raising awareness – we can remove the stigma.
Asking for help is okay. If you need assistance you can write to us at info@calmsage.com or connect with our trained, verified, and licensed therapists on our services page.
Remember, you are not alone!