Mental Health
Feeling Lonely This Week? Celebrate Valentines With Us For Mental Health
Last Update on February 11, 2022 : Published on February 13, 2021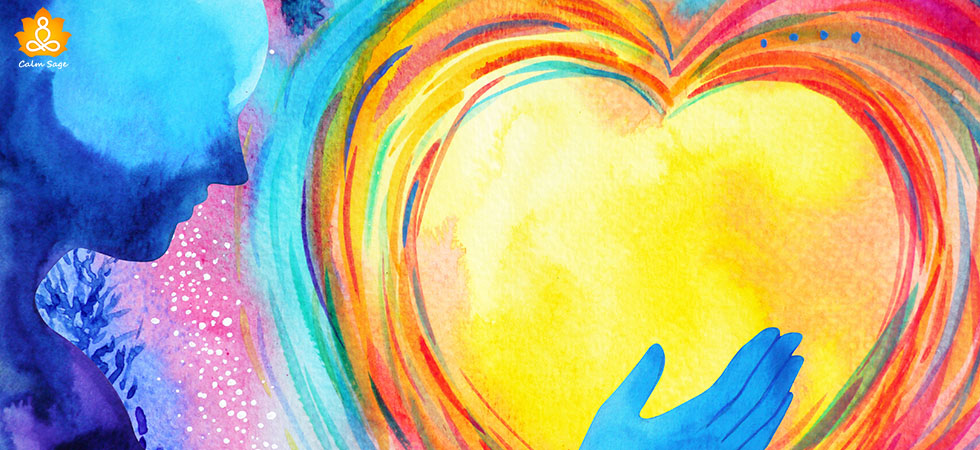 No matter if we are single, committed, in a live-in relationship, or in a long-distance relationship…valentine's week can sometimes be really overwhelming or sometimes can be the reason you begin to hate February. Valentine's week can put a lot of pressure on us as our partner, family, friends expect us to celebrate Valentine's week in an epic way!
Related Read: Modern dating and relationship issues
Last night, I was scrolling down my social media feed, and shockingly I only saw ads full of flowers, jewelry, and stuff related to valentines. This awful experience on social media made me think like Valentine's week is an upsetting and stressful holiday week! Are you also going through this?
Well, I have found some effective ways to celebrate valentine's week optimistically without sacrificing mental health. Tips covered in this blog will help you in protecting mental health this valentine's week. I have covered ways to protect your mental health for singles and couples, scroll down directly to read according to your status.
So, let's get started.
For better understanding, I have divided this blog into three main sections so that you can scroll down accordingly:
[1] If You're Single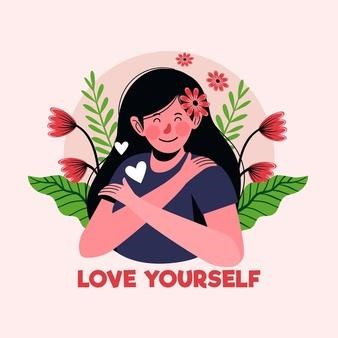 1. Ignore the pressure
Who told you that being in a relationship is the right way to live happily? Ever heard of something like self-love? Remember that there is no shame in being single even on Valentine's Day. Do not let someone's opinion ruin your mood. Ignore the pressure and have a positive outlook.
2. Practice self-care and self-love
Why shower love on someone else when you can do it your way on yourself. Show some love to yourself by taking care of yourself and by doing your favorite self-care activities. You can also practice self-love this season. Let self-love be in the air!!
Related Read: Benefits of being yourself
3. Treat yourself and have your "me-time"
Don't know what else to do this holiday or don't have time to do all this? Don't worry, take a little bit of time from your hectic schedule and treat yourself to something you enjoy. Or you can also have your "me-time".
4. Plan something cool with your friends or family members
Who told you that Valentine's Day has to be romantic? You can make it cool and positive by planning a family dinner or movie night. Or you can also plan a road trip with your single friends.
Related read: Mindful Dating: Feel the positive vibes
5. Seek support when needed
If you're feeling down and alone on Valentine's Day…reach out for professional help. Vent it out by talking or texting with a trusted and certified mental health professional.
6. Avoid love triggers and make other plans
Avoid watching romantic movies or dramas as they trigger feelings in Valentine's week. Just try to do something else, if you will stay alone, it might result in social anxiety. Therefore, you can watch shows with other genres or make some other plans for the week or day. 
[2] If You're Committed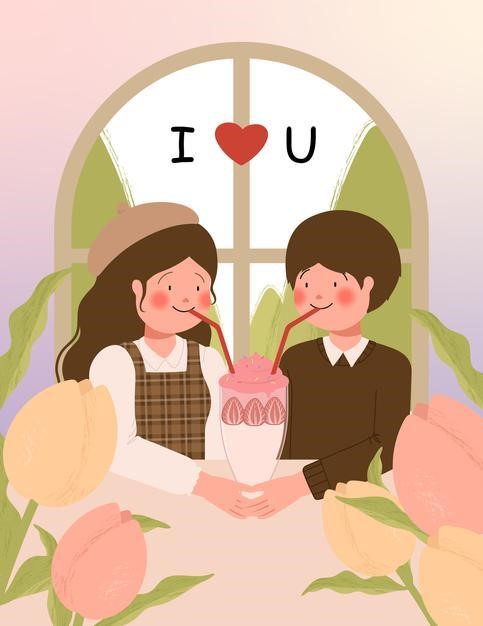 1. Ignore the pressure
Remember, you're not here to impress society; you're here to live happily with your partner. Do not let anyone's opinion about your love and celebrations come in between. Plan in your way and do not take the pressure of having a "perfect day".
2. Do not forget to communicate your needs effectively
If you and your partner are having some misunderstandings or confusion, talk it out effectively. Learn how to communicate your needs effectively from here. You can also seek couple therapy or premarital counseling if needed.
3. Plan accordingly
Do not plan according to society, plan according to you and your partner's needs. Consider the needs of your partner and make a mutual plan.
4. Do not compare
While on a date or party, do not compare your love with someone's love. Understand that everyone is going through different situations and everyone has a different outlook.
5. Make real-promises
If you guys are dating for a long time, it's time to make some real promises now. If you want, you can also ask your partner for exclusive dating or take the next step in your relationship. While making promises, make sure you and your partner are making real promises which are good for your mental health too. 
[3] If You're In A Long-Distance Relationship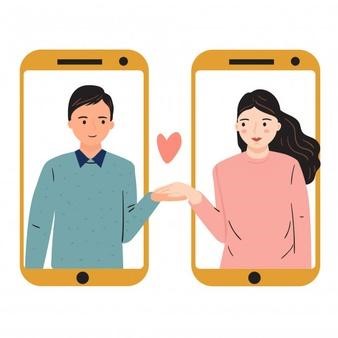 1. Communicate
A long-distance relationship can be really overwhelming sometimes, therefore, try to communicate your needs to your partner. Also, remember that it should not go one-sided. Be a good listener and communicate with your partner.
2. Plan a virtual date
If there wasn't any pandemic, I would have suggested you go and meet your date. However, you can plan a virtual date with your partner.
Related Read: Long Distance Relationship: Making it work the right way
3. Communicate and set your timings
Your partner lives overseas or in a different time zone? So, what? It should not stop you from celebrating the day of love. Communicate with your partner, set your timings, and enjoy!
4. Send gifts online
Forget about the pandemic and everything. Send gifts to your partner and make them happy even from a distance.
5. Seek support when required
If you and your partner are going through something which is leading to confusion… make your relationship healthy by seeking support from certified mental health professionals.
To connect with a Certified Mental Health Professional Click Here.
Disclaimer: As BetterHelp Affiliate, We may receive compensation from BetterHelp or other sources if you purchase products or services through the links provided on this page.
I hope this blog helps you to celebrate this valentine optimistically without sacrificing your mental health. Comment down and let us know how you're going to surprise your partners this valentine.
Single ladies and gentlemen share which way you're going to use to celebrate Valentine's Day with yourself. For more such inspiring content, follow Calm Sage on all social media platforms.
Thanks for reading.