Happiness
Benefits of Being Yourself: Take the road of Self-love
Last Update on August 23, 2020 : Published on July 2, 2020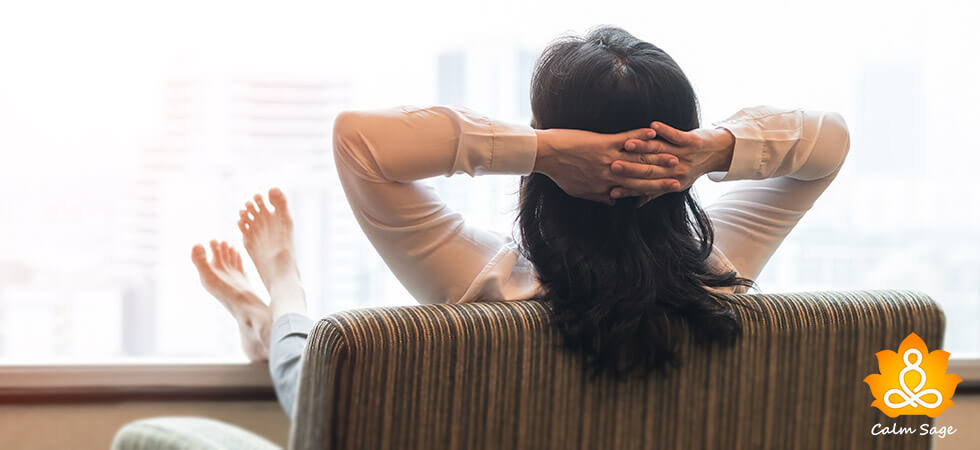 I made "being yourself" a priority when I found myself trapped in hectic schedules, responsibilities, and myriad reasons. Being yourself is the kind of self-love we all should have for our happiness and peace. To be yourself, does not mean ignoring other responsibilities or relations. Being yourself simply means listening to your heart.
People often reply to me that "being yourself" is a phrase that is easy to say and hard enough to carry throughout life. And in regards to this, my reply is "why not carry such energy which has a lot of benefits in terms of career, growth, professional, and personal."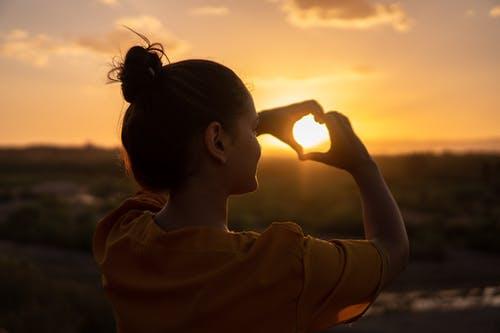 The importance of being yourself is that you do not do things for the sake of others… you do the stuff because you love to do such things. Being yourself is like living life on your own terms. And let me tell you, being yourself keeps you happy and with this art, you learn how to be kind to yourself.
Through this blog, I have covered all the possible benefits of being yourself which will take you on the road of self-love. Let's get started.
Benefits of Being Yourself:
1. Being yourself increases your self-confidence.
2. Being yourself provides you the ability to trust yourself and trust your instincts.
3. You do not get swayed away with other's opinions; you listen to your heart.
4. While being yourself, you try to find answers and solutions on your own which leads you to other kinds of positive levels.
5. With time, a courageous self-made person emerges from being yourself.
6. While being yourself, you let your creative side shine which builds a unique personality person.
7. People get attracted to you because of your real personality. They accept the real you.
8. With being yourself, you own the tag of success.
9. Your intuitions are honed; people kind of appreciate that personality.
10. While you are kind to yourself, you do not take stress over waste less and senseless problems. You kind of focus on you and your loved one's happiness.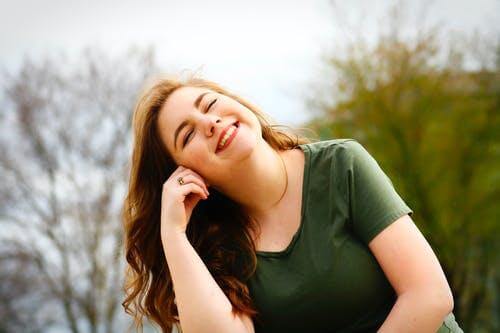 11. You do not care what others think about you. Additionally, you stop caring about what is going in the world, you start focusing on your own growth.
12. You begin to understand your actual needs, you can easily differentiate in the wrong and right for you.
13. With time, a more magnetic, sincere, decent, and fun-loving personality builds (which is really awesome).
14. You realize your self-worth, and you start to adore yourself. You stop caring about what others think about your personality and actions.
15. You accept your mistakes and flaws. While being yourself, you take the road of self-acceptance.
16. You maintain the kind of peace level which nobody can disrupt (we all need this kind of self-love).
17. You become gentle towards yourself.
18. When you begin to be yourself, you somehow learn how to respond to tough and difficult situations healthfully and effectively.
19. With being yourself, you become capable to reach your goals without the disturbance of any minor obstacles.
20. You become a positive person who is able to discover the purpose of life.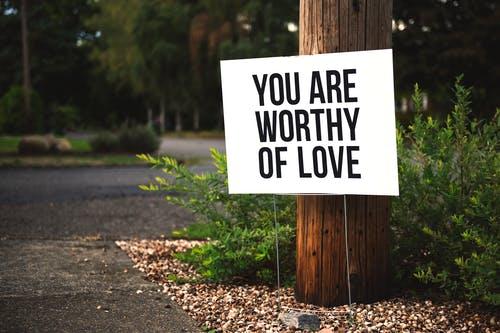 After reading all the benefits, you might all be thinking now how to take the road of self-love or how to be yourself. To read "how-to", click on the below-mentioned articles:
---
How to find peace amidst the chaos
How to be friends with your inner critic
How to make life better with 21\90 rule
10 reasons why you should be more self-dependent
How to control negative thoughts
How to live life on your own terms
---
You can Also Check These Ways to Practice Self Love in Daily Life:
I hope you like this article. For more such content, follow Calm Sage on all social media platforms.
Thanks for reading!