Wellness Guide
Dealing With Infidelity In A Relationship
Last Update on December 1, 2020 : Published on December 1, 2020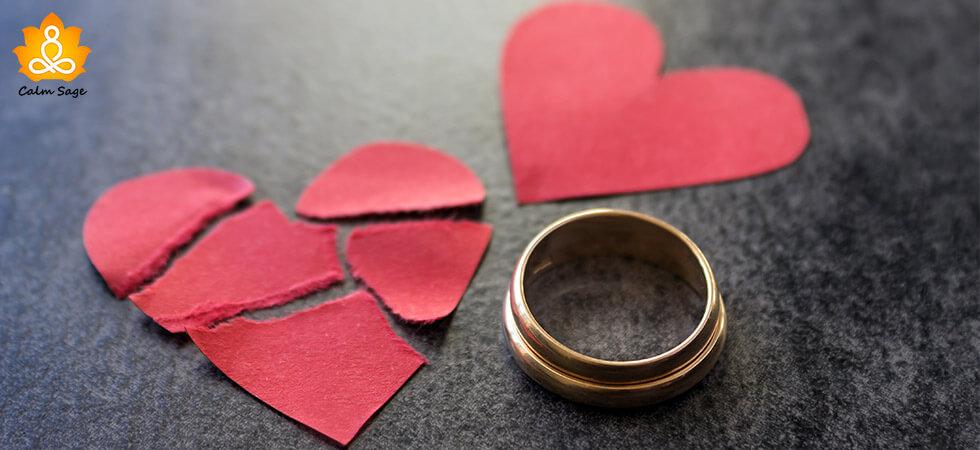 Having an unfaithful partner can shatter us all from the inside. Maybe we cannot understand how it feels but we can realize the situations you're going through. Your relationship or marriage might not be in good shape right now. Remember, it is completely okay to learn the roots of infidelity in your relationship.
However, the fact is nobody can answer, "Why someone actually cheated in a relationship." Research shows that it is somewhere related to history, hiding things, or different thought processing. Shutting down the cause, I think working on dealing with infidelity in your relationship is the need of the hour right now. So, let's read how to deal with infidelity in your relationship.
How To Deal With Infidelity In Your Relationship?
1. Acknowledge Your Feelings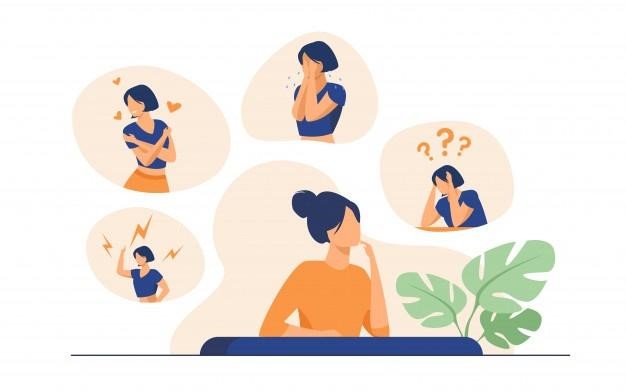 When someone cheats or breaks your trust remember that confusion, depression, agitation, fear, pain, and shock are common. All these feelings take you on an emotional rollercoaster ride. It might also happen that you feel pain in episodes. And infidelity therapists have confirmed that it takes time to overcome the pain of cheating and unfaithfulness.
To overcome such feelings, try to repair your marriage or relationship by forgiving your partner. It might be a difficult step but it will help you to bring joy again to your marriage.
Related Read: Signs your relationship might need counseling
2. Do Not Forget To Take Care Of Yourself
Due to negative thinking and mental stress, your body might start to feel nausea, trembling, shakiness, loss of appetite or emotional eating, and diarrhea. Once you have acknowledged your feelings, try to get back on your normal routine, eat healthy, try to sleep on regular hours, drink water, and meet with a friend. Remember, taking care of yourself is not selfish in such hard times; it's called self-love (which should never be dis-balanced due to other problems in your life).
Related Read: Top 9 Couples Therapy to try at home
3. Do Not Seek Revenge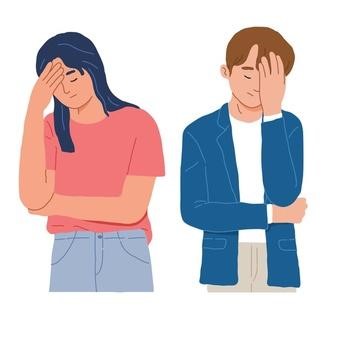 Increased rage of anger and resentment is the common factor related to being betrayed. The first thought or feeling that might come to your mind is to punish, trash-talking, or revenge. However, understand that it is only going to make things worse. By punishing or taking revenge you might feel a temporary satisfaction however, remember that these actions can also work against you.
Therefore, try to keep aside your emotions and focus on healing and moving on together with this. If you have kids, think again about your family and try to understand and forgive.
Related Read: 10 Relationship hacks unfurled by Couple Therapists
4. Do Not Opt For A Blame Game
Blaming your partner or yourself or anyone related to it is a waste of time. Do not ever try to play the victim and do not seek sympathy from others. Try to avoid the blame game, try to understand the situation, and try to move on together. This is the most effective way to deal with infidelity in a relationship or marriage.
5. Keep Your Kids Out Of It
 If you have children, this is the most important thing to do. Understand that the infidelity happened between you two and you should not loop in your children into it. Looping the children into such matters can result in various mental health issues. Therefore, do not make them anxious, do not force them to take sides, just simply keep your kids out of your situation.
6. Be Practical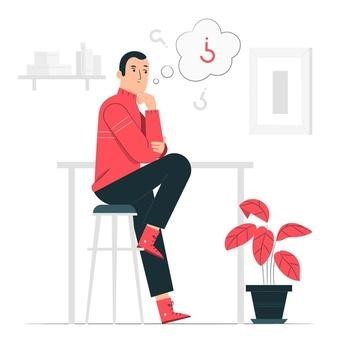 Do not let negative thinking run your mind and think practically. Try to think about every aspect related to it, do not let your own happiness go, and work on fixing your family again.
Related read: PACT: Psychobiological approach to couples therapy
7. Opt For Counseling Or Therapy
If you're not able to do this alone, try out therapy or counseling for infidelity. If you're confused, it is always good to seek support from a counselor or a therapist. You can also seek couple counseling. An infidelity therapist will help you to process your feelings and communicate in a better way.
If you're looking for online therapy for infidelity, you can opt for Betterhelp. Betterhelp has +1000 registered mental health therapists who are working for better mental health.
Related Read: 10 Best Mental Health apps
I hope this blog helps you to deal with infidelity in your relationship. For more such content, follow Calm Sage on all social media platforms.
Thanks for reading.
Stay strong!