Motivation
How To Turn Your Disappointments Into Your Strengths? Learn Now
Last Update on August 19, 2020 : Published on August 19, 2020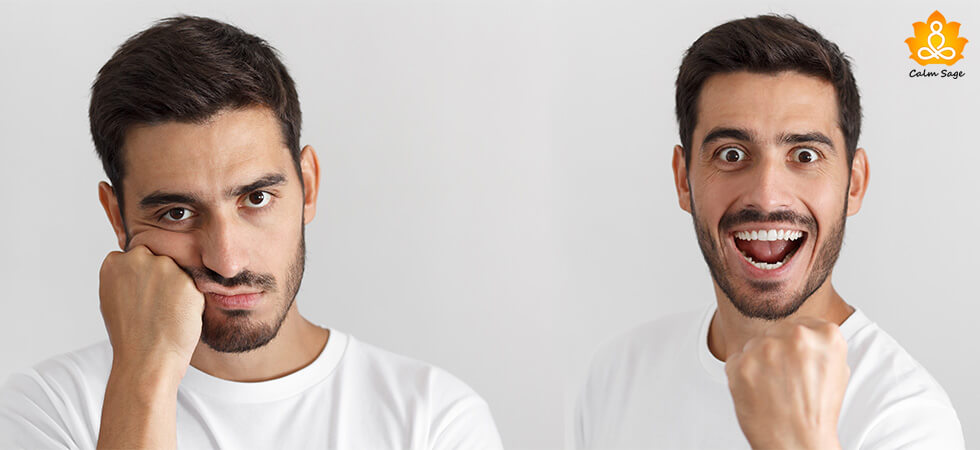 Having sweet cravings, but can't find a piece of chocolate? Ahh!
Looking forward to getting into your favorite college, but didn't get into it? Ahh!
The dress you were planning to wear on your first date doesn't seem to fit you again? Ahh!
Just completed your tasks and the boss doesn't approve any of them? Ahh!

Doesn't that feeling of disappointment and expression of "Arrhh!" leave your way? Well, what if we suggest that you can turn to instances of disappointment to strengths and hope. Yes, that is possible with the right tactics. Time to explore these tactics now!
Ways to Deal With Disappointment Powerfully
1. Accept And Feel The Disappointment
The moment when you feel disappointment swiping in don't lock your doors! Instead, take a moment and let this feeling sink in. Even psychotherapist Tina Gilbertson suggests it. Take a moment and wallow this feeling. Whatever you are feeling you can also speak it out loud to yourself. This way you tell yourself "yes, I am accepting this feeling." Additionally, you can also name your feelings, such as disappointed, afraid, or others. This will eventually help you feel calmer.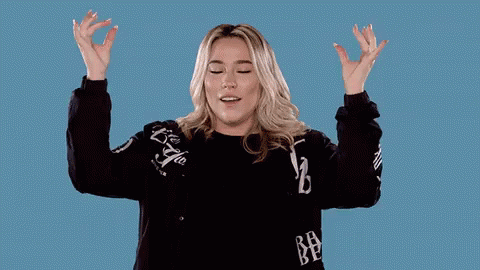 2. Praise Your Disappointment

Sounds silly? But it indeed is an important step of turning your disappointment to strength! They say, your reaction to disappointment is your opportunity to succeed. Wherein a negative reaction or falling in the trap of "why it always happens to me" can possibly obstruct your success. To ensure that this is not the case we better appreciate the disappointment caused! By appreciation, we mean changing your lens and looking at it as an opportunity. An opportunity to try harder, to make different plans, to brainstorm, to get creative, to get productive, and to get going with your chin up! Remember there is always a lesson to learn from disappointments of life. Embrace it and act on it!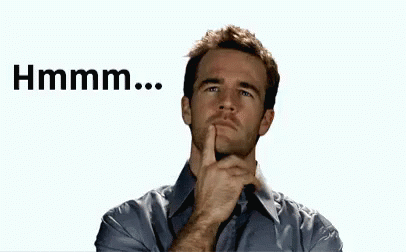 3. Brush On Your GRIT

Disappointment is temporary and external. You might have little or no control over it. But the counter side GRIT is permanent and internal (plus you have full control over it). GRIT is the inner strength that pushes you towards your goals and passion. It always helps you bounce back from the feelings of disappointment. All you need to do is brush up on your GRIT. Changes are likely to follow!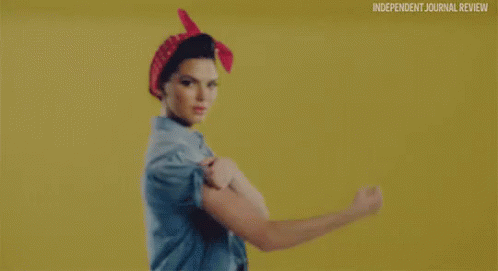 4. Write It Down
You are the writer of your own life! Never forget that (even in the face of disappointment). The best way to remind yourself of the same is to write the aftermath of disappointment. By now you have celebrated your pity party and are probably feeling better. It is the right time to build on your inner strengths. Ask yourself questions regarding the situation and answer them. These questions can cover important aspects like- What would you like to happen next? What are the lessons that you have learned? How do you want to come out of it? By answering these questions you will be able to frame the after story of disappointment. The thoughts that pop in your head will make you think and lead a better life ahead.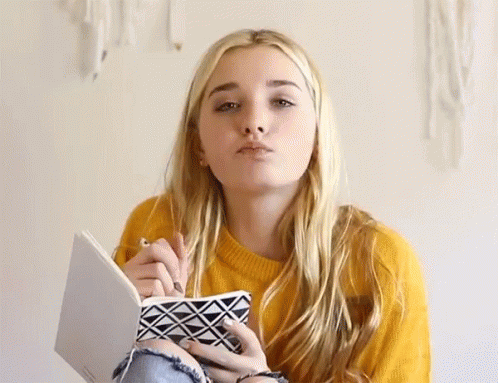 5. Chant Mantras

Personally, chanting mantras has always helped me to sail through disappointment. They indeed work as a life jacket! They will fill you with power and positivity. Now you can create your own mantra or pick from the pool of mantras given below:
I will have faith and accept the situation.
I release my disappointment and replace it with peace.
Things are always working out in my favor; I will keep patience.
All is well.
Just chant them out loud enough to hear them!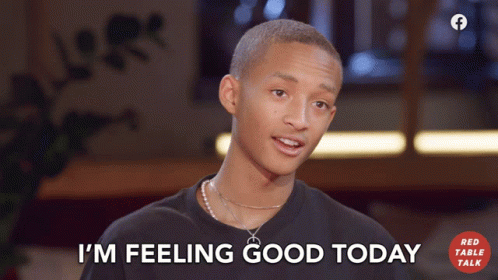 By following and applying these tactics in your life the next time disappointments hold you down you will be able to rise up! Dealing with disappointments healthily is proven to make you stronger. So, next time think of disappointment as an opportunity to grow your strengths and deal with it effectively.
PS: Disappointments are just God's way to tell you, "I've got something better for you." So be patient, have faith, follow these tactics, and live your life.
A Gift from Calm Sage: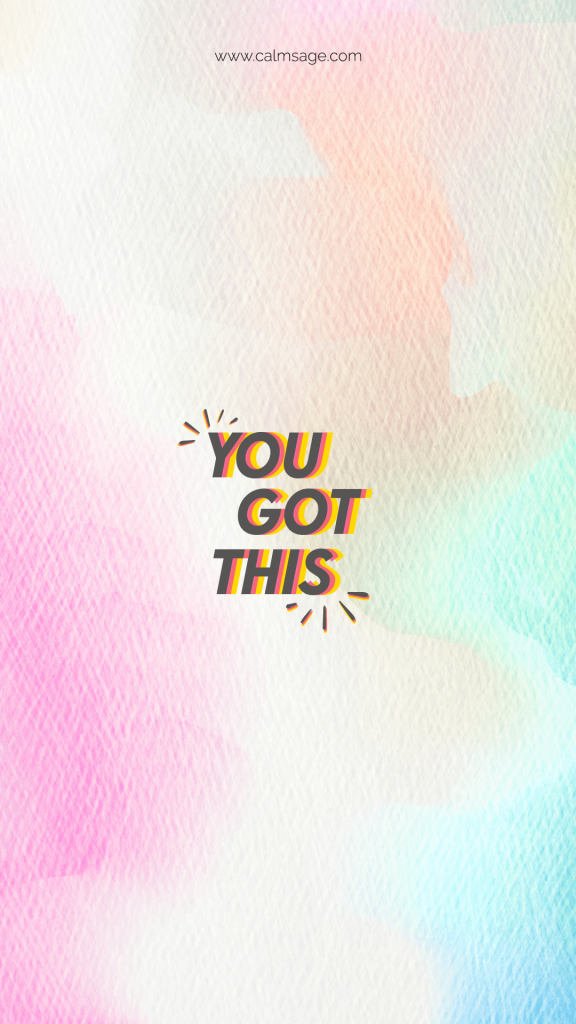 Sending you more power…
You May Like These Also:
Listen To These Best Motivational Podcasts & Follow Them For Good

7 Effective Ways to Overcome Perfectionism