Stress Management
International Stress Awareness Day 2023 | Why Talking About Stress Matters
Last Update on December 9, 2022 : Published on November 6, 2020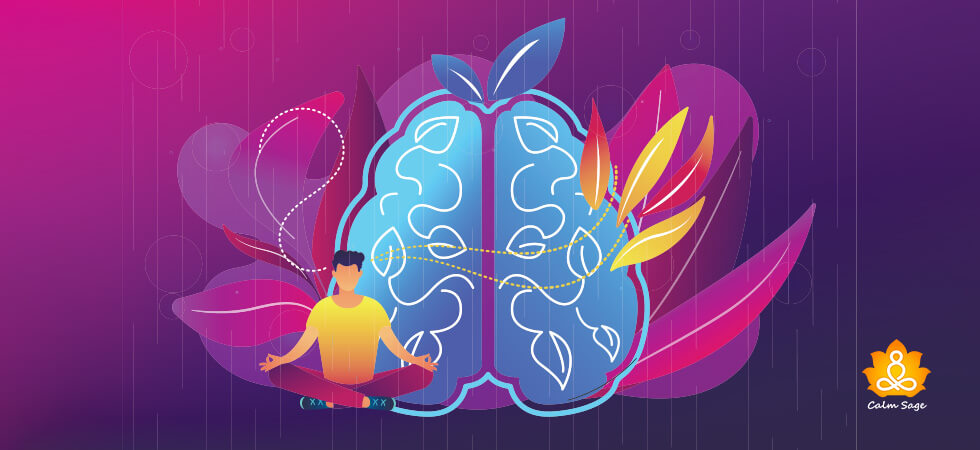 "The greatest weapon against stress is our ability to choose one thought over another." – William James
Every person has once in their life experienced stress and anxiety of some sort. Whether it be stress over a job or a personal relationship, stress takes our mental peace away and leaves our mind in chaos.
International Stress Awareness Day has been observed since 1998 and this event is entirely focused on how to manage stress. National Stress Awareness Day is observed on the first Wednesday of November every year and Stress Awareness Month falls in April every year.
This day is marked to increase awareness of stress management. Stress can cause pain – mental, emotional & physical, make pre-existing conditions worse. Identifying the triggers of stress and learning to manage it effectively is important.
Also Read: How To Relax Your Mind From Stress, Depression And Anxiety?
How To Observe This Day
Observing this day and spreading awareness on stress and stress management, especially in the times of a global pandemic, is important. People living with stress and anxiety can observe this day by:
1. Practicing Mindfulness
One of the best ways to manage stress is to practice mindfulness meditation. Mindfulness meditation is a practice that helps you stay in the moment and focus on the present. Living with stress can be difficult and can affect the quality of your life.
Take some quiet time to yourself, sit in a comfortable position, and breathe deeply. Ground yourself in the present and try to clear your mind of your worries.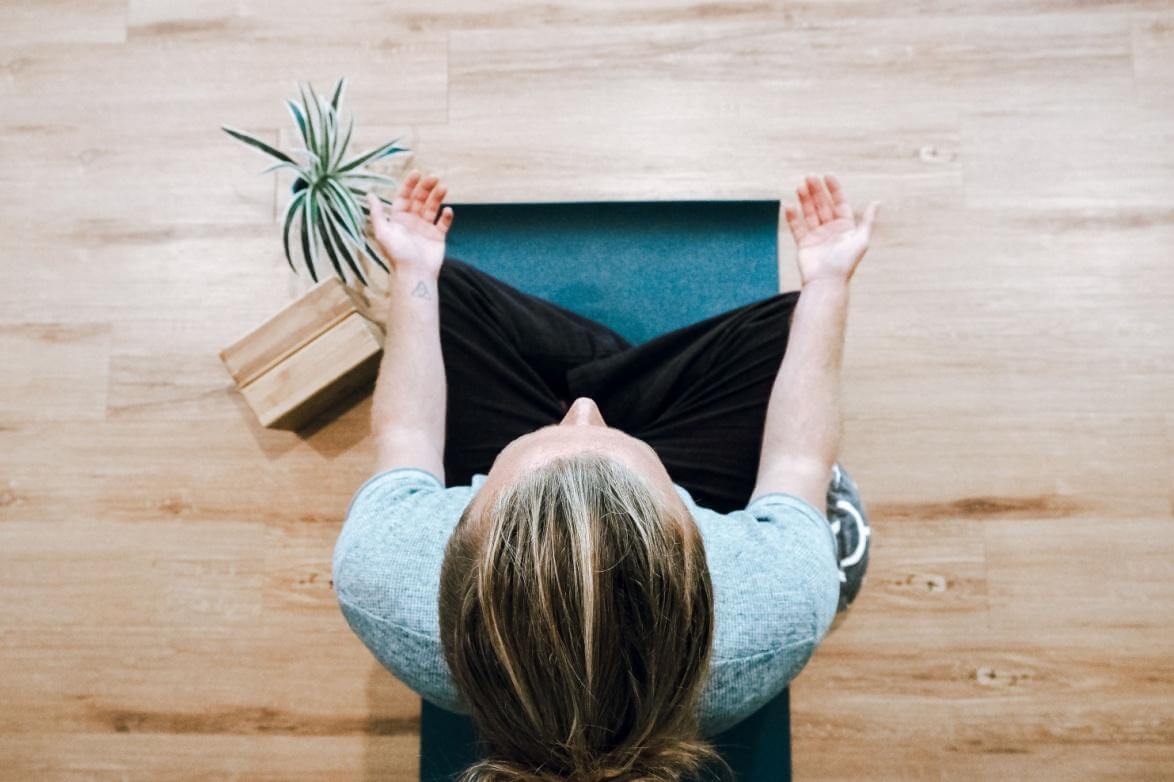 2. Exercising
Your physical health is intimately related to your mental health. Staying fit can help you fight stress better than any other thing. Exercising regularly releases endorphins, the feel-good chemical, and deflect you from your worries.
Take a few minutes to go for a walk, preferably in nature, practice yoga or Tai chi, or just spend some time in your garden. The point is to stay active during the day and taking a much-needed break.
Also Read: Best Herbal Teas For Stress, Anxiety, Sleep and More For You to Sip On
3. Taking care of Yourself
Listen to your body. A healthy body equals a healthy mind. Limit the intake of caffeine and sugar, take some time out and engage in a hobby, or take a hot bath. Self-care is the best way to fight stress.
If you are in therapy, visit with your therapist. If you are looking to seek professional help, consult a mental healthcare provider today.
Facts About Stress
1. Stress can be helpful – sometimes. Stress is a great motivator and drives people to perform better in perilous situations.
2. Stress can make you sick. People with chronic stress can develop eating disorders, sleeping disorders, or other psychological disorders.
3. There are four main stressors that cause anxiety and stress; money, family, work, and relationships.
4. Women experience more stress than men. This doesn't mean that men don't feel stressed, it is just that men don't show physical signs of stress but women do.
5. If there is someone in your family with a history of stress, you are more likely to have stress as well.
Why Talking About Stress Is Important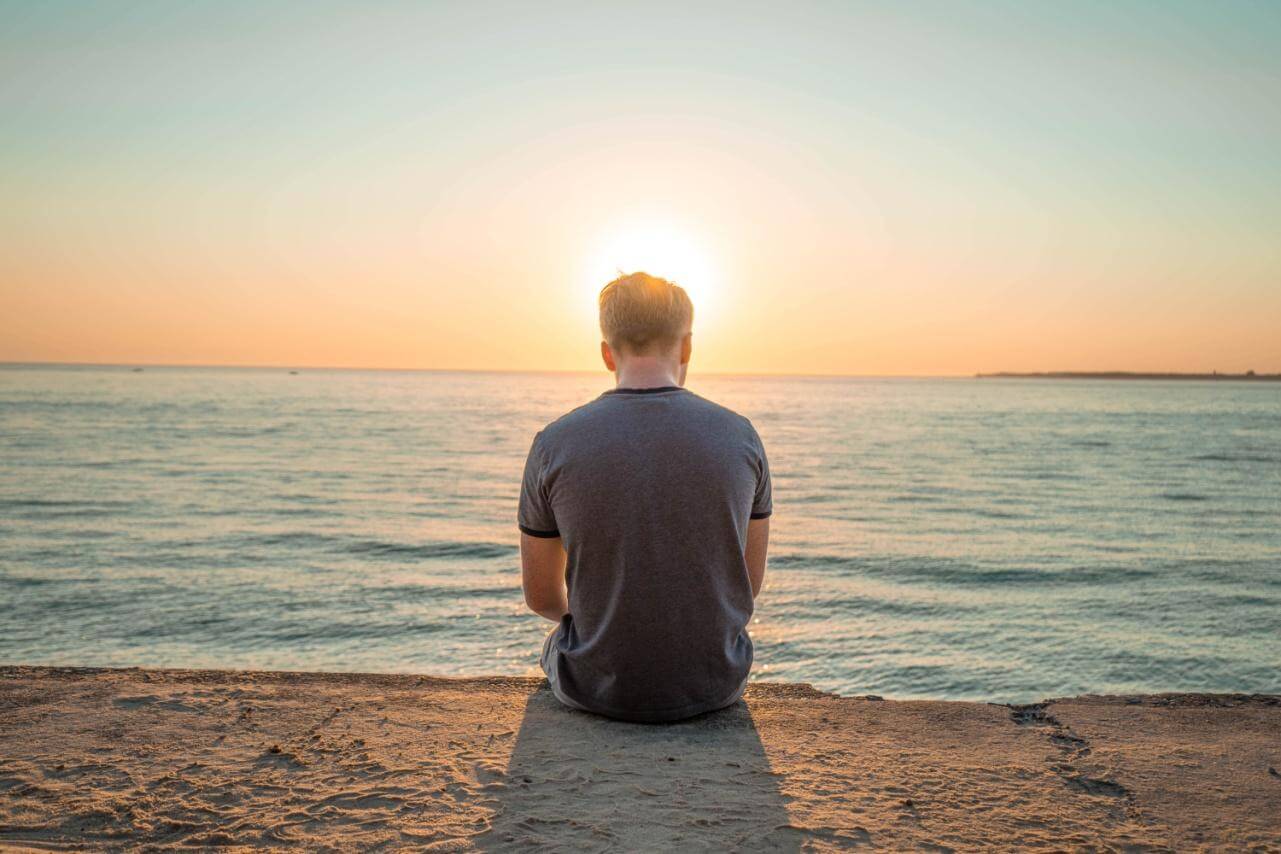 Stress is something that is closely related to depression, anxiety, chronic illnesses, and life in general. It might seem inescapable but with patience and with some love and care, stress can be easily managed.
Talking about stress and mental illnesses makes many people uncomfortable, but it doesn't mean that talking about it should be ignored.
Stress can make our daily lives difficult to navigate through. It doesn't only affect our mental health but also our physical and emotional health. There are people struggling with managing their stress and lives together but are unable to reach for help.
It is our responsibility to help them realize that talking about stress and asking for help when needed is normal and okay. Supporting each other and standing together through these rough times is important.
Life is unpredictable and messy. Sometimes our stress can make it hard for us to breathe and difficult to wake up and face the day. No matter what, a mental disorder is not something you should be ashamed of.
You are not alone and asking for help is okay. Stress is a part of our lives and learning how to cope with it is crucial. Eating healthy, thinking healthy and positive thoughts can help you lead a better life.
As mentioned before, a healthy body equals a healthy mind.
Share this article and let us know in the comments what is the one way you like to de-stress after a long day.
Think positive, act positive, & fill your life with happiness, love, and laughter.