Mental Health
Walking Meditation: How To Cultivate It & Its Benefits
Last Update on August 22, 2020 : Published on June 24, 2020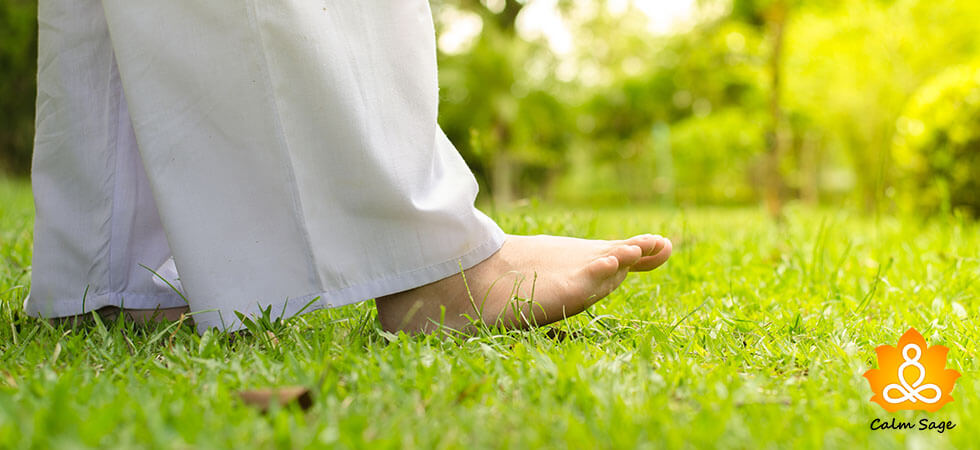 When we think about meditation, usually the image of a person sitting calmly hits our mind. But many of us don't know that meditation is a beautiful technique that can be practiced anywhere, even while walking. In fact, this technique has been practiced for ages now.
Those who are involved in a sedentary lifestyle feel anxious to sit anymore and the conventional meditation style might not work for them so well. Hence, walking meditation or mindfulness walking is recommended as it helps in connecting with the surroundings while the eyes are wide open, your thoughts are enjoying the present moment and things change for a better phase. Similarly, there is another technique called Water meditation and can be practiced for a change. Anyway, let's go through how to practice walking meditation in this blog followed by its benefits.
How To Cultivate Walking Meditation Or Mindfulness Walking?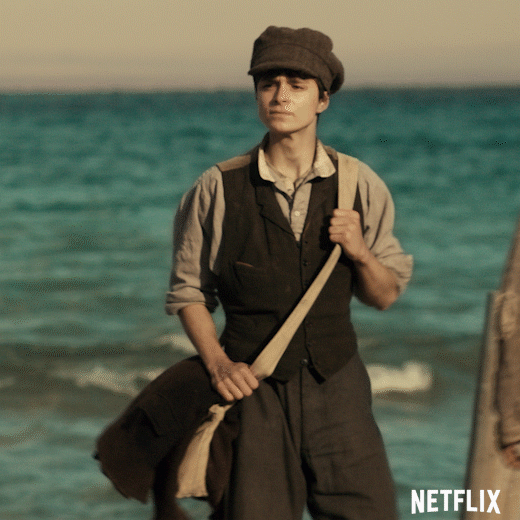 Step 1: Get into comfortable clothes, probably track pants and walking shoes. (I recommend you to leave your phone at home.)
Step 2: Take a deep breath and feel the sensations of your body. How do you feel now? Check your posture and distribute equal weight down on the ground. This is meant to make your body balanced.
Step 3: If you can go for a walk in nature, don't miss it. There is no worry even if you walk in the crowded street.
Step 4: Now start experiencing every detail to cultivate mindfulness walking. For example, things you can see sounds you can hear, what do you feel, what's the smell, etc. It could be beautiful flowers that make you smile, a woman playing with her baby, birds chirping, sun shining, or anything that gives you different feelings. By this step, you begin to observe the present and avoid the mind's distraction.
Step 5: If any other thought strikes you or you are not able to concentrate on the surroundings, just come back to your body. Realize that you have come out for a walk and your body needs you more than anything else. Find out what your muscles are saying, are you able to tone them up or are your breathing deep enough? Listen to the body movements to make your walking meditation a better experience.
Step 6: Play with your pace or rhythm of walking. Adjust the speed as your body asks or you can even choose to rest for some time. Let your breath sync with your body's movements and understand the relation between two with your thoughtful thinking.
Step 7: Once you finish walking meditation, sit somewhere (park, your own terrace, or any other open peaceful place), close your eyes, and be grateful for a great time. You have spent a peaceful time with yourself and there must be atoms of positive energy taking place within you.
In case you wish to lie down in the greens, you can try out best-guided sleep meditation or body scan meditation to relieve the stress.
What Are The Benefits Of Walking Meditation?
Walking meditation is highly recommended by many practitioners and I personally follow it every single day even if I miss my other forms of exercise. Here are some benefits that I have experienced and want to share with you.
1. Improves Blood Circulation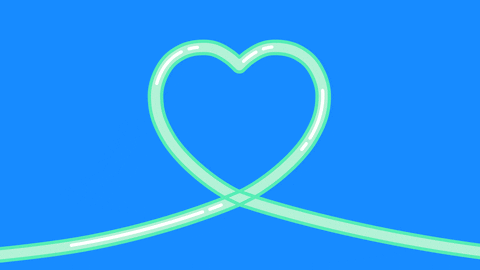 Those who sit for a longer period of time experience slow metabolism and blood circulation in the body. A good walk followed by mental awareness improves the body's strength and throws away a sluggish attitude.
2. Helps In Digestion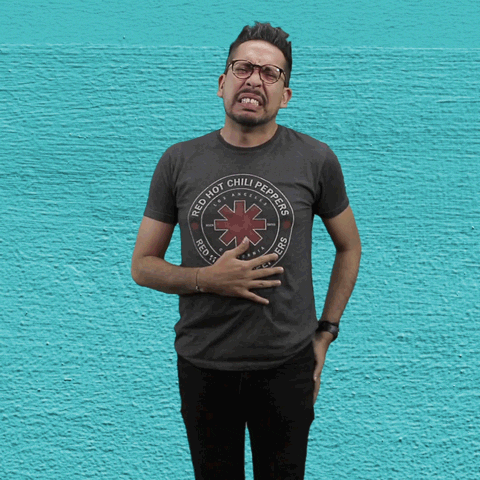 Let your body relax from indigestion, bloating, or other stomach issues with mindfulness walking. Body movement clears out the blocked track and clears out the problem of constipation or gas issues.
3. Reduce Anxiety & Depression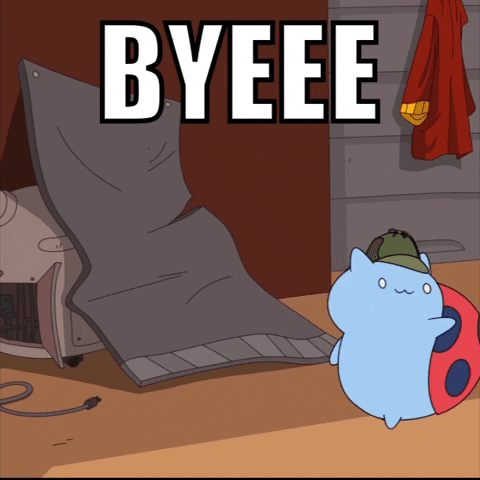 An active lifestyle always curbs stress or symptoms of depression. Those who walk or exercise every day have a better ability to throw away negativities. Now imagine when you get into walking meditation, you are able to improve fitness level, blood sugar level, and remove anxiety.
4. Better Sleep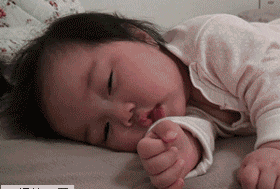 Problems like insomnia or lack of sleep due to stress, simply vanish when you actively involve yourself with walking meditation. You may feel a bit tired after finishing it but the sleep would be so enjoyable that no medicine can make you feel so. You bet, try yourself from today.
5. Enhances Creativity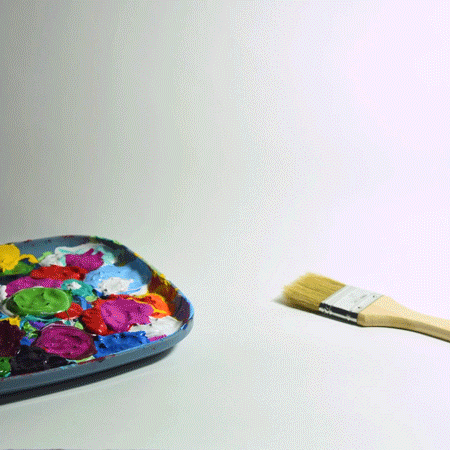 The more you indulge in mindfulness walking, the more focused you become towards your work. As the clarity makes the way in your life, you become solution-oriented in the most creative manner. In fact, many researches have indicated that creativity is directly related to mindfulness. Hence, if you are willing to do wonders in your work, start practicing walking meditation.
6. Balance Between Body & Mind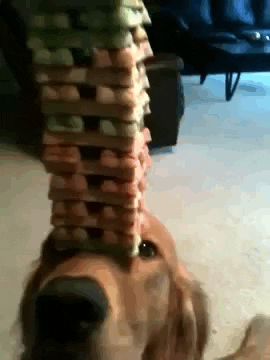 After all, a balance between body and mind is all we want from our life to stay happy and calm. So get into the guide of mindful walking and don't forget to smile at people crossing your path.
 Peace!
Walking meditation is the most surprising thing I came across but I still recommend sitting meditation to clear your mind or Dynamic meditation to enjoy daily life. Make peace with yourself and relax your body-mind today.
You May Like These Also:
Loving Kindness Meditation: A Step-by-Step Guide
7 Great Reasons why Meditation is Important for Us