Therapy
When Your Child Is Resistant To Therapy, Here's What Should You Do
Last Update on April 20, 2023 : Published on November 25, 2020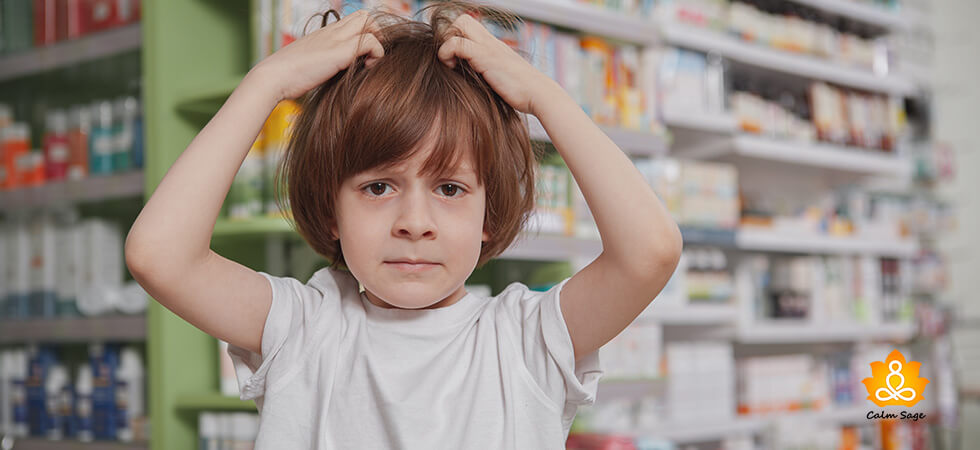 The first step towards therapy is tough for adults alone, think the resistance in a child for psychotherapy. It is absolutely normal when children completely refuse to go for therapy or refuse to cooperate with the expert. However, we all understand the importance of therapies and must take crucial steps to engage the child in therapy.
Also Read: 4 Ways To Build Healthy Relationship With A Teenager
What Could Be The Reasons Your Child Is Resistant
There could be various reasons why many children do not cooperate with therapists like:
Facing anxiety when talking to a stranger
Worrying about being judged, getting rejected or facing punishment for not acting as needed.
The fear of being a 'bad' person and thinking this as the reason for therapies.
Fearing of personal information getting leaked in the peer group
Misunderstanding the word 'therapy' alone which pulls them out of the healing zone
Also Read: 5 Tips To Encourage Someone To Go To Therapy
Apart from the resistance in psychotherapy, there are environmental factors which act as hindrance in success of therapies.
Influence Of Family Members
If your child is going through therapies for depression, anxiety or other disorders and the family is facing other challenges, therapies may get sidelined. For example, fights between parents, financial losses, or physical issues with family members can impact therapies' working.
Sometimes, parents could be at fault by keeping other tasks at priority and therapies at bay. Not that they mean it intentionally but their lack of mindfulness for the child's psychotherapy becomes the reason for therapy failure. Hence, the environment around a child also plays a major factor for resistance in psychotherapy.
What Can You Do To Correct Resistance In Counseling?
 If you have realized the gravity of the situation here and willing to help your child through therapeutic assistance, here are the few steps you can take.
1. Show Them An Example
A child's depression or disorder impacts the whole family. If you child is not ready to take up the therapies, be with them through family counseling sessions. Show them that you stand by him all through the process and will support if he goes for therapies all along. However, family therapy shall not be taken as a base for improving the condition of the kid.
If it's needed, there is no harm in citing real life examples, either through social media channels or blogs. For example, how depression affected celebrities like Justin Beiber, Selena Gomez or Owen Wilson and how they fought to win over it.
2. Consider Combination Of Treatments
Many of us feel that mental problems could remain hidden and still recover through the means of medication. But the truth is that combination of psychotherapy for kids and medication could actually help in a better way than one method alone. For the same, you can contact the doctor and ask for best possible recommendations.
3. Ask Another Therapist
There are possibilities that your kid doesn't like their therapist and is not able to figure it out by themselves. Only when the kid gains confidence in their therapist will share their problems with them. Another important thing to note is considering same gender therapist so that they can talk over sensitive issues like sex, abuse or development of feelings.
Also Read: Your Guide To change The Therapist | When, How, and Why To Change Your Therapist
4. Timing Matters
A parent or guardian needs to keep small details like time into consideration in order to avoid resistance in counseling. Their mood, hunger, tiredness, body fatigue and stress could impact the sessions to a great extent. Prepare your child in advance and incorporate some fun-loving activities in their routine. Or you can even give them a reward right after the therapy session for another motivation.
Wrap-Up
In order to engage children with online therapy, you can simply drop us an email at info@calmsage.com or learn about services provided by TeenCounseling. We are sure that your support, involvement of family members positively and love to your child can help them heal in a quick manner.