Happiness
Benefits Of DIY Activities On Your Mental Health
Last Update on December 22, 2020 : Published on December 22, 2020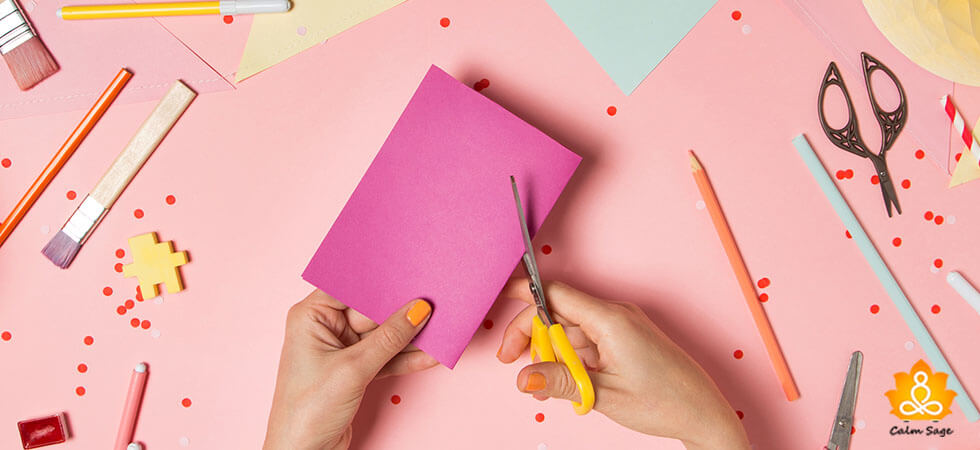 "Craft can be practiced by anyone, regardless of the skill or artistry that has come to be demanded by those who preach craft. Like a good meal, a good 'Crafternoon' shouldn't need much – a few quality ingredients, a couple of good friends, and a little bit of creativity." – Maura Madden
There was research conducted by an Ivy League college in the United States that stated that DIY-ing has a range of various mental health benefits. By engaging in activities such as crafting, sewing, painting – a person can feel less depressed, anxious, and stressed. People who actively engage in creative arts have lower distress in their mental health and a higher level of satisfaction and quality of life.
Also Read: The Importance Of Creative Thinking In Life
Don't you feel energized and creative when you put your time creating a homemade gift for someone you love? Think of the phrase; "It's the thought that counts".  When you're spending your time crafting or creating something, it's not just about the thought, it is also about the sentiment and love that you're putting into the gift.
A DIY activity is not necessarily limited to crafting and painting. DIY activities could be anything you do yourself. It could be:
Baking
Clay making or pottery
Sewing
Knitting
And many more…
Depression usually brings with it anhedonia, a condition that makes you lose interest in things you once enjoyed doing or performing. To treat such conditions, DIY activities can be helpful and beneficial.
Benefits Of DIY-ing
There are many benefits to DIYing such as:
1. Relieves Stress
The daily routine can become mundane and monotonous after a while that can make you feel like you're stuck in an emotional rut. DIY activities are creative and productive. They act as therapeutic in a way. Taking some time out to do something you like such as knitting, baking, or crafting can help you get out of a "funk". These activities are also fun and can help you turn your ruminating thoughts into more positive ones.
Also Read: Yoga Poses for Stress Relief
2. Improves Confidence
Another benefit of DIYing is that they help you increase your self-confidence and self-esteem. People with low self-esteem usually find it difficult to interact with others. DIY activities involve a lot of hands-on crafting and creation which can make you feel better and more confident in your abilities to create something you like.
Also Read: Self Esteem Therapy: What Is It & How Does It Help?
3. Enhances Feelings Of Happiness
DIYing helps you ignore the stressful world for a while. When you're DIYing, it's just you and your craft. Doing something you like can help you create something fresh and new from a perspective that you find joyful. When you create something you like and when others compliment you on your craft, it releases dopamine hence creating feelings of happiness and motivation.
4. Color Therapy
Colors, psychologically, can improve your mood. Different colors evoke different moods. When you're surrounded by colors such as blue, purple, and yellow – you'll feel more calm, content, and creative. Therefore, when you're creating something using colors that are soft and on the lighter spectrum, you'll feel calm and less anxious or moody.
DIY Activities You Can Do!
1. Doodling & Crafting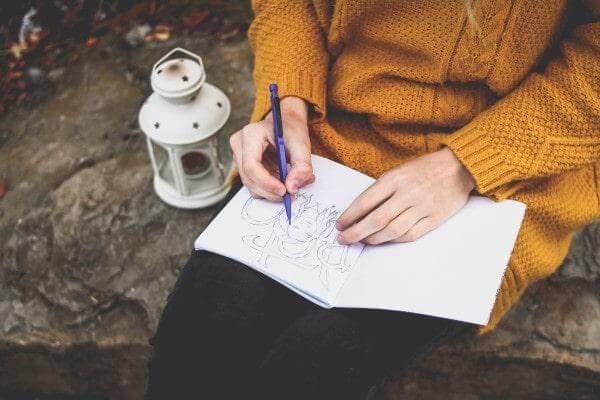 Doodling or crafting can help you relax and can help reduce stress. Not to mention, it increases creativity. This DIY activity can present you with an opportunity to look for creative ways to get creative! From turning a set of old DVDs to wall hanging or from turning empty paper rolls to creative knick-knacks – crafting presents you with a lot of options.
Pick a marker, get some paper, and get creative!
2. Bake A Cake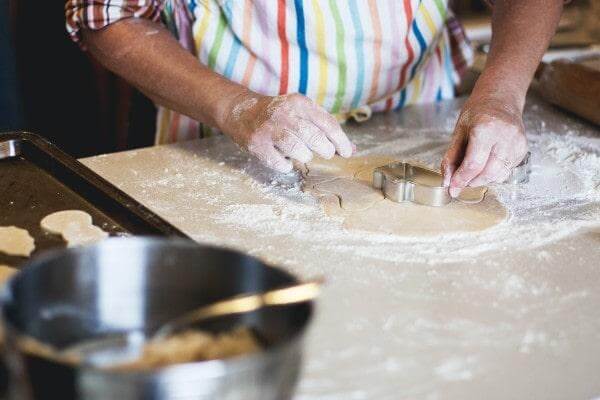 I love baking! Many people find baking tedious and difficult (it requires a lot of patience) but to me, baking is something that helps me clear my mind and helps me concentrate on the task at hand. Far too many times I've baked something just because my mind would be filled with ruminating thoughts with no outlet available to me.
Plus, who doesn't love some sweet treats every now and then! What better way to say 'happy holiday' or 'happy birthday' or just 'happy day' than some delicious homemade DIY baked treats. In a study, it was found that baking or cooking helps in reducing depression and can help with grief.
2. Get Messy With Clay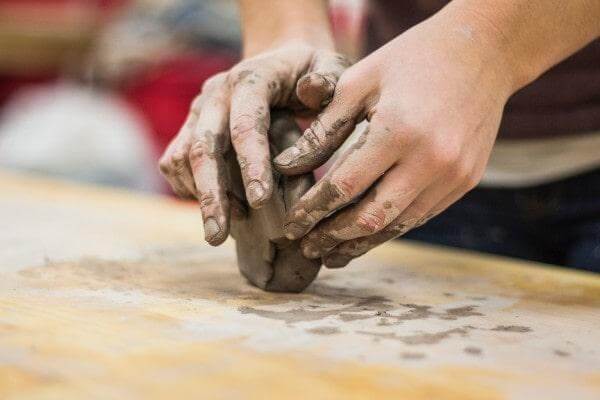 Art therapy has been presenting us with various alternatives for emotional and creative expressions. Making something with clay or engaging in pottery-making can help increase self-expression and self-reflection. Getting creative with clay can help reduce negative moods, help emotional regulation, and treat depression.
3. Make Your Own Holiday Decorations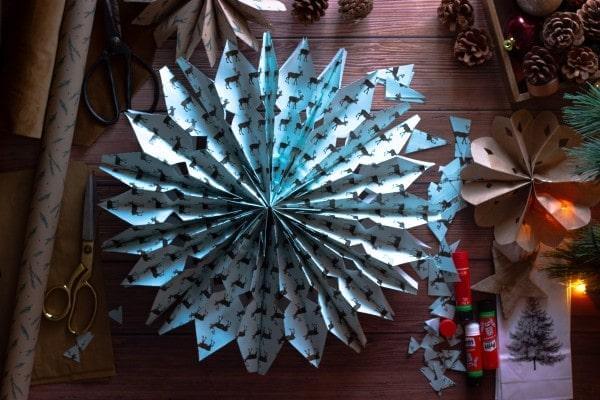 Holidays are here and you still have some decoration shopping to do? Why not create something festive at home by yourself? Homemade festive crafting can help reduce depression, holiday stress, and ruminating thoughts. Make a wreath, festive cards, or your own ornaments to hang on your Christmas tree. Making these products can help with improving your mood and concentration skills.
Plus, these can be recycled again for next year's decorations!
4. Knit Something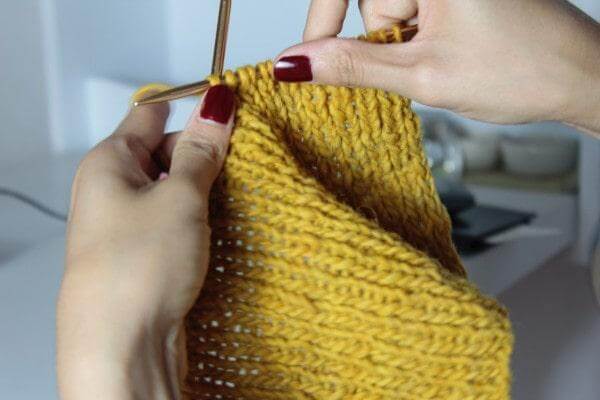 This DIY activity takes a lot of skill, practice, and patience but it is practical and thoughtful. Knitting has many psychological and social benefits. It not only helps improve your mood or concentration skills, but knitting also helps improve self-esteem, confidence, and give you a sense of accomplishment.
5. Build A Terrarium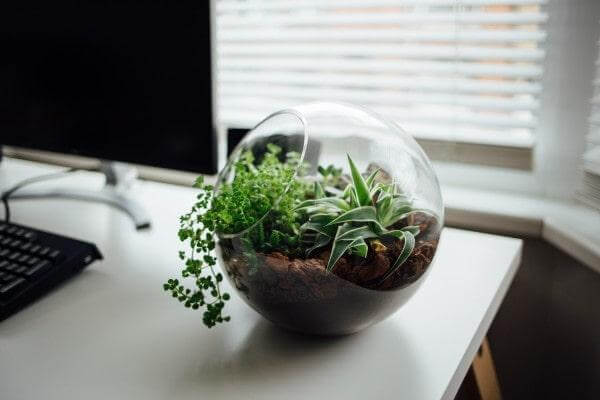 Another DIY activity that can improve your mental health is gardening. Building a terrarium garden is easy and productive if gardening is something that you prefer. Garden or nature-based activities can help improve your well-being, reduce stress, and feelings of sadness and anger.
If you want, you can plant a kitchen garden that will not only improve the quality of your garden but will also provide you with fresh fruits and vegetables whenever you want!
6. Get Creative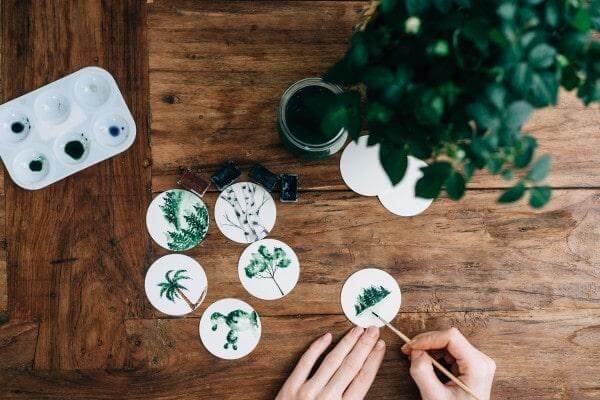 The above-mentioned DIY activities are not the only things that you can do on your own. The point of DIYing is to get creative and let your imagination take the wheel. You can write a book or a song, you can try your hand at quilting, you can stitch something, or you can learn a new skill.
As they say, the sky's the limit. Wear the cloak of imagination and get creative!
Arts and crafts have, time and again, proved to help improve various mental and emotional health conditions. Participating in DIYing, can reduce your stress, anxiety, and improve your overall health.
"It's funny, everything is so much easier when you do it yourself." – Carine Roitfeld