Happiness
How to Make a Fresh Start in Life?
Last Update on June 22, 2022 : Published on January 1, 2021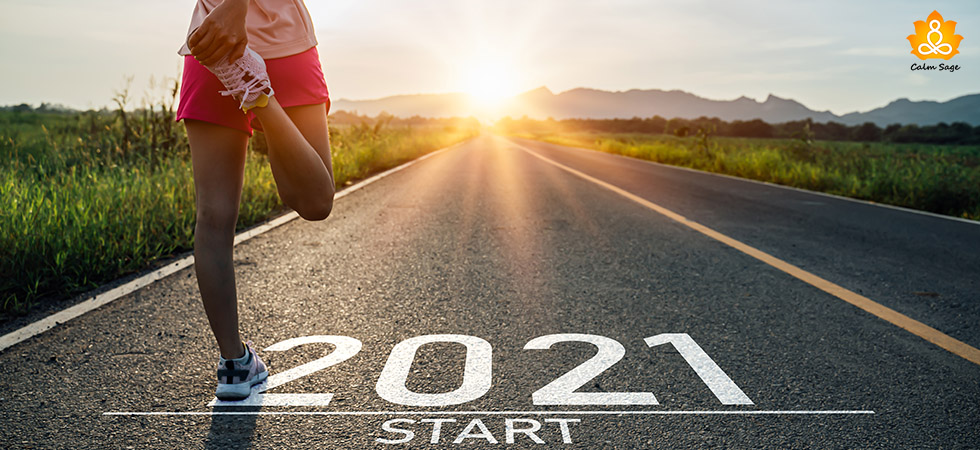 The beginning of every new year brings new opportunities and challenges along with it. This new decade began on a rocky road but it doesn't have to continue on that pathway. The new year is around the corner and it is up to us to turn onto a smooth road with fewer bumps.
Last year brought with it many challenges and problems which not only affected our normal lives but it also affected our mental and emotional health. All the new year's resolutions that we set during the beginning of this decade were left untouched and unfulfilled.
As bad as this year has been, this coming new year can be our chance to a fresh start. Sometimes all we need is a new way of looking at life and a new way of doing things to bring back the excitement in our lives.
You know, this year (2020) gave me a lot of time to reflect on myself and my needs for my mental and emotional health. I realized the importance of giving myself some time to heal, the importance of "me time", and the importance of friends and family toward my mental and emotional growth.
Think of the new year as the next phase of your life. 2021 is a year that is presenting us with the opportunity to discover and put into practice the newer and, dare I say, the better version of ourselves out there.
Below here listed are some tips to help you embrace the new year and put forth some techniques to begin a fresh start in 2021 towards better mental health and wellness.
"The first step towards getting somewhere is to decide you're not going to stay where you are." – J.P. Morgan
Tips for Making a Fresh Start in 2021
1. Set Clear & Exciting Goals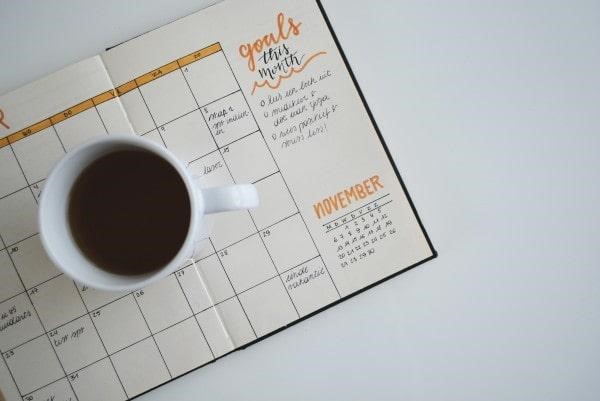 To start fresh we need to start with a change. Create a new schedule, explore new skills, and discover new hobbies. It is important to set new and exciting goals for yourself. We all need goals to keep moving forward. Something that makes us keep going. Maybe your current goals aren't bringing you much excitement so why not set goals that keep you on your toes.
You can even set larger goals and then break them down into smaller goals to help you stay motivated for the rest of the year.
2. Celebrate Your Achievements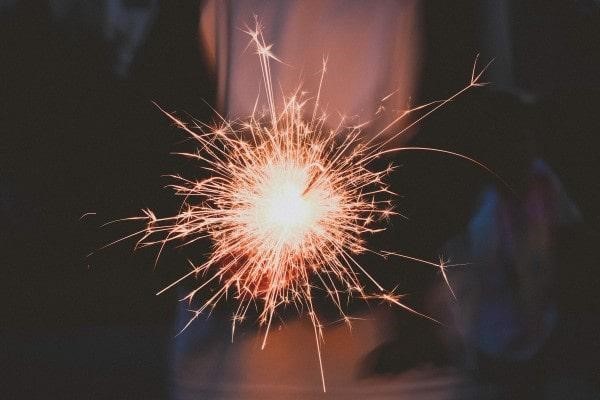 This year has been some kind of test for us all, right? We all achieved something though – whether it was getting a new job, learning how to cook, maintaining an exercise routine, or just getting out of bed every day for WFH. These accomplishments, no matter how big or small,  bought us some kind of satisfaction and joy. It is important to focus on the things you did accomplish in 2020 instead of what you couldn't.
Write a list of all the things you accomplished this year and celebrate them in your way. Allow yourself to a treat or pat yourself on the back for all those you achieved this year.
3. Let Go Of The Past
Letting go of the past is one of the most essential things you need to do to begin a fresh start this new year. It is not easy to let go of the past however it is important to find closure. Understand that letting go of the past doesn't mean that you forget what it taught you. Learning to forgive yourself and know that some things are out of your control.
Allow yourself to heal. Permit yourself to take as long as you need to heal your mental and emotional health this year.
4. Self-Reflect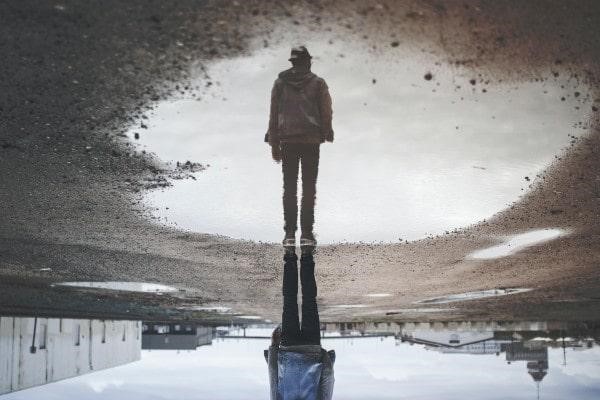 Self-reflection is something that you shouldn't just reserve for a new year. By reflecting on your year, you can gain some insight into how you need to move forward in life. Think about what you've learned this past year and what are the things you want to change in the new year.
You can start by writing down your thoughts in a journal and make a plan on what to do and how to move from this point to the next.
5. Spread Positivity
If this year has taught me anything it is that spreading positivity is one of the best things to do in life. Sure, this new year was a beacon of negativity but if we keep dwelling on the negative we're never going to feel positive again for the new year. It is so important to believe that things are going to be okay.
Saying encouraging words to yourself and others every day, smiling at random people, doing something positive for someone else is what you can do to spread positivity and good cheer this new year.
6. Have A Chat With Your Future Self
I've always found it helpful to take a step back and create a different future for myself. Visualizing your future or creating a vision board can be helpful but the more important thing to help you start new is to have a chat with your future self.
In many therapy sessions, therapists encourage their clients to write a letter to get closure. Instead of writing to your past self, write a letter to your future self.
Write in the letter what you accomplished this year and what you had hoped to accomplish. Advise your future self on how to achieve their goals based on your current values and beliefs.
Goodbye 2020…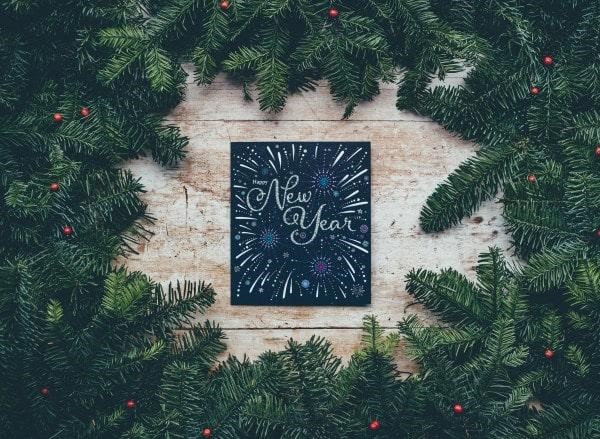 It can be hard to say goodbye but to get a head start on a new beginning it is important to have proper closure to another chapter of your life. Let go of the past and leave the negative in 2020. What you do need to carry forward are the good and the positive things that you experienced this year.
Starting a new year, a new chapter isn't always easy. Who knows what the new year will bring. There is going to be a lot of pressure in 2021 and the new year is going to be met with conflicting emotions. This is a wonderful time to reflect on your achievements and the challenges you faced.
You need to be open to new possibilities and new hurdles. Take one step at a time, breathe, and enjoy the little things around you. If this year has taught us anything, it is to enjoy what we have.
Make This Life your life and do things that make you happy and feel proud at the end of the year.
 "Celebrate endings—for they precede new beginnings." – Jonathan Lockwood Huie
Let's begin the new year with a kind and positive attitude!
Happy New Year!