Mental Health
10 Famous People With Bipolar Disorder: Inspiration Unlocked
Last Update on August 3, 2022 : Published on September 3, 2020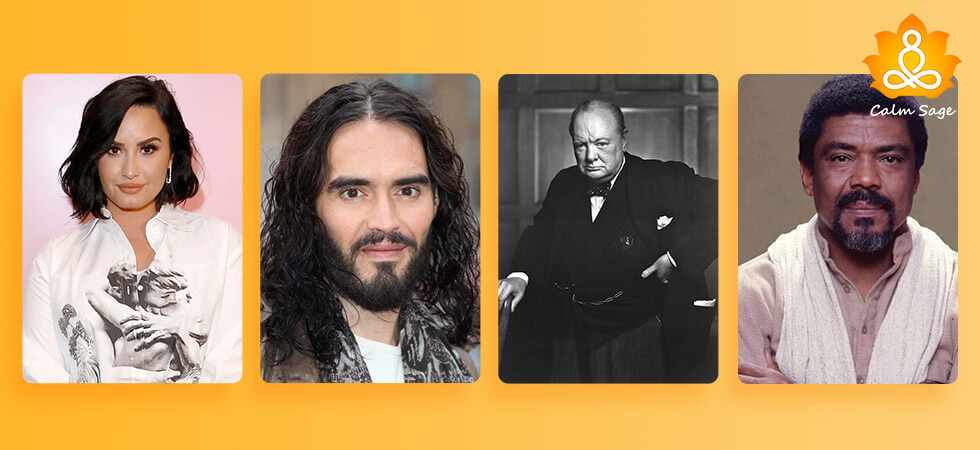 Bipolar disorder is a mental health condition where severe mood changes with manic or depressive episodes prevail and affect day-to-day functioning of a person. Despite the brain impacting quality of life, you would be surprised to see some famous bipolar people who are fighting the hurdle with proper therapies and letting their success make some noise.
We have also learned about famous people with Autism like Albert Einstein, Temple Grandin and even people with Schizophrenia, mostly all of them tried to maintain a balance in their life and used their mental illness as an opportunity rather than fearing away from it.
Check the List of People With Bipolar Disorder Below:
List of Famous Bipolar People: Celebrities Who Opened up about Bipolar
| | |
| --- | --- |
| Celebrities With Bipolar Disorder | Occupational Field |
| 1.Russell Brand | Actor |
| 2.Carrie Fisher | Actress |
|        3.Winston Churchill | Former UK Prime Minister |
| 4.Alvin Ailey | Dancer & Choreographer |
|   5.Demi Lovato | Singer & Actress |
|  6.Britney Spears | Singer & Actress |
| 7.Paul Dalio | Director |
|                 8.Kay Redfield Jamison | Psychologist & Professor |
|                 9.Catherine-Zeta-Jones | Actor & Dancer |
| 10.Sting | English Rockstar |
1.Russell Brand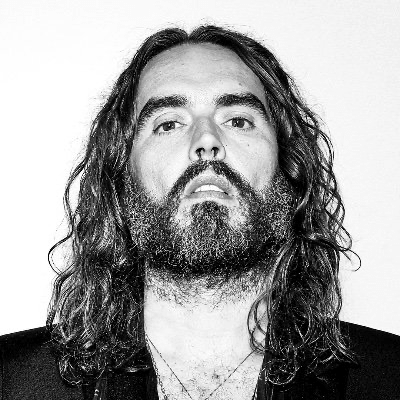 We all know him as a comedian, actor, writer and activist for mental health conditions. He was diagnosed with depression and showed signs of bipolar disorder at the age of 11. Later, the condition took a turn towards eating disorder and an addiction to cocaine and heroin developed. However, now he is thriving well in his career and is advocating awareness for mental health with his shows, writings and performances around the world.
2.Carrie Fisher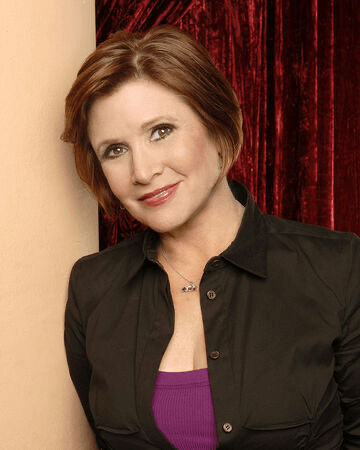 The famous 'Star Wars' and Carrie Fisher are not unknown to anyone. Her famous quotes include 'Bipolar disorder can be a great teacher. It's a challenge, but it can set you up to be able to do almost anything else in your life.' Known for the role of Princess Leia, she was diagnosed with the illness at the age of 24 but later became a mental health advocate before passing away in 2016. She is one of the famous faces with bipolar disorder that inspires people even today!
3.Winston Churchill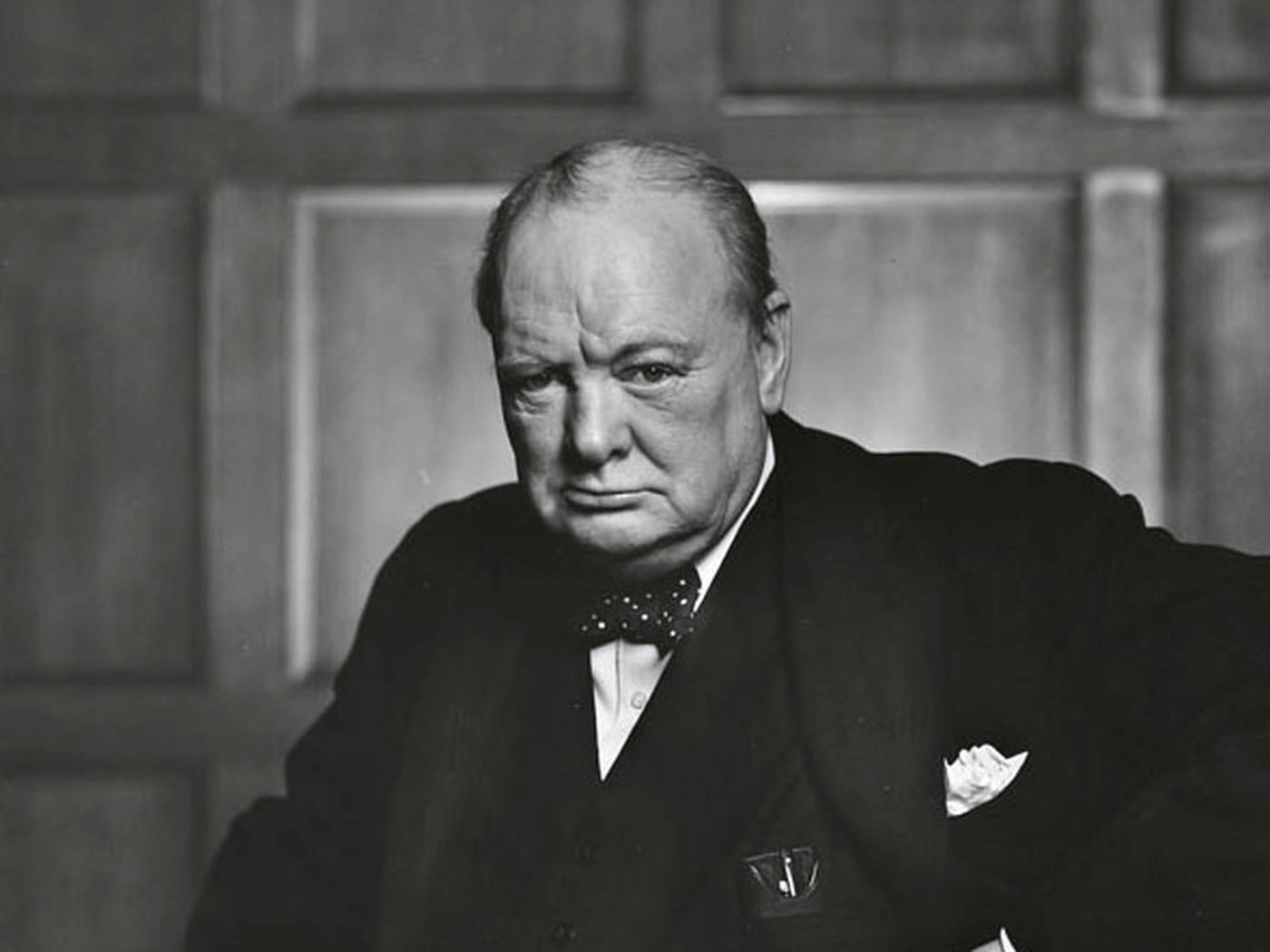 He was one of the greatest leaders in the history of World War 2 but not many people are aware of his mental health condition. Yes, he is one of the famous bipolar people who was diagnosed with the illness during his middle age. In fact, he openly spoke about his condition and referred to it as 'Black Dog'. When he was going through sleeplessness, he made sure of directing his energy into constructive work and later won the Nobel Prize in Literature in 1953.
4.Alvin Ailey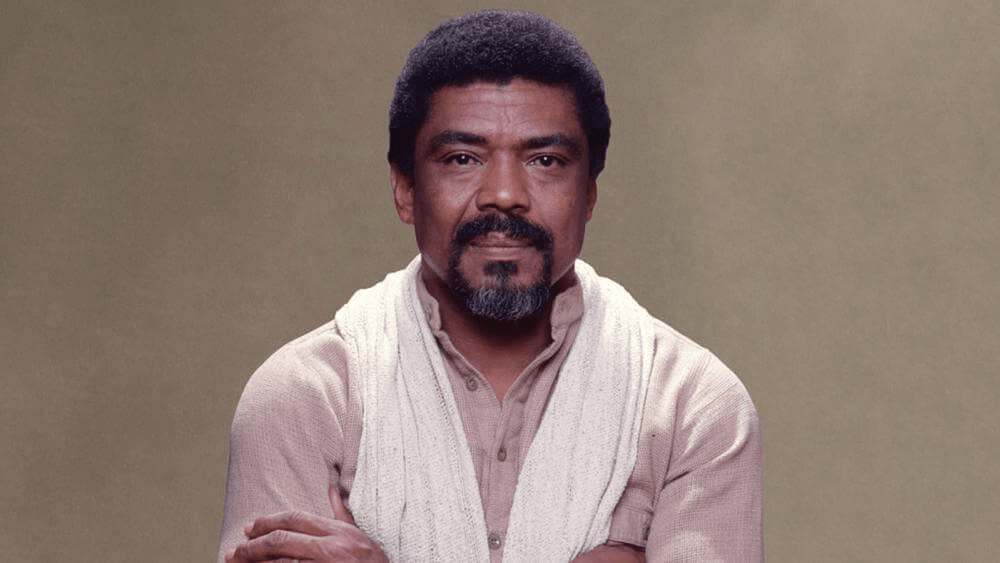 Founder of Alvin Ailey American Dance Theater in 1958, Alvin was diagnosed with bipolar disorder in his middle age and it was complicated with his constant drug and alcohol use. However, he continued to excel well in the world of dance and choreographer and his legacy AADAT or Alvin Ailey American Dance Theater is still continuing to train young dancers.
5.Demi Lovato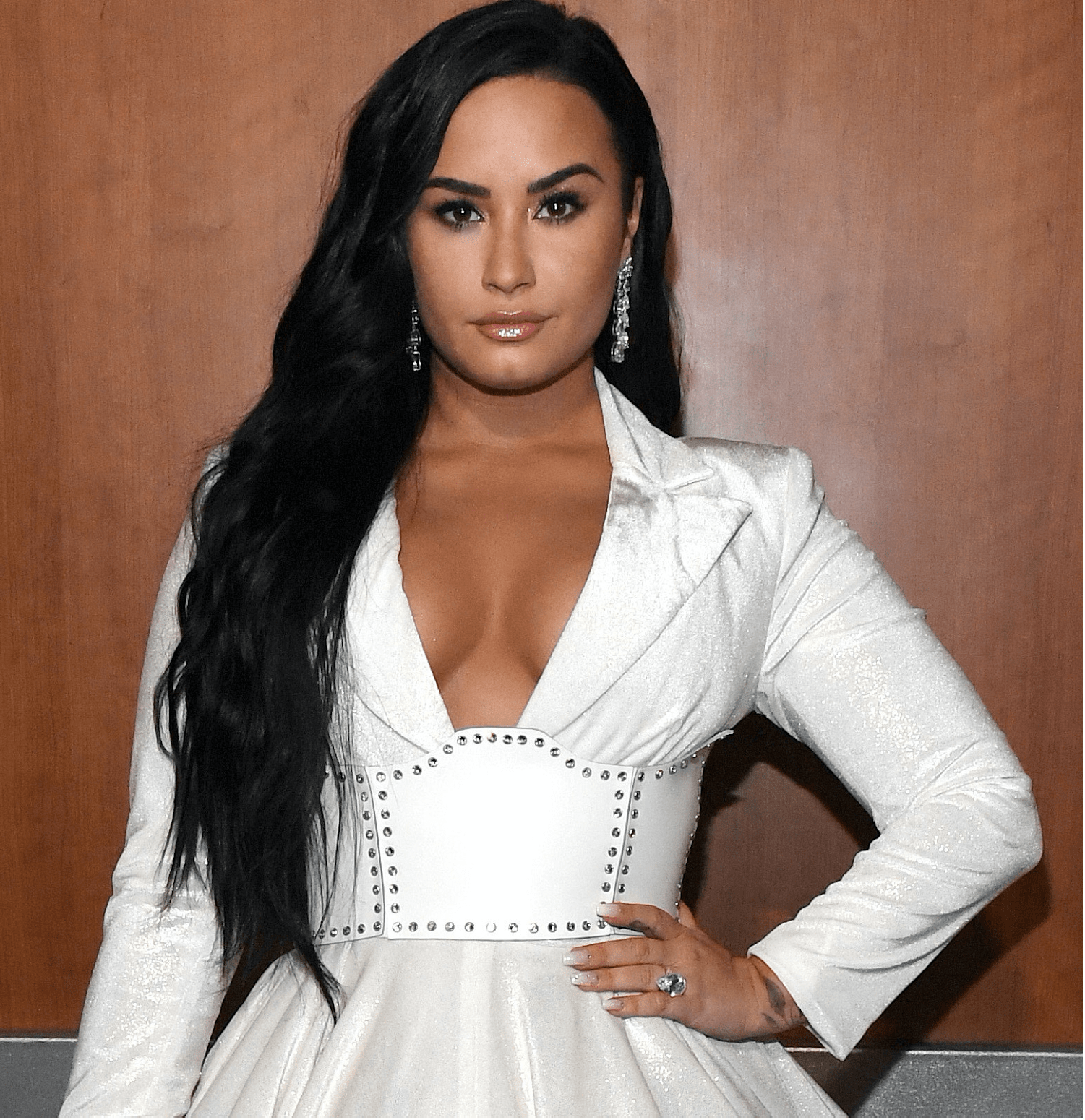 This beautiful and gorgeous singer was diagnosed with bipolar disorder in 2011 at a mere age of 19. Although she was struggling with its acceptance in the beginning but gradually learned it and joined a treatment program. Her MTV documentary 'Stay Strong' evidently speaks about her successful bipolar celebrity story. And we do not need any other evidence of her recovery after listening to the latest hits.
6.Britney Spears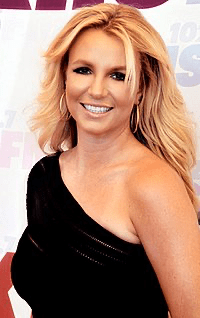 Brittany Spears is indeed a famous celebrity with bipolar disorder but her songs are a perfect example of her career. Her acceptance for her mental illness and undergoing therapies are taking her through the journey of recovery. She said, "I have always been kind of shy, since I was a little girl. It's who I am to be modest, so I really can't help it. I turn into this different person..seriously bipolar disorder."
7.Paul Dalio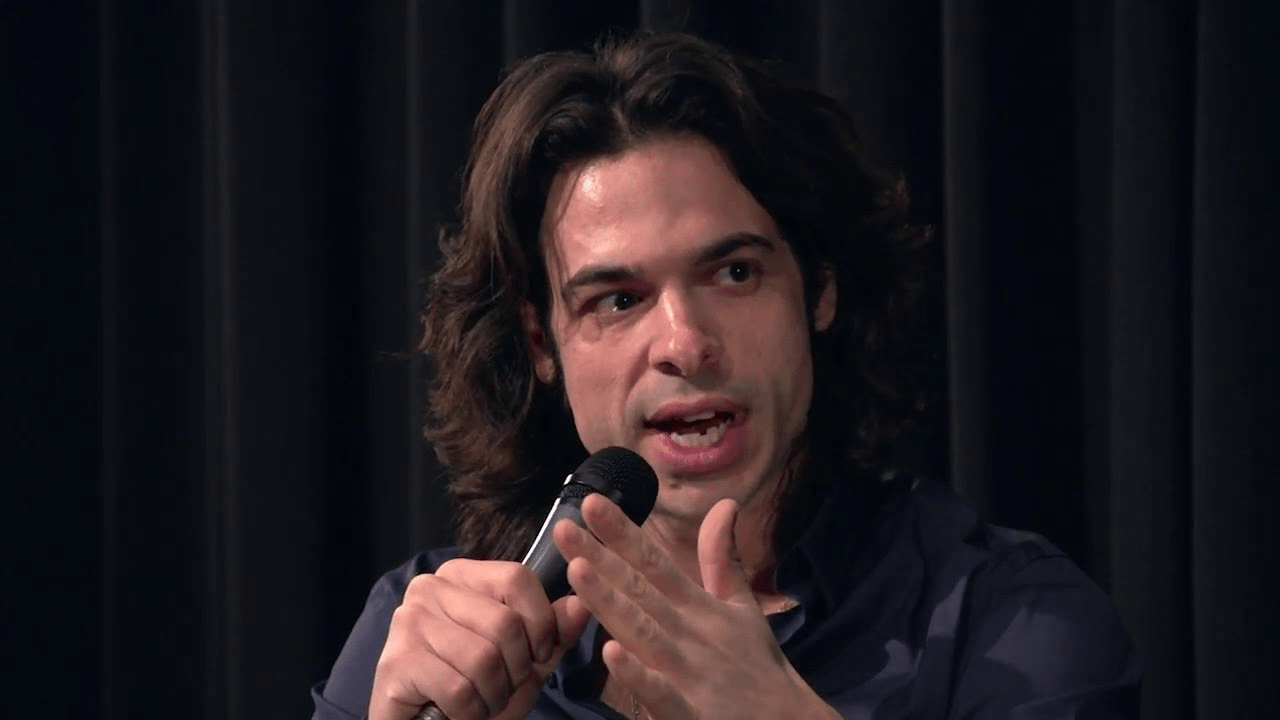 Paul Dalio has recently directed 'Touched with fire' and is one of the famous celebrities of Hollywood. He has publicly stated once that he is thankful to bipolar disorder which helped him direct such a movie masterpiece. One of his educational videos stated "If the fire is harnessed, if you learn to use it, with the proper balance of medication and exercise and healthy habits of every form, you will thrive with this thing and you will consider it a gift."
8.Kay Redfield Jamison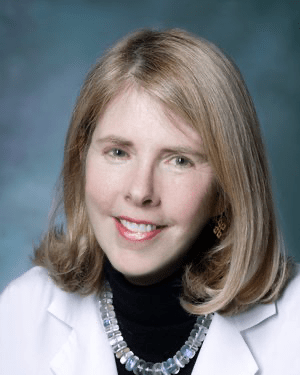 In the list of famous people with bipolar disorder, we can't miss this psychologist who is working as a mental health advocate for years. It is her books, 'The Unquiet Mind' and 'Touched With Fire', from which Paul Dalio got inspiration for his movie.
9.Catherine-Zeta-Jones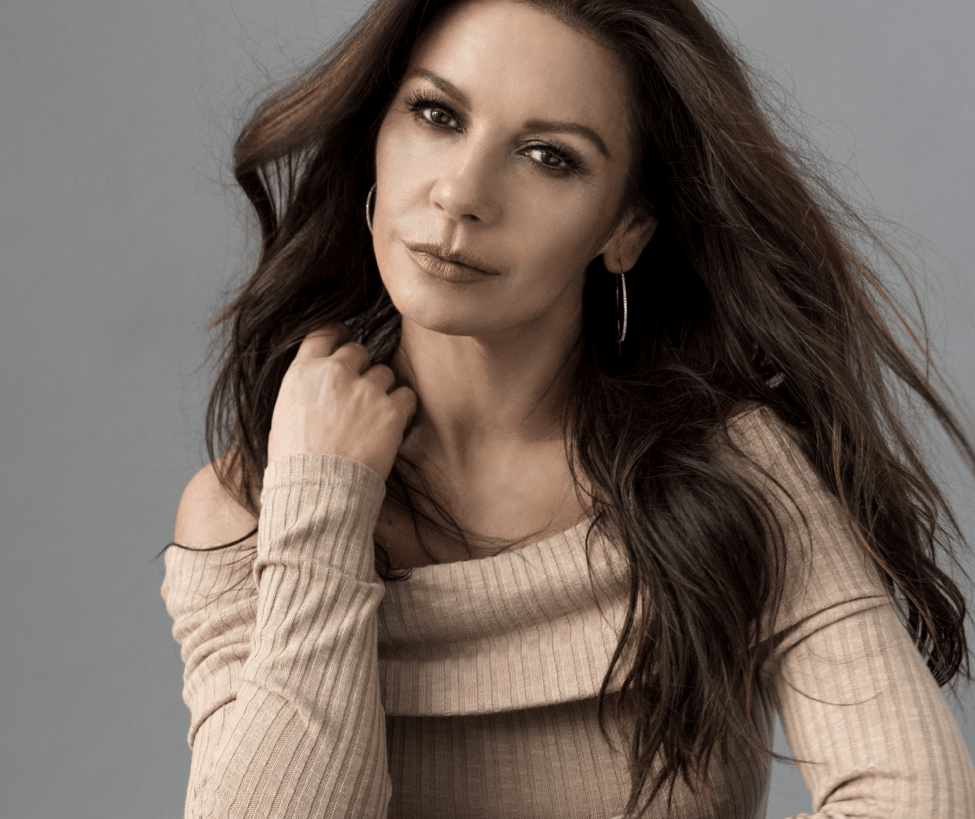 Winner of Academy Award and actor in movies like 'Chicago' and 'Intolerable Cruelty', she has been open about her treatment for bipolar disorder since 2011. "There is no need to suffer silently and there is no shame in seeking help", she said. She experienced symptoms of bipolar disorder like amazing high and very low lows but now she is in a very good state.
10.Sting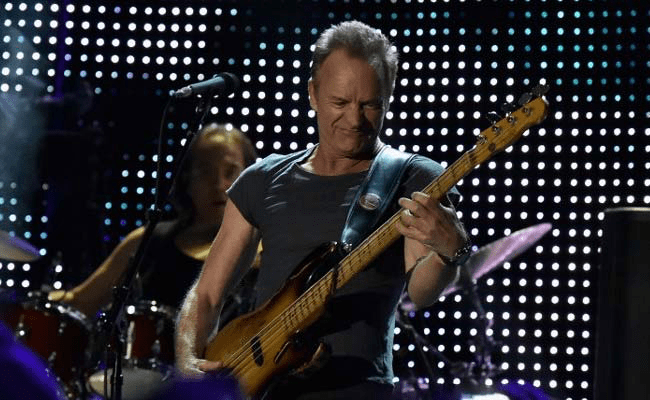 In the famous faces of bipolar disorder, Sting is one musician who remains vocal about mental health and his own battles with bipolar disorder. He openly stated that he was suicidal and wasn't chemically balanced enough. Yet his treatments made him healthier once again and he is enjoying his life like before.
CalmSage Has taken an interview with Bipolar Disorder Person. Please Check the Video to know about how she managed to fight with this and how does actually bipolar feel like:
So if you or your loved one is going through a tough phase of bipolar disorder, do share the list of these famous celebrities with bipolar disorder to awake hope and peace once again. All these celebrities could be so confident once again only after taking the right therapies and treatments for this mental condition. So, get up and ask for help straight away by dropping an email at info@calmsage.com.
You May Like These Also:
Best Online Bipolar Disorder Support Groups

Bipolar Disorder And Romantic Relationships | Support Your Partner
What To Avoid If You Or Your Loved One Has Bipolar Disorder?