Therapy
Is BetterHelp Covered By Insurance? Find Out Here!
Last Update on August 14, 2023 : Published on April 13, 2021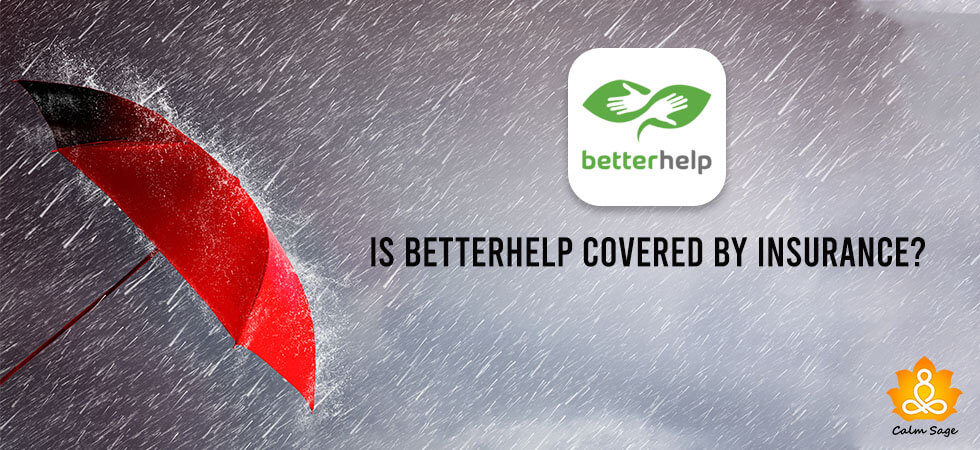 The content in this article is thoroughly researched and written based on the extensive testing and reviewing by a reviews team and does not reflect the viewpoints of the Calm Sage editorial team. Calm Sage could receive a commission from product purchased mentioned or featured in this article.
Therapies are costly! But this is why you get insured right from the beginning. When therapies come into picture, there are questions like how much will it cost, will I be able to pay for it and can I get all the mental health services via online therapy?
As BetterHelp is a strong and reliable platform to provide online therapeutic services, another common question is, 'Is BetterHelp covered by insurance?' If you are willing to seek a straight answer then BetterHelp isn't covered by the insurance companies.
Also Read: BetterHelp Review: Get The Best Mental Health Help You Need
BetterHelp Costs:
BetterHelp provides a subscription model where the fee ranges between $60 to $90 every week and it is usually billed on a monthly basis. This subscription allows you to:
Connect with the counselor through unlimited text messages
Connect with the counselor through unlimited audio messages
A live weekly session with the counselor
Let's Look At The Laws!
However, if the therapy is actually covered by insurance or not is usually left on the discretion of insurance plans. Moreover, mental health care is becoming a common thing in the marketplace and even affordable.
The legislation falling under the Mental Health Care and Parity Act (MHPA), larger health insurance companies and departments with more than 50 employees are required to provide medical and mental health services.
Under the Employee Assistance Program, there are a number of insurance options to receive mental health care. The treatment is also available for substance abuse, compulsive disorder, bipolar disorder, eating disorder, mood disorder and stress.
How To Know If Your Insurance Covers Therapy?
Many beneficiaries are concerned if their insurance covers BetterHelp or not. Or if they have some insurance but how to find coverage of therapy here? Here are some tips:
Log in to the online account of your insurance and read about the services offered here.
Call your insurance provider and ask for the details of therapy from them
If you are using therapy services through the Employee Assistance Program, ask HR department for in-depth details
Ask a therapist or healthcare provider if they cover their charges under your insurance network.
It is also important to remember that most insurers pay for mental health services that are extremely necessary. It may require you to go through a diagnosis or doctor's referral before actually accessing the treatment.
Common Concerns Of Insurance Coverage
If you are buying insurance recently, it is usually good to ask questions over the call:
What are the specific mental health services that are covered or not covered in the insurance plan?
If I already have a pre-existing mental health condition, will it be covered in the therapy?
Which therapists or therapy services do take mental health-related insurance?
Does my insurance cover BetterHelp services?
What is the cost of talk therapy?
Do I need to have a referral from my primary care doctor under a health insurance plan?
If I am prescribed some medicines, will they be covered under the insurance plan?
Is it possible to conjoin my medical insurance plans with other options like mental health, auto insurance, etc. to receive a discount?
In case of a pre-existing medical insurance plan, call your provider to find all the above-mentioned details.
Ready to Get Started?
Book Your Session with BetterHelp
What Are Some Other Affordable Options For Therapy?
If the answer to your question, 'Is BetterHelp covered by insurance' or if you wish to seek affordable options then this section is for you.
1. Affordable Online Therapy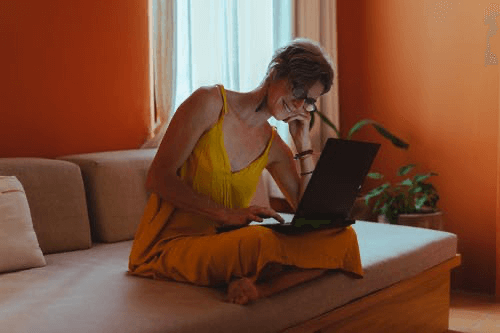 Online therapy does have affordable options and even has the best free online therapists so that your pocket doesn't bite you back. In fact, people consider online therapy as a better one due to convenience and the safest option during a pandemic.
Apart from BetterHelp, you can even look into Regain, Pride, or have a comparison between Talkspace and Betterhelp.
2. Sliding Scale Therapy
Many therapy providers offer sliding scale payment options for their mental health services. It means that the therapy fees would be charged based on their income level. In case you earn low, you pay low!
However, you should be aware of the fact that you need to show documents to prove your annual income. The good part is that there is no difference between the form of therapy despite paying low.
 3. Ask For Discounts
It wouldn't hurt if you ask your therapist about the fees and the discounts if they have anything to offer. Definitely, it's not common for therapists to offer discounts but it is not uncommon either. You can openly discuss with them the limited funds or ask them to suggest you with other options like group therapy.
4. Local Support Group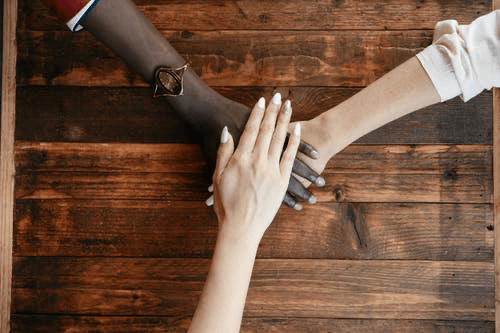 If BetterHelp insurance coverage is not helping your budget, you can look for local support groups which are usually structured around particular issues. These issues could revolve around addiction, depression, chronic illness or more.
With support groups, you would be able to connect with people facing similar problems. However, try joining a support group that is moderated by a licensed professional and conducts it with good organization skills.
---
You Can Also Check these Support Groups Online:
Top Free Online Anxiety Support Groups to Join in 2021
Best Online Bipolar Disorder Support Groups
10 Best Online Divorce Support Groups to Approach
Best Online Transgender Support Groups of 2021
Eating Disorder Online Support Groups and Where to find them
---
5. Community Mental Health Centers
Local mental health centers offer multiple low-cost therapy services, often covered by the state health department. Search online if you have any community mental health center around you and connect with them via call or visit.
Book Your Session with BetterHelp
Wrap-Up
You must be already aware of the fact that BetterHelp is not covered by insurance. But as you could see multiple other therapy providers in the list above, we wish you to connect with any of them.
Moreover, you can also connect with us by messaging at info@calmsage.com and we will help you communicate with a therapist.
Next Read:
Top 10 Online Therapy and Counseling Programs
10 Best Online Therapy for Services For Kids and Teens 
2021's Best Online Premarital Counseling Programs For You!
Best Online Marriage Counseling Programs To Revive The Relationship