Therapy
Life Coaching and Psychotherapy: What's The Difference?
Last Update on October 30, 2020 : Published on November 1, 2020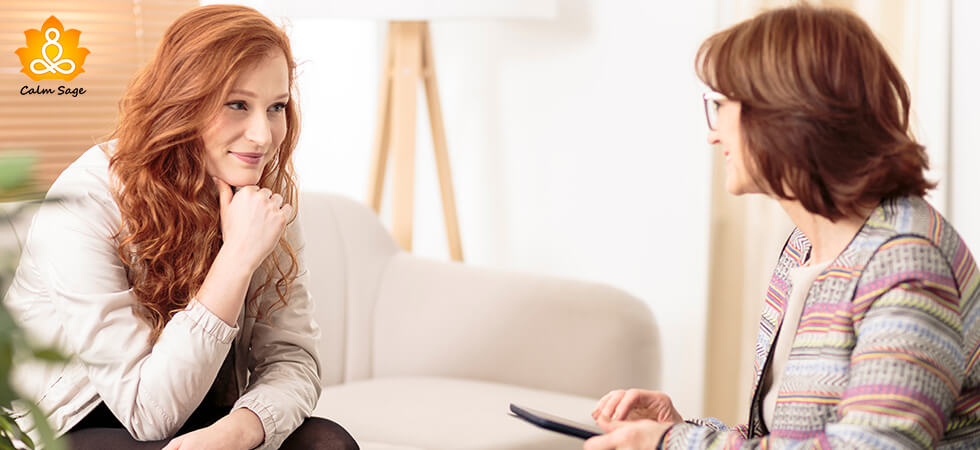 When times get tough we all look for a little support, don't we? And who better to ask for some support than a professional.
Psychotherapy has been the traditional form of help for more than a few decades while life coaching emerged as an alternate form of therapy in the last few years. Both of these methods aim in helping people bring a change in their lifestyles.
If a person has depression, anxiety, or any mental health disorders, it might be best for them to seek a therapist or go with psychotherapy. A therapist helps in improving self-awareness and identify the triggers of a person's problem while a life coach helps someone distinguish their future goals and provide them with the resources to do more on their own.
What Is Psychotherapy?

Psychotherapy is a useful therapy tool to help treat psychological and mental health disorders using talk therapy, cognitive-behavioral therapy, and other psychological techniques. This model of therapy aims in helping a person's specific problems that cause them stress and anxiety in general.
Types of psychotherapy:
Psychoanalytic therapy
Cognitive therapy
Behavioral therapy
Cognitive-behavioral therapy
Psychotherapy can be helpful in an individual setting, group therapy, couple therapy, and family therapy. There are many types of psychotherapy but all types aim at helping people with psychological disorders to overcome their challenges, develop healthy coping techniques, and improve their quality of life.
What Is Life Coaching?

Life coaching is a form of a wellness program that is very different from psychotherapy. It is more focused on helping people with problems regarding their relationships – personal and professional, along with their day-to-day lives.
Life coaches help a person identify their purposes and challenges holding them back in life and come up with strategies to move around each hurdle using their skills and strengths. Life coaching is aimed at helping people achieve long-term differences in the future.
A life coach helps when a person is struggling with:
Short-temper
Inability to lose bad habits
Lack of satisfaction in life and at work
Life coaching can help a person find a better work-life balance, enhance motivation and creativity, create better and secure financial plans, improve social skills, form better relationships with friends, family, and co-workers.
Life coaches can be of many types; leadership coaching, career coaching, wellness coaching, financial coaching, family coaching, life skills coaching, spiritual coaching, and many more.
Life Coach v/s Therapist

There is a significant difference between a life coach and a psychologist. Some of them are:
1. Mental Health Care
One of the major differences between a life coach and a therapist is that a therapist is professionally trained to help people with mental health and other psychological disorders. If a person is seeking help for depression, anxiety disorders, trauma, or post-traumatic stress disorder (PTSD), they should see a therapist.
A life coach is not trained to help with such issues.
2. Past Experience and Future Goals
A life coach is trained to help a person plan and achieve future goals while a therapist is focused on analyzing a person's past and present experiences. A therapist uses the past experience of a person to heal and a life coach helps them aim at "where you wish to be".
3. License
A therapist is a professional with an advanced degree in psychology and needs a license to practice while a life coach, on the other hand, doesn't require a degree specifically. There are certification programs available to train life coaches but there is no certifiable board or license if one wants to become a life coach.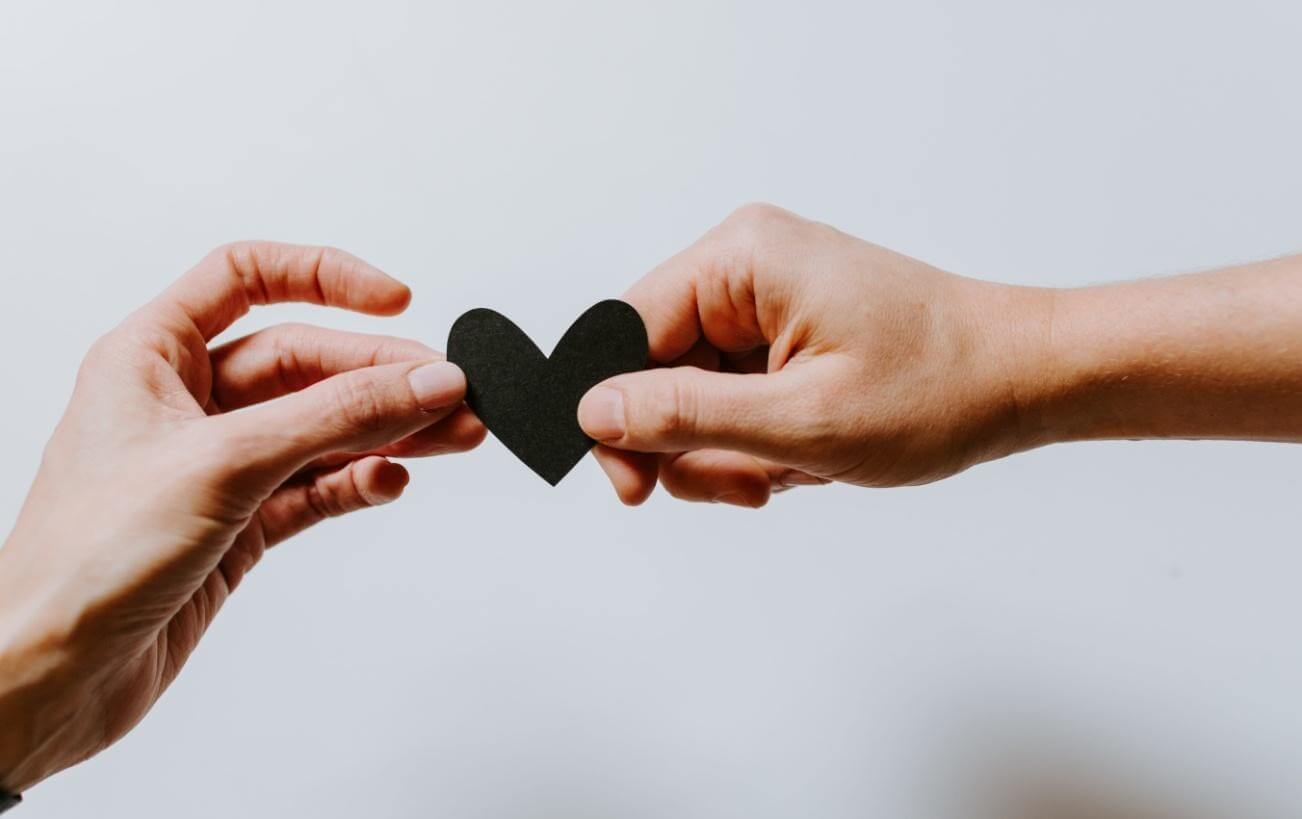 Final Words
Many people look for support and guidance from others in matters of work and life but not all professionals are trained to handle all kinds of challenges and problems.
A psychotherapist can help you analyze your thought process and figure out what are the stressors that are causing you to have problems while a life coach is there to help you identify and set goals for yourself and your future.
A life coach can help you create future plans (personal and professional), work with you to improve your communication and social skills, plan a secure financial future, maintain a good work/life balance, and personality development.
A therapist helps you to heal from past experiences or trauma, explore your triggers to stressful situations and events, work on creating healthy coping strategies for depression, anxiety, and other mental health disorders.
Granted that life coaches and therapists frequently help people with similar issues but their approaches are not the same. To get better results you need to identify what works best for you – a life coach or a therapist.
If you have any mental health or psychological disorder, consult a professional therapist first.
 "If you can show people how to build castles, make sure you do not neglect building and nurturing your own." – Suzy Kassem