Depression
Self-improvement Guide: Living with someone with depression
Last Update on March 9, 2022 : Published on October 26, 2020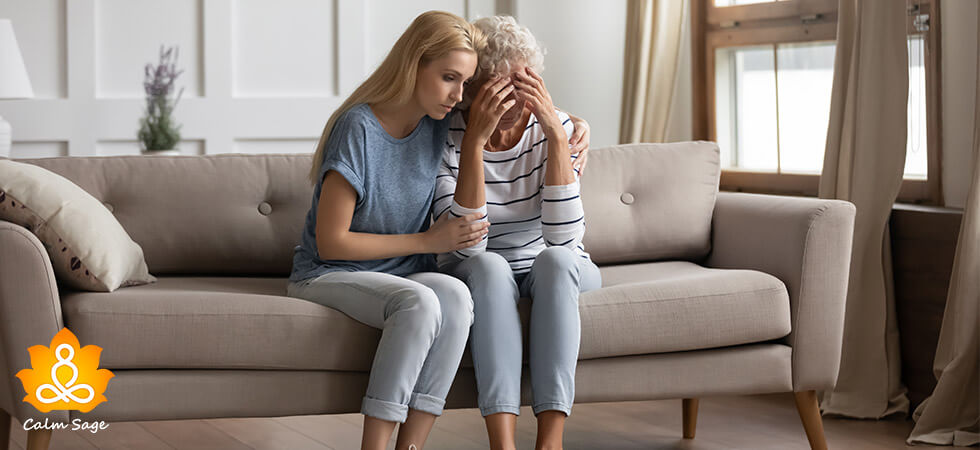 Living with bad mental health and living with someone with depression are two completely different scenarios. Living with a depressed partner or spouse puts everyone in a painful and difficult situation. Apart from medications and therapy, a depressed person needs support and love from his\her partner. Depression for everyone is not the same and it takes a lot to take care of and live with someone with depression. Partially, it also affects your mental health.
It becomes more difficult when the other person is your partner, child, or family member. Thoughts around helplessness keep on flowing around when you try to rescue someone from depressive symptoms or clinical depression. In men, feelings of helplessness are so common. We live in a world where men are known to be the problem fixers but when they get depressed, the world expects them to be stronger.
Treating depression is not only about fixing problems. Couples trying to fix the problems of depressive symptoms result in frustration and helplessness which complicates the recovery process of depression. Consecutively, it may also result in difficulty in sharing thoughts and feelings. During this phase, depression can also be turned into anger or irritation. Indeed, living with someone with depression is difficult and complete research is really important before committing to stay with someone in the rough phases. This blog consists of ways to deal with living with someone with depression. So, let's get started.
Common signs or symptoms of depression
Before stepping onto ways to deal with living with someone with depression, it is important to know about the common signs or symptoms of depression you might observe while taking care of someone with depressive symptoms:
Loss of concentration
No pleasure in activities
Weight loss or weight gain
Loss of appetite or emotional eating
Hypersomnia or insomnia
Retardation or psychomotor agitation
Fatigue
Feeling of guilt or worthlessness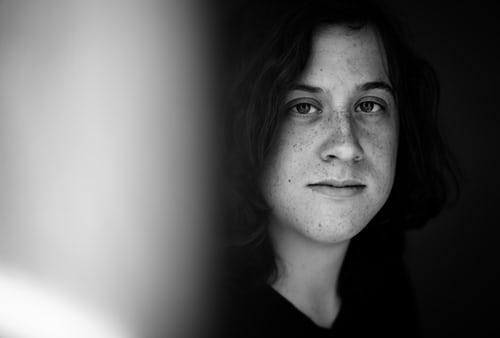 Ways to Deal with Someone with Depression
1.Take care of yourself
While taking care of someone with depression, make sure you are also taking care of your mental health. For better results, you can try doing activities together like meditation, yoga, running, exercise, reading self-help books, and other activities.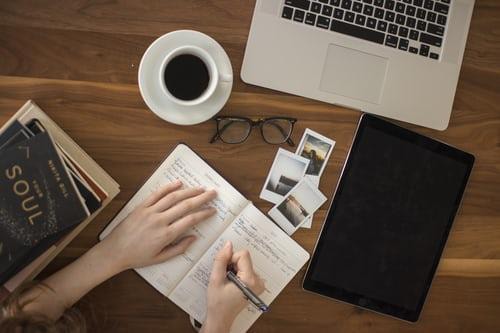 2.Research depression
Before beginning the process, make sure you have researched everything related to depression. Researching depression will prepare you for all the low and ups. Self-help tips will make sure you are going through the correct process of recovering from depression. You can also read some of the well-researched blogs on depression:
3.Be supportive
Please understand that going through or recovering through depression is a long way to run. Since changes do not happen overnight, you really need to be patient and consistent with whatever you are doing. Try to be supportive throughout the process. Being supportive might not help to resolve the depression, but it truly helps in the recovery!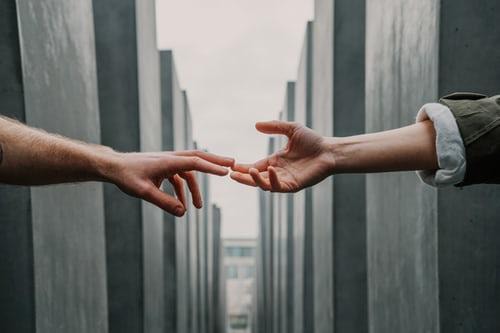 4.Active listening
Meanwhile, try to actively listen to what your partner or a family member has to say. Try to listen to their feelings and emotions. Make sure the conversation is an end-to-end conversation. Do not try to make it a one-way conversation. Try to communicate with them, because communication actually helps in finding the resolution. Read, things you should never say to someone with depression.
5.Try to impress them with love
This is the most important thing to do while dealing with someone who is depressed. Show them love and protect them from their inner demons. Do not let the negativity make them more guilty. Try to be friendly and make sure that they are loved.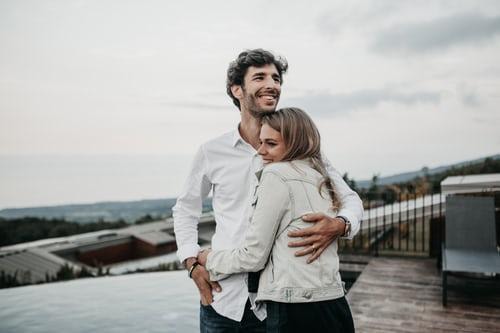 6.Acknowledge their feelings
While you try to be there with them all the time, make sure you are listening to them and try to acknowledge their feelings. This makes them feel positive about life and relationships.
Small Message from the Author
Try these above-mentioned ways to deal with someone living with depression. However, for difficult times, I personally feel appointing a therapist is a nice idea. Talking with a therapist is always the best choice to do because professional help introduces various self-help and coping techniques.
I hope this blog helps you to deal with someone living with depression. For more such content, follow Calm Sage on all social media platforms.
Thanks for reading!
More power to you.
You May Like These Also:
50+ Self-reflection Journaling Prompts| Time to Introspect Your Inner Self
Your Self-reflection Guide | Start Practicing It Now For A Better Life
10 Self-Improvement Books You Can't Afford To Miss (For A Positive Life)