Anxiety
Relatable Movies For People With Social Anxiety [2022]
Last Update on February 14, 2022 : Published on November 18, 2020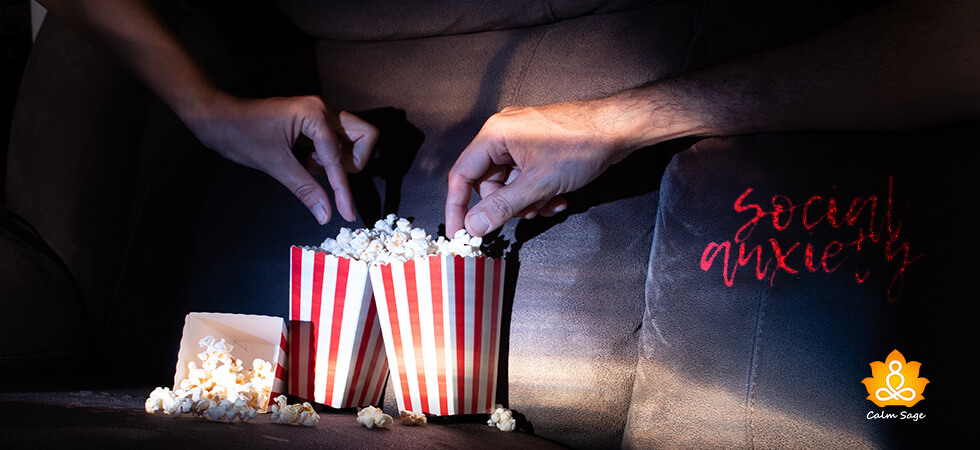 Social anxiety is one of the most concerning mental health disorders that shouldn't be ignored. It is a serious disorder that has become a highly discussed condition these days. Social anxiety along with the COVID-19 pandemic has seen an increase. While the media has been working non-stop to spread awareness about them; Hollywood, it turns out, has been highlighting social anxiety for nearly a decade.
Social anxiety is not introversion or shyness, it is more than that. This disorder causes people to fear social interactions with others. It makes people feel uncomfortable, uneasy, and distressed – all the time. This fear refuses to go away and continuously makes the lives of people with it difficult.
There are many treatment options available to help people with social anxiety. Some people choose to seek professional help while some try to help themselves by bringing changes in their lifestyles.
Also Read: Do I Need Therapy? 5 Signs You Need To See A Therapist
Knowing you aren't alone can help you feel comfort and support. Filmmakers have not been shy when it comes to highlighting social anxiety as a real and serious disorder. However, social anxiety is difficult to depict on-screen as the symptoms of the disorders categorized under the umbrella of social anxiety are few and far in between.
But this small glitch hasn't stopped the filmmakers from producing, writing, and directing films to help spread awareness of this disorder.
7 Movies on Social Anxiety You Should Watch
1. The King's Speech (2010)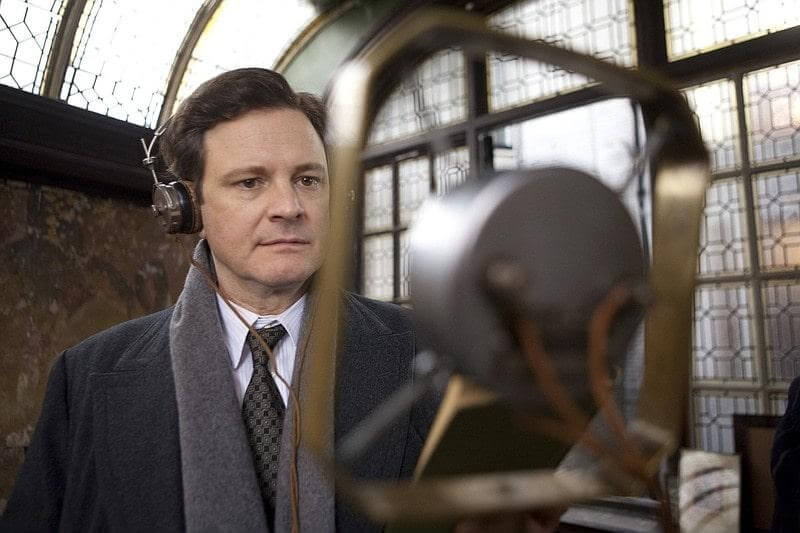 Director: Tom Hooper
Oscar winner for the best picture in 2010, this movie depicts King George VI (played by Colin Firth) not as an impassive royal but simply as a man. He has anxiety and trouble with public speaking and has a speech disorder- stuttering. As a royal, as a ruling monarch, he is told by his advisors that he is not fit to be a monarch. Facing a difficult predicament, King George asks assistance from a speech therapist, Lionel Logue (played by Geoffrey Rush). During his treatment, King George and Lionel Logue develop a strong bond.
Also Read: 20 Best Inspirational Movies on Netflix to Motivate You In 2020
This movie is based on the true story of King George VI's life and at the end of the movie, the audience watches as the monarch learns how to cope with his disorder and become a formidable man.
This movie is about how a man, not a royal or a monarch, works alongside his therapist to overcome his social anxiety and regain his confidence by employing the coping mechanisms provided by his therapist.
2. Eternal Sunshine Of The Spotless Mind (2004)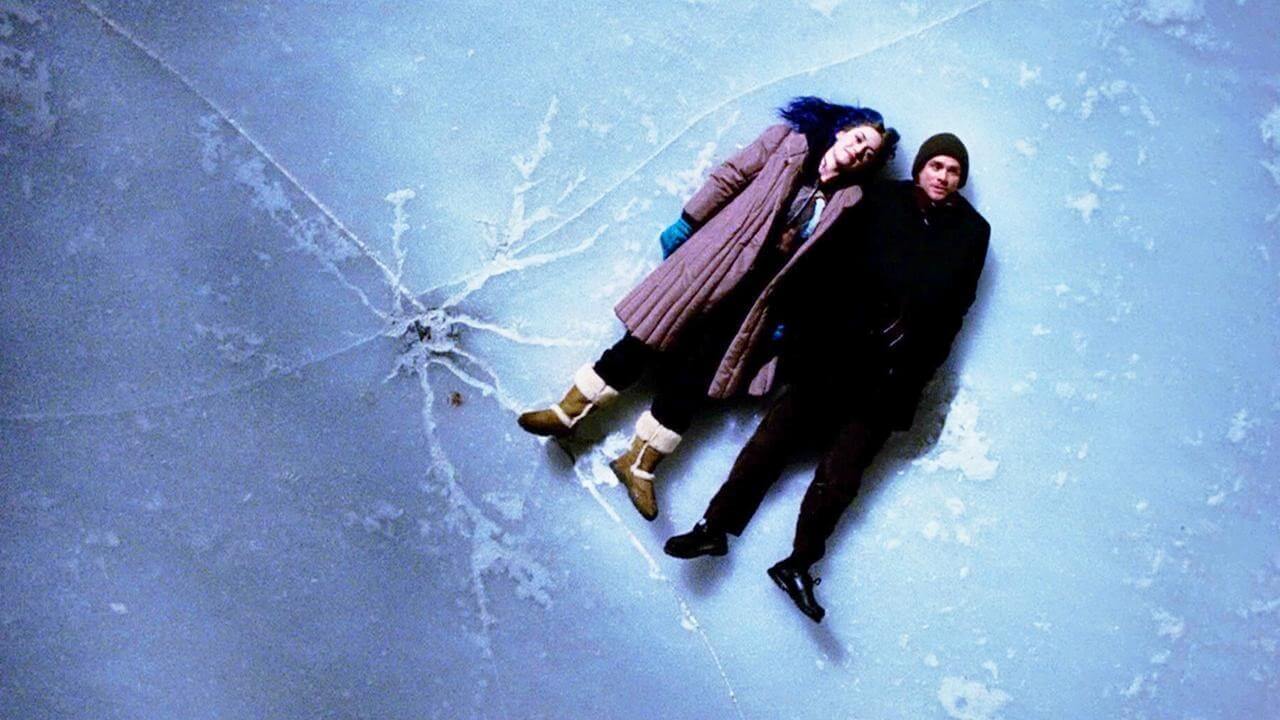 Director: Michel Gondry
This movie is about a man living with social anxiety who meets a woman who is completely opposite of him. The 2004 movie depicts Joel (played by Jim Carrey) and his relationship with Clementine (played by Kate Winslet).
Joel is an unfriendly and isolated man who prefers to be alone than in the company of others. Clementine is a free spirit, with a quirky personality, who is helping and "saving" Joel from himself. While their interactions are difficult and challenging but the director's zest to play with such challenges is commendable.
Also Read: Top 15 Inspirational Movies To Fight Depression
Strangely enough, this movie isn't about one character helping the other to overcome their illness but a realistic portrayal of two people with different personalities as they try to co-exist.
3. Amélie (2001)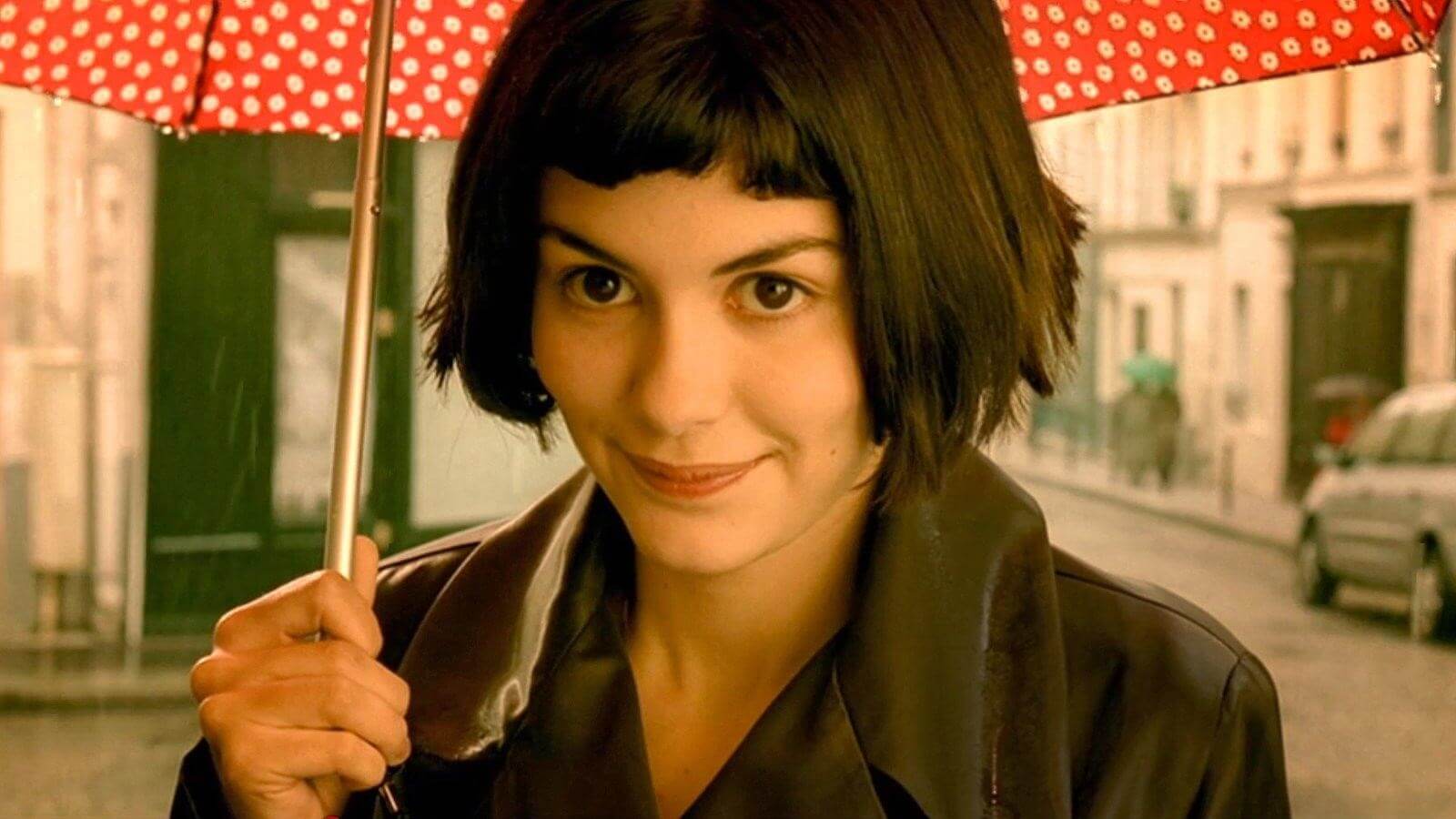 Director: Jean-Pierre Jeunet
Amelie is a French film that presents an intriguing take on social anxiety. In this 2001 movie, Amelie (played by Audrey Tautou) desires to influence others' lives in positive ways instead of changing hers. The film explores positive manipulation as Amelie performs them from afar. She is not comfortable with herself but she still decides on embarking on a personal journey to find herself.
Also Read: Top 10 Uplifting Movies On Netflix That Could Change Your Life
Amelie, the movie, is about self-discovery and how small gestures of positivity can bring heartwarming results. Even with her vulnerability as a shining beacon, Amelie, the woman, plows through that to find her true self, a self she is comfortable with.
4. Napoleon Dynamite (2004)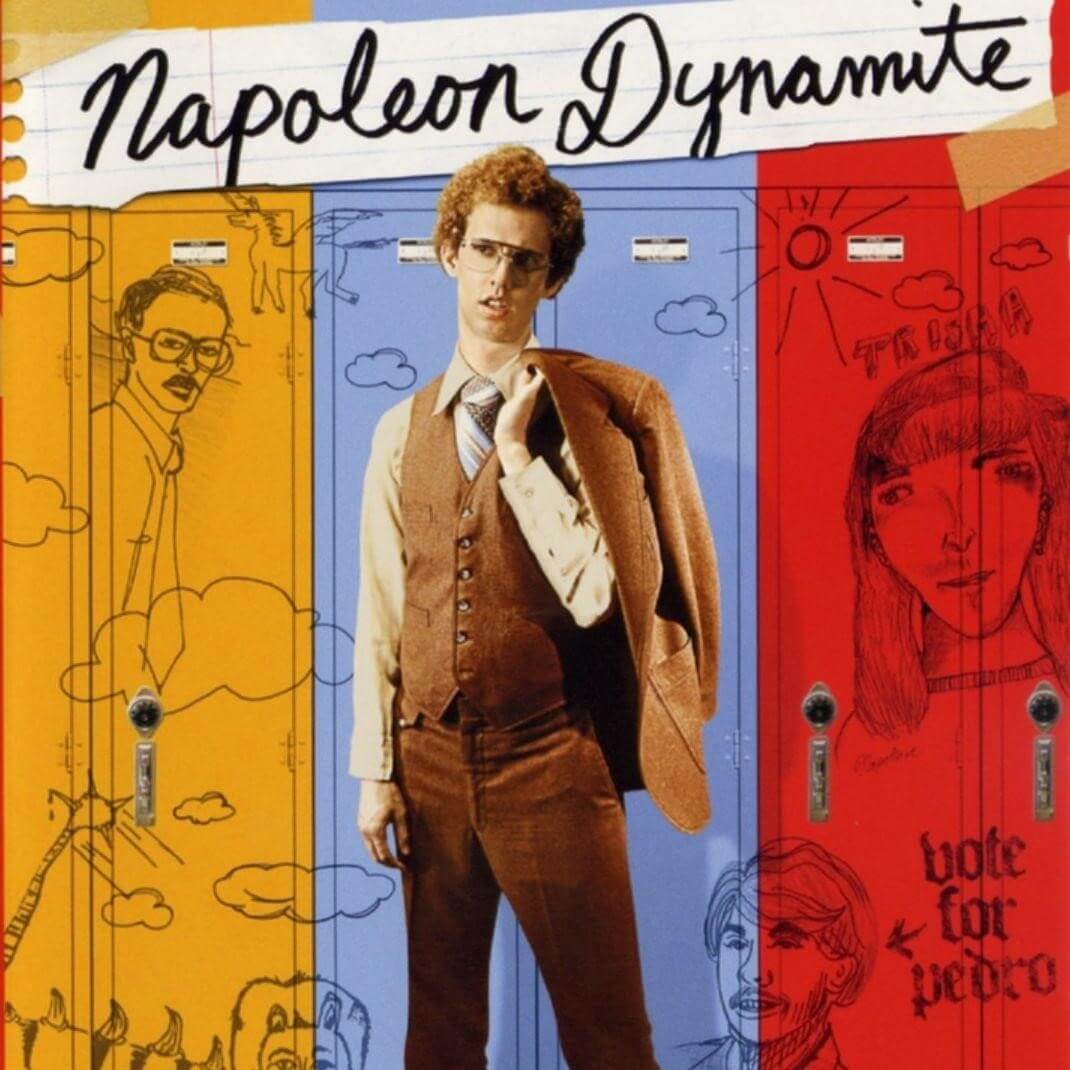 Director: Jared Hess
This is an independent film that paints a picture of social awkwardness making this movie a quirky comedy. Deb (played by Tine Majorino) is Napoleon's friend with social anxiety while Napoleon (played by Jon Heder) is naturally awkward.
Napoleon doesn't really care what people think about him but Deb cares. She is portrayed as an uncomfortable woman from almost the beginning of the movie.
If you relate to social anxiety, this movie is a must-watch.
5. Punch-Drunk Love (2002)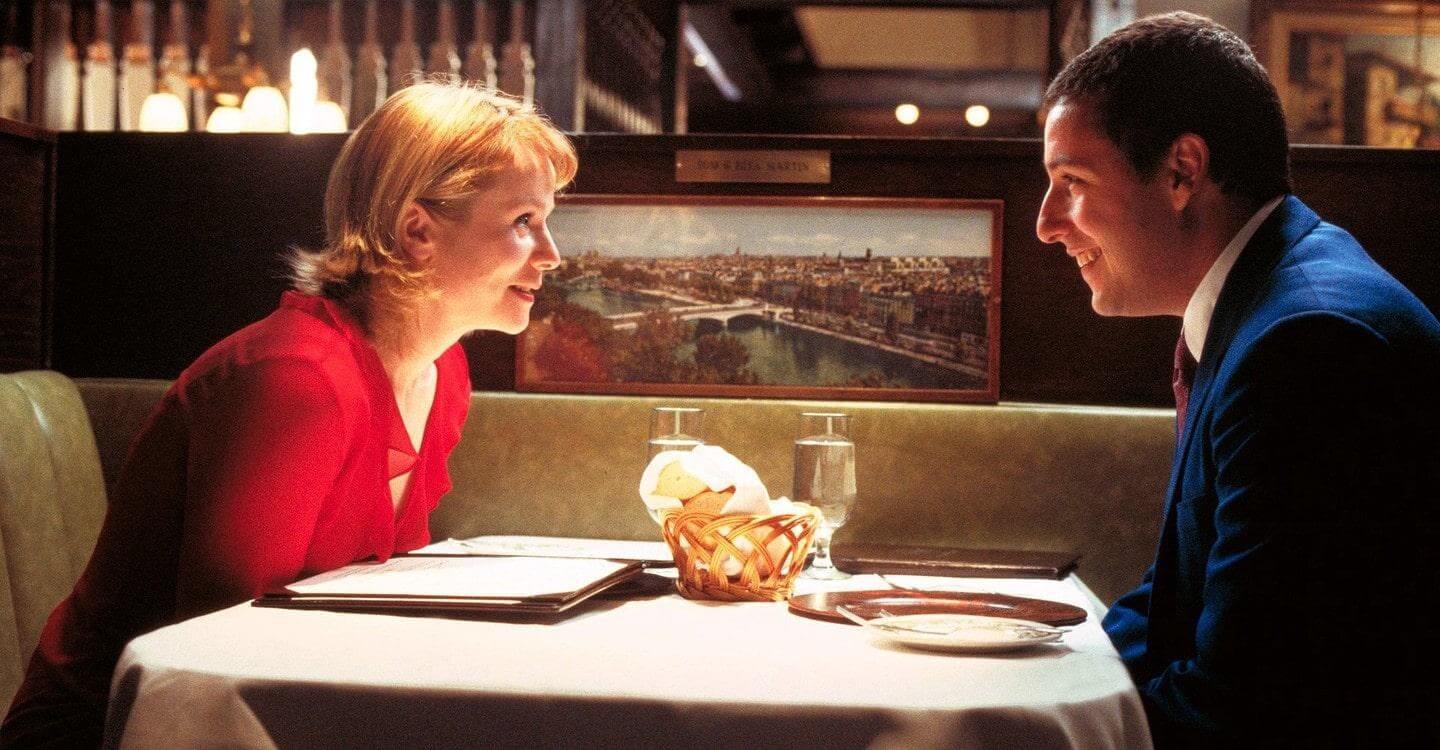 Director: Paul Thomas Anderson
Barry Egan (played by Adam Sandler) is a man living with anxiety and is prone to outbursts more than any other character. He is shown as a man who has poor conduct towards others and is remarkably self-conscious.
In this 2002 movie, Barry's seven sisters are seen treating him poorly and it highlights the question; how much does family conduct affect someone with social anxiety/anxiety?
6. Girl, Interrupted (1999)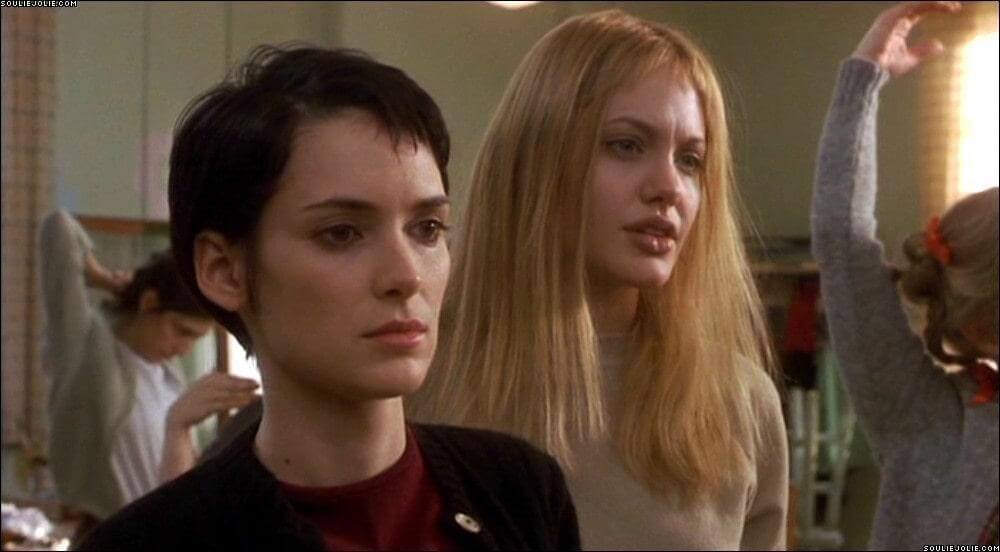 Director: James Mangold
This 1999 movie is one of the remarkable movies of all time, in my opinion. This story is about a teenage girl Susanna (played by Winona Ryder) who is admitted to Claymoore, a mental institution after she was caught in a suicide attempt on herself. At Claymoore, she befriends a group of troubled women and forms a close bond with Lisa (played by Angelina Jolie).
Girl, interrupted is all about the trouble of not fitting in and not knowing what or where your life is taking you. It points out the issue of panic attacks, anxiety, and feeling of not belonging anywhere.
7. The Secret Life Of Walter Mitty (2013)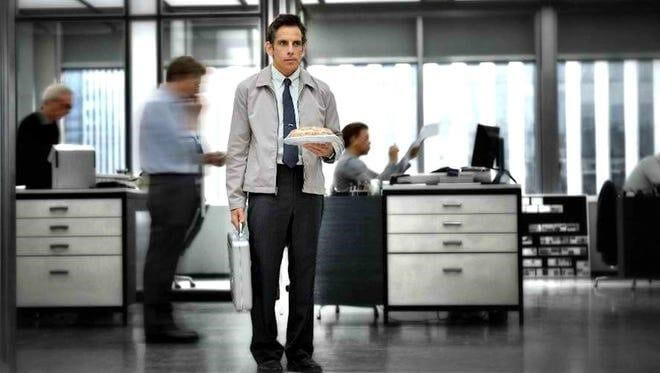 Director: Ben Stiller
If you have social anxiety or relate to it in any way, this movie is a must-watch. This 2013 movie is about Walter (played by Ben Stiller) who lives a boring and dull life but dreams about romantic and action-filled life in order to find an escape from his monotonous life.
This movie depicts how a man with social anxiety sets out on a journey of self-reflection and self-discovery when his job is in peril. This movie is based on the book (1939) of the same name by author James Thurber.
Celebrities With Social Anxiety
There are some celebrities that deserve a special shout out for fighting against social anxiety and doing great things despite their disorder:
1. Oprah Winfrey – anxiety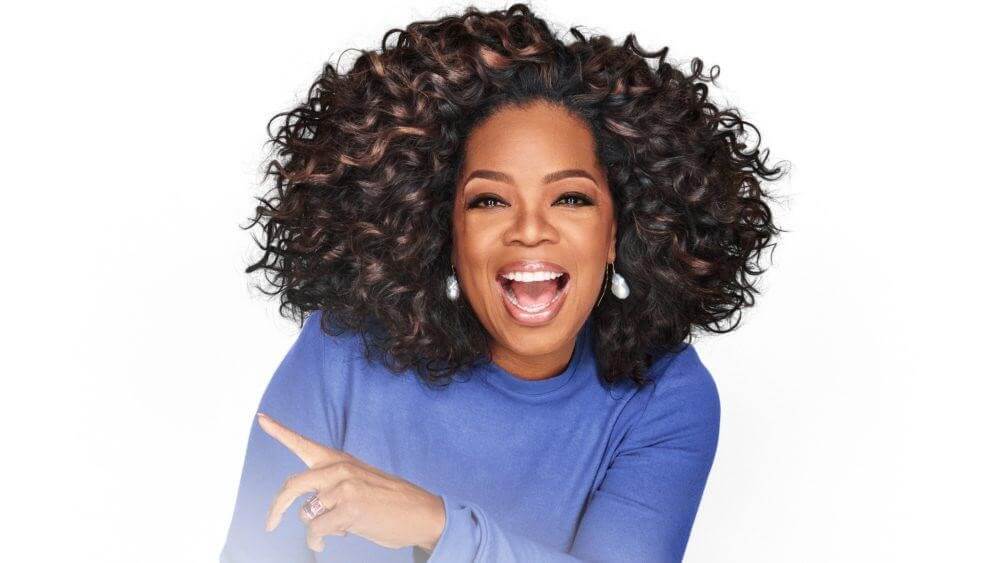 "In the beginning, it was just sort of speeding and a kind of numbness and going from one thing to the next thing to the next thing,"
2. Stephen Colbert – panic attacks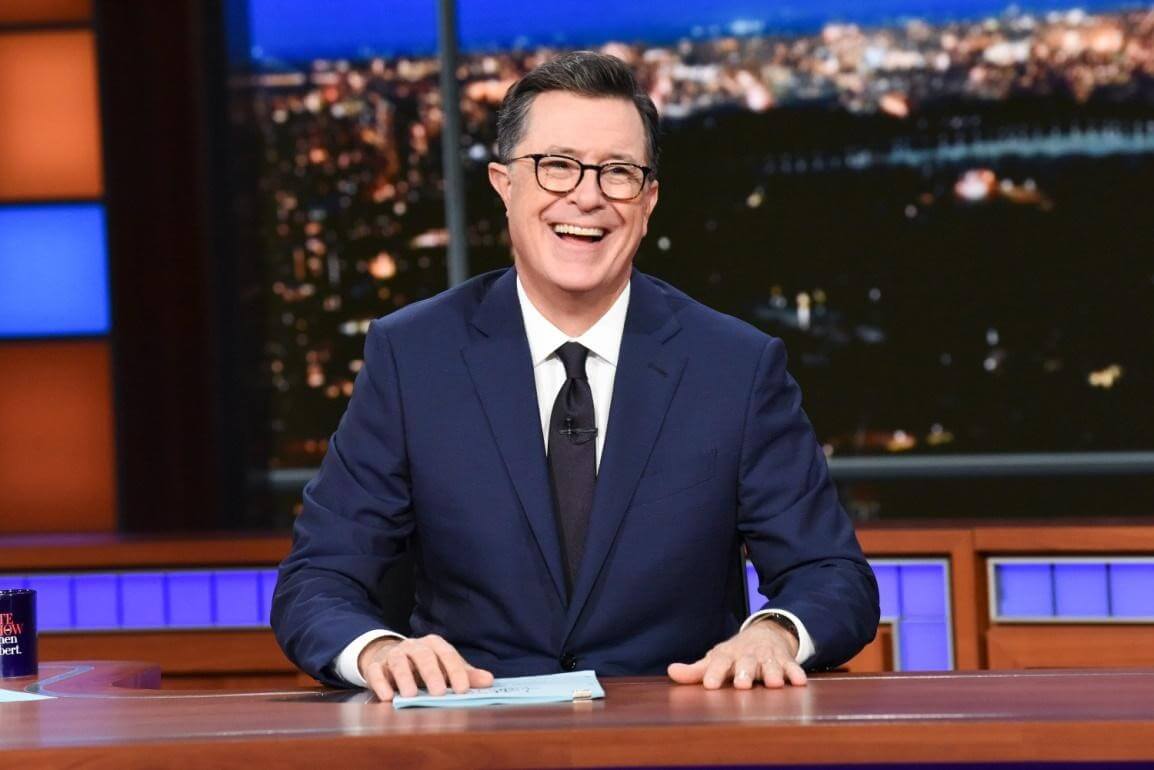 "Creating something is what helped me from just spinning apart like an unweighted flywheel. And I haven't stopped since."
3. Busy Philipps – anxiety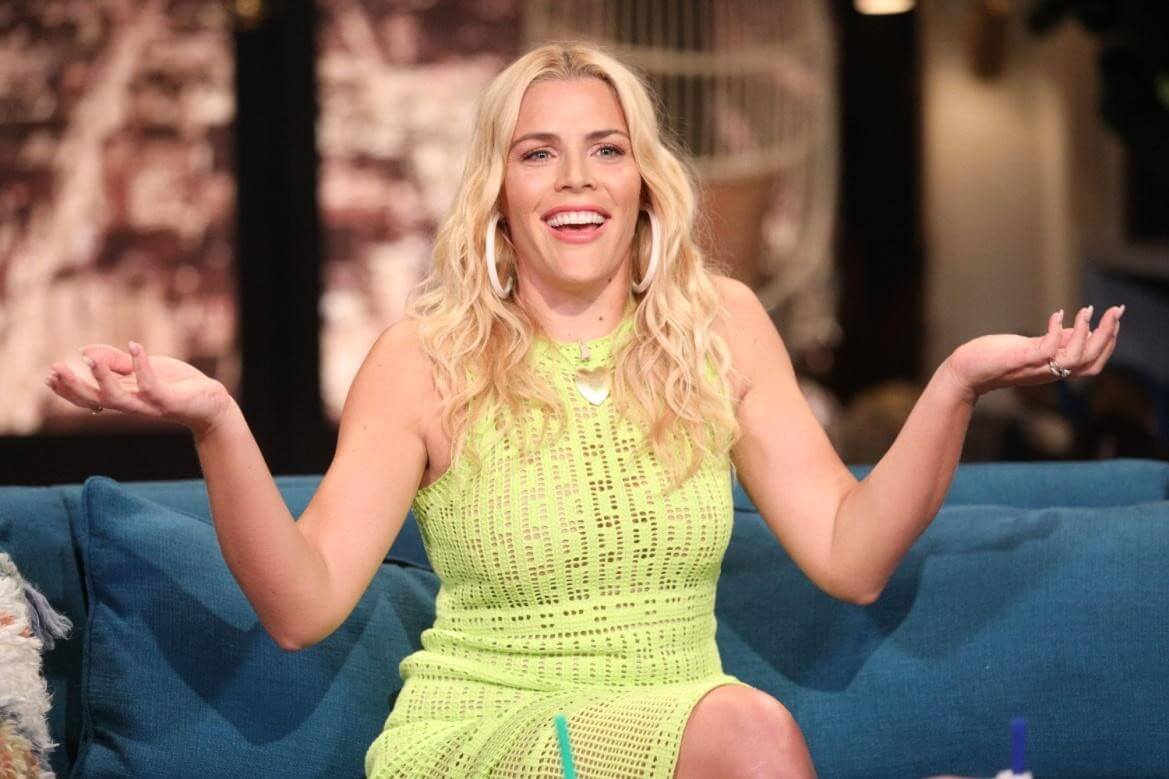 "I'm proud to wear my anxiety around my neck for everyone to see. I work very hard daily to push through it and not let it get the best of my day."
4. Kristen Stewart – panic attacks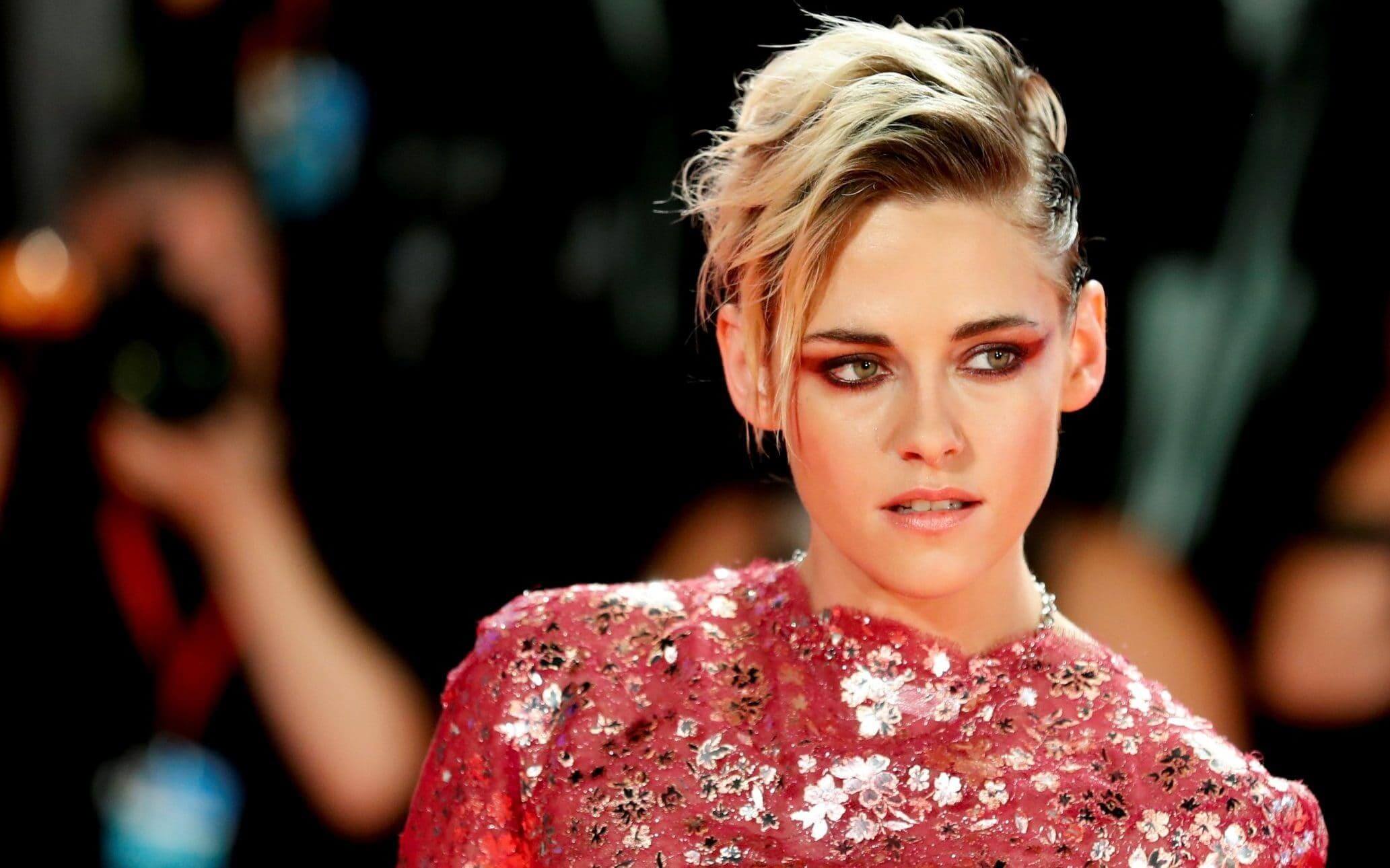 "I obviously hope everything going on right now will work out, but I am confident that life is good and I'll be OK whatever happens."
 5. Kristen Bell – depression and anxiety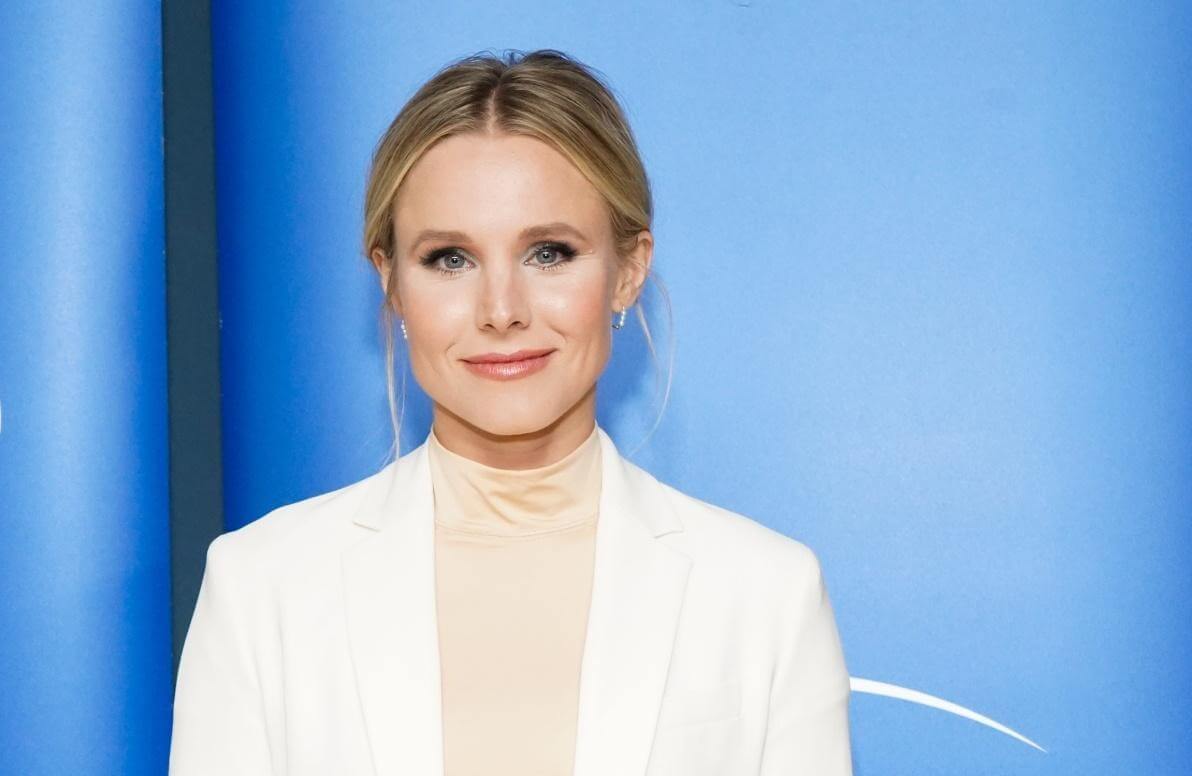 "I still take it today and I have no shame in that because my mom had said to me, 'If you start to feel this way, talk to your doctor, talk to a psychologist, see how you want to help yourself.'"
6. Miley Cyrus – anxiety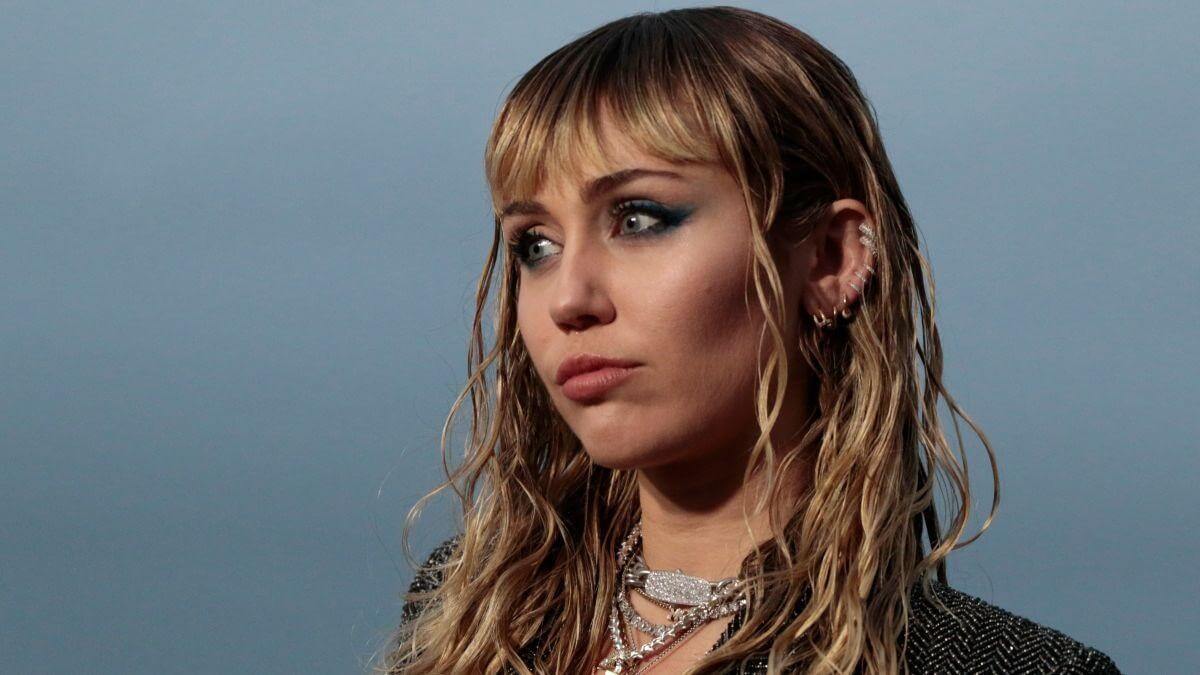 "Then the anxiety started coming from anxiety. I would be with my friends, thinking I should be having so much fun. You get in this hole that seems like you're never going to be able to get out of."
7. Sarah Silverman – panic attack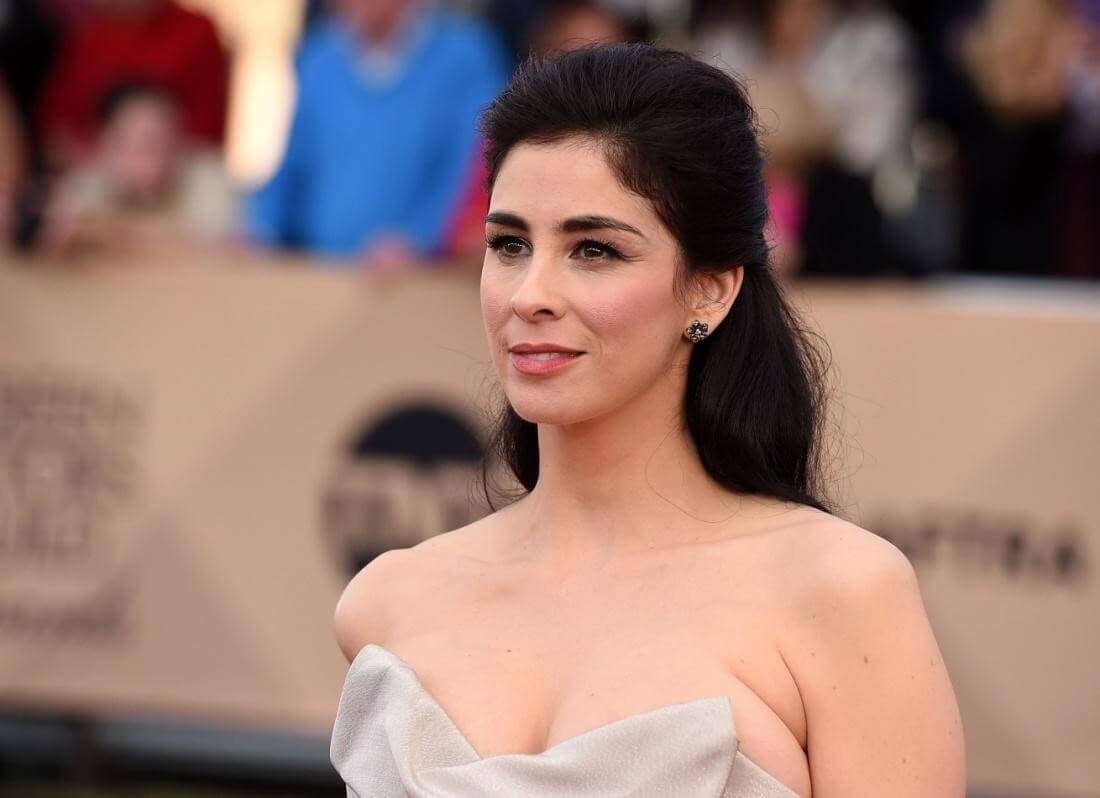 "Every breath is labored. You are dying. You are going to die. It's terrifying. And then when the attack is over, the depression is still there."
8. Emma Stone –  panic attacks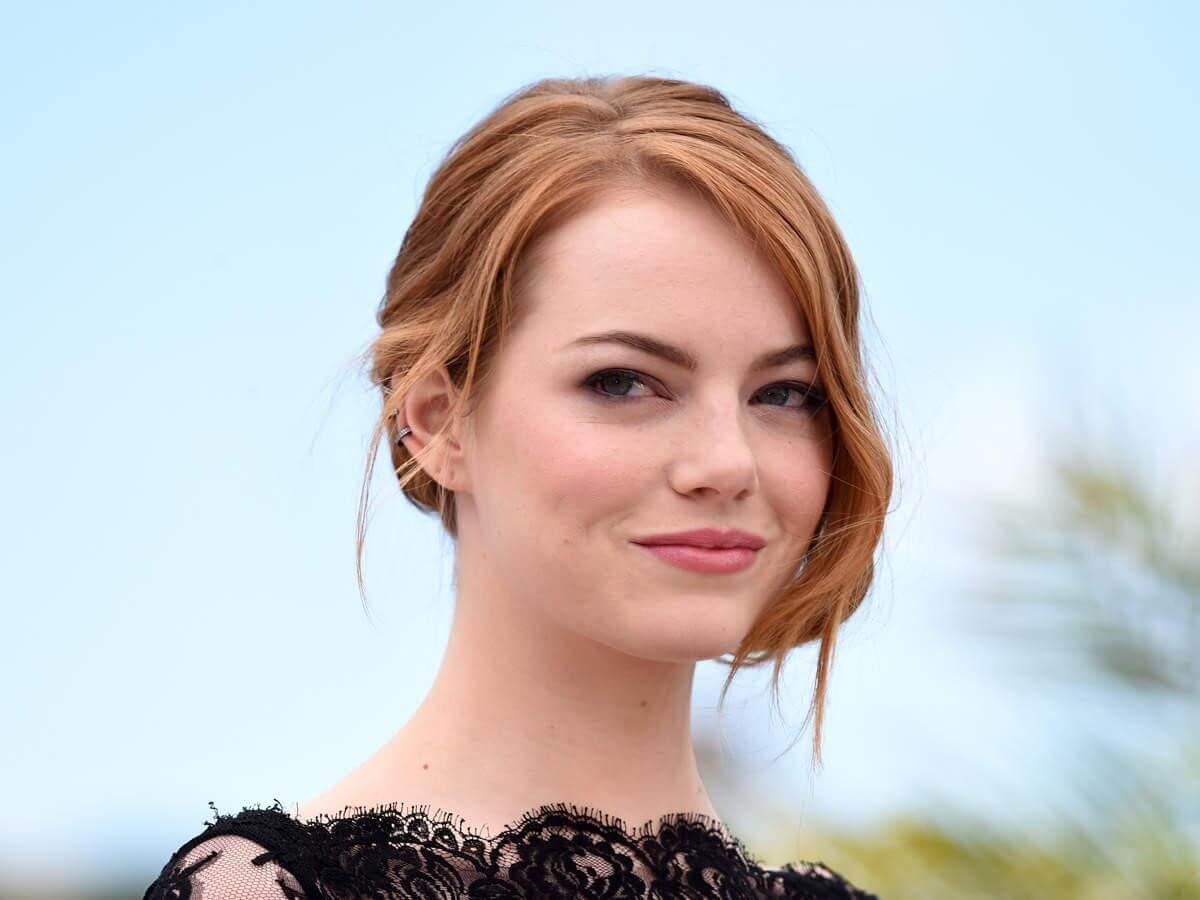 "When I was about 7, I was convinced the house was burning down. I could sense it. Not a hallucination, just a tightening in my chest, feeling I couldn't breathe like the world was going to end. There were some flare-ups like that, but my anxiety was constant."
9. Demi Lovato – panic attack & anxiety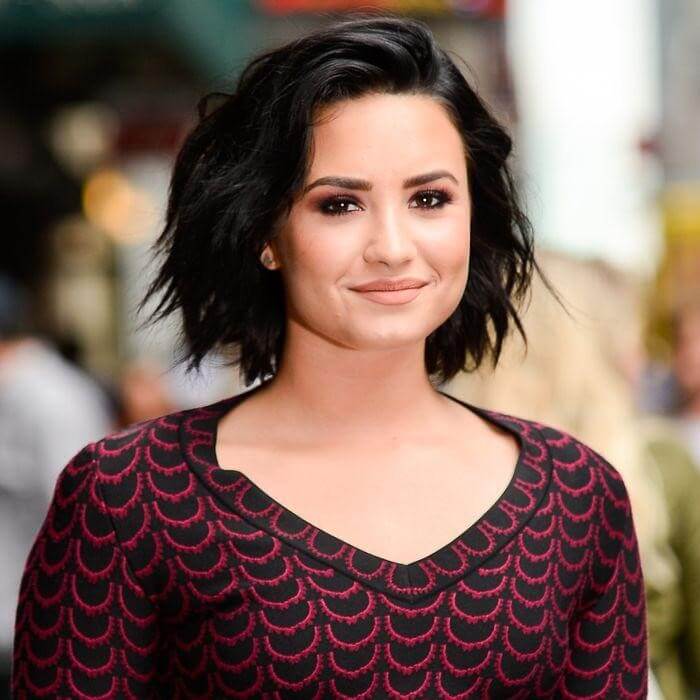 "The only thing that sucks about being in the public eye is doing some appearances. I don't like award shows. Sometimes a fan will come up and automatically put their arms around me, and I just shut down and start hyperventilating."
10. Dan Harris – panic attack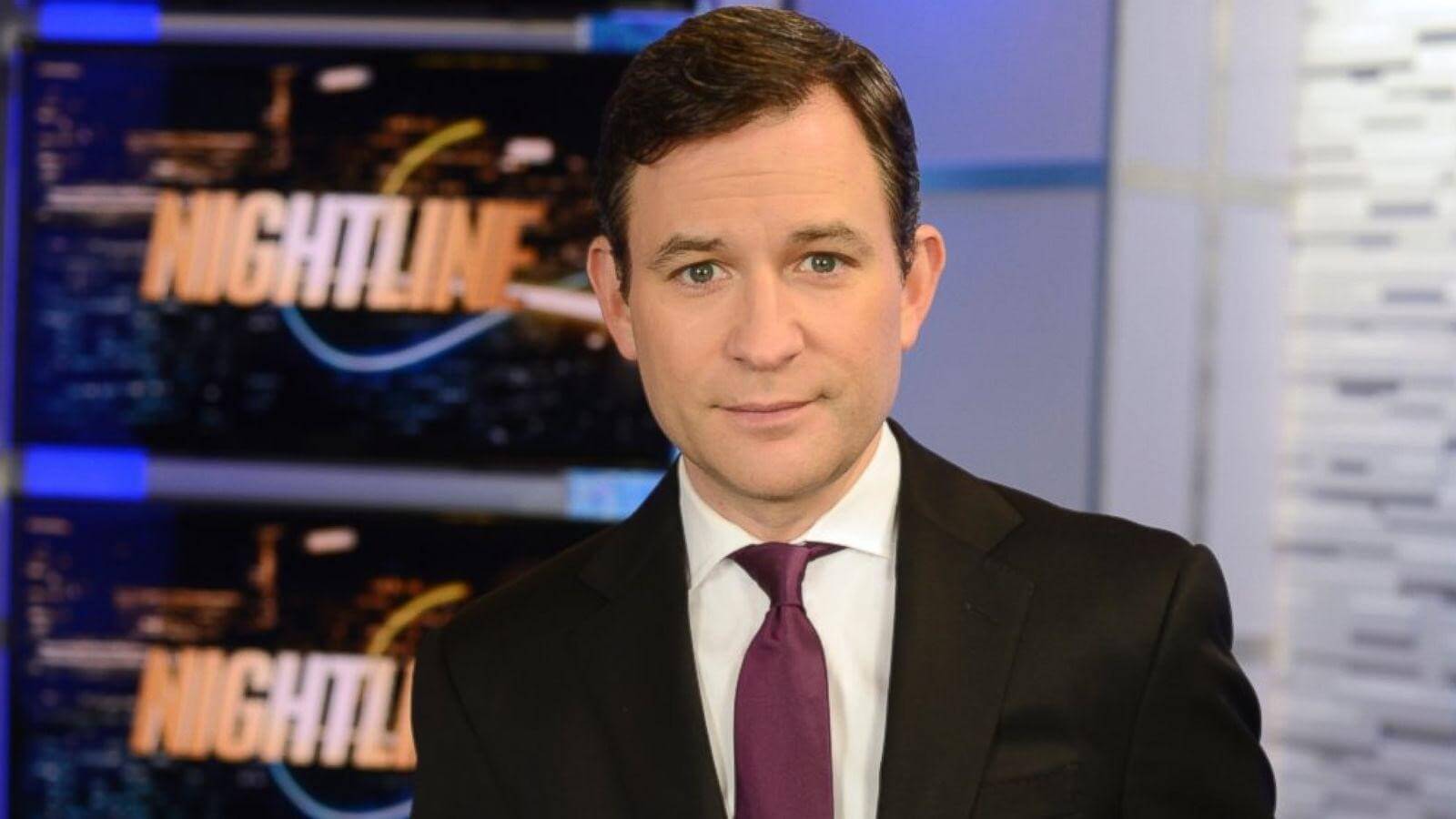 "Meditation is a doable, realistic, scientifically researched way to get significantly happier, calmer, and nicer,"
Let us know in the comments; what your favorite movie on social anxiety is and which celebrity you drew inspiration from. We look forward to hearing your thoughts!
Until then, stay happy, stay healthy, and stay safe
Next Read: