Self Help
20+ Stress Reducing Activities For Everyone
Last Update on May 18, 2022 : Published on February 26, 2021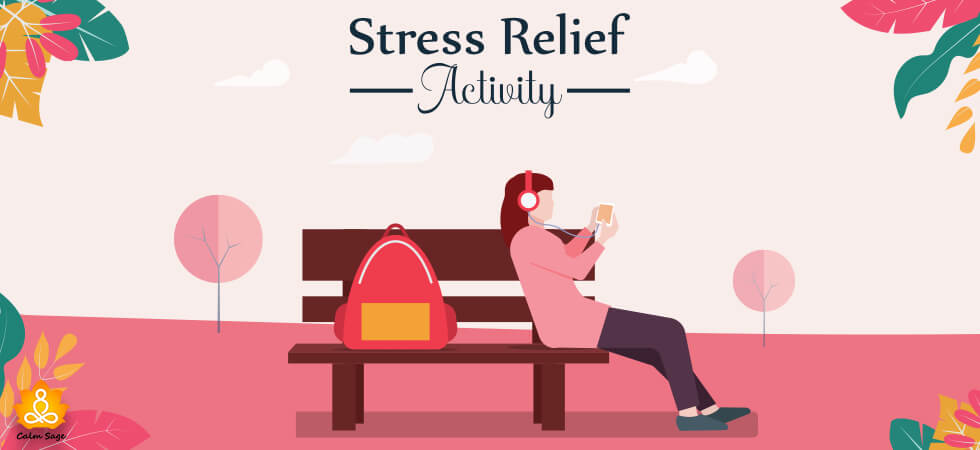 Stress is an inevitable part of life. Stress is something that cannot be completely removed from life. However, it can be managed. To help you making conscious efforts towards making your life better, I have created a list of stress reducing activities for everyone.
Fun Stress Relief Activities: Science-Backed
These stress-reducing activities are a part of stress management techniques and can be done anytime and anywhere without any hassle. Apart from managing stress, these activities will help you in reducing blood pressure.
Try these stress-reducing activities list and let us know in the comment section how it worked for you. Let's get started.
Relaxing Activities to Try at Home:
1. Laughter therapy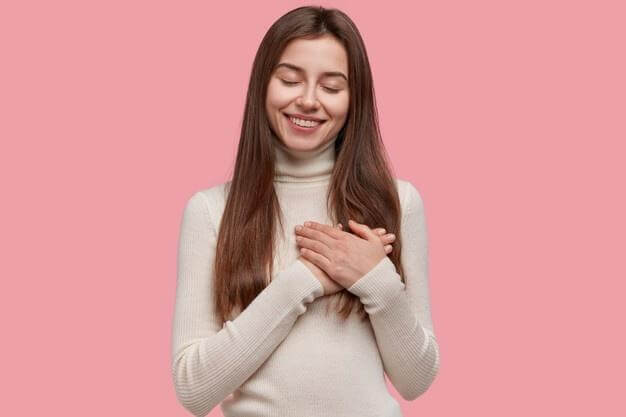 Give yourself a dose of laughter. If you're not in a mood to laugh, try force smiling as it releases happy hormones from the body that helps in reducing the stress.
2. Quick Meditation
When under stress, just leave all the work, take your comfy position, close your eyes, and think about something serene.
Or you can also try different meditation techniques from here:
3. Dark chocolate treat
Chocolate comes with ingredients that help in reducing stress. From ancient times, chocolate has been used as an instant stress buster. Additionally, it improves memory and immunity too! Read the benefits of eating chocolate during stress.
Moreover, chocolate can also be used for meditation! Yes, I am not kidding, to meditate with chocolate, read this guide to meditate with chocolate.
4. Dance it out!
Dance like nobody's watching and observe how quickly your stress fades away. Apparently, when your body is moved per song's tune, it releases happy hormones.
Therefore, dance it out and ask your family members to join in too! All you have to do is… play your favorite song and groove your body. To read the mental health benefits of dance.
5. Give a tight hug to someone
Hugging has its own mental health benefits. Undoubtedly, stress-reducer is one of the best benefits of hugging. Hug also releases happy hormones in the body which makes everything nice, sweet, and calm.
To read the mental health benefits of hugging, check out Astonishing Health Benefits of Hugging.
6. Share a kiss with your partner
I think we all are aware of the moment when we freely kiss our partner without any thoughts in mind…isn't it calming and romantic? Therefore, whenever in stress, kiss your partner until the stress fades away.
Additionally, intimacy also helps in reducing stress.
7. Gratitude sandwich
Don't worry I am not asking you to cook something, gratitude is something we should start serving. The sandwich is referred to the thing that is going among two things. You can practice gratitude by writing or saying them for focusing on good things.
Learn the Practice of Gratitude Sandwich From Here:
8. Smell something nice
Aromatherapy is the best option to burst your stress instantly. You can just simply light nice scented candles or put a diffuser in your room to kill the negativity and establish positivity. You can also do it in the form of inhalers, body lotions, steamers, compresses, or face masks.
To read more content related to aromatherapy, click:
9. Get proper sleep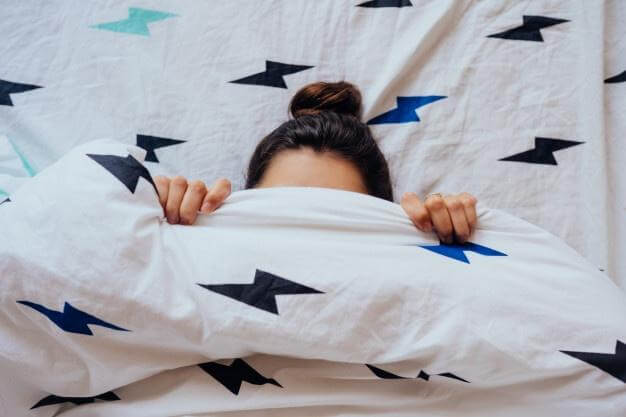 Getting a comfy and proper sleep is bliss. Fortunately, you can have it even when you're stressed. All you have to do is maintain proper sleep hygiene. You can change the bedsheet, set a comfy temperature, apply a night cream, wear your sleeping mask, and just sleep until you feel better and energized again.
For having a good sleep, refer to these articles:
10. Try mindfulness doodling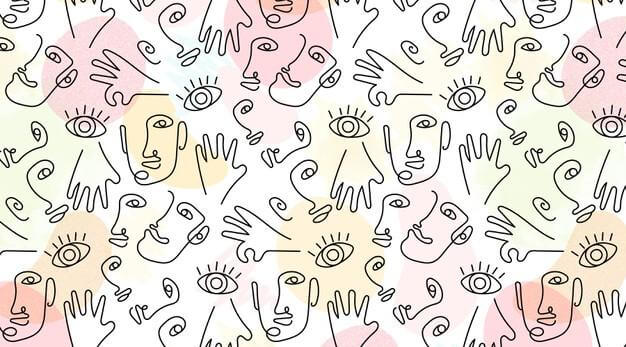 Mindfulness doodling not only helps with living in the present but also fights back with stress, anxiety, depression, and other mental health issues. Doodling is for people who love to give hands-on creativity.
Even if you're not in a mood to draw something, just simply pick up a piece of paper and pen and start drawing whatever comes to your mind.
To read content related to doodling and art, click:
11. Try natural detox bath
Natural detox bath is one of my favorite things to do when I feel stress or tired. Regardless of age, the natural bath is for everyone. Additionally, it is good for the skin and self-love is not selfish.
Read: Natural Detox Bath for Instant Stress Relief
Outdoor Activities for Relieving Stress:
1. Take a nature walk
Nature walk not too much to ask for? Just simply wear your shoes, put your headphones on, and go for a nature walk. Nature walk does not reduce stress but it also improves physical health.
2. Snuggle with your furry friend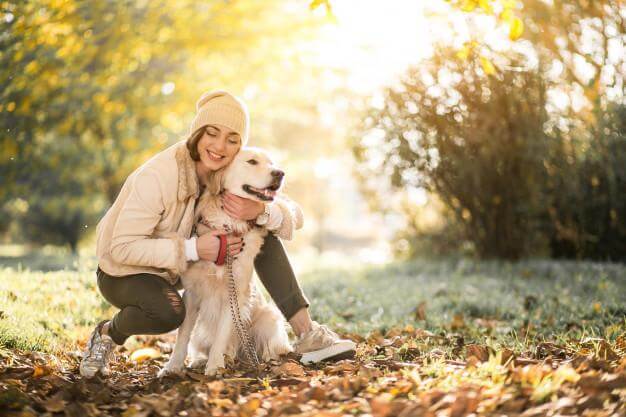 While going for a nature walk, take your furry friend with you and play with him. Or if you don't want to go out, cuddle up with your furry buddy.
Related Read: Proven Ways Your Pet Can Boost Your Mental Health
3. Participate in social activities
If you are out and feeling stressed, just move towards any NGO or social organization. You can help someone in NGOs or join any group for planting trees or feeding the strays.
4. Go hiking with your friends
If you really want to go out, then why not opt for nature therapy. And going hiking with your friends does not only lift up your mood but also has various physical and mental health benefits. Also, it feels like a short trip!
5. Give your hands-on planting trees
How many plants in your home or garden are too many? I personally like everything green. Indeed, green is the color of positivity. Plant trees in your home, garden, locality, or city area. Plants and trees are an essential necessity of life.
6. Attend standup
Attending standup is like having a dose of laughter therapy. Standup and comedy videos just fill our hearts with joy and happiness. Comedians are blessed with the magic of making everyone happy.
7. Give yourself a natural kick
When I say natural, it can be anything! You can plan a road trip with friends, take a walk by the beach, watch sunsets, or enter any natural market and buy something organic. You can also support local farmers or traders.
Stress Relieving Activities for Employees at Work:
1. Find your happy place
Every workplace has a small place where there is so much positivity and calmness. In my workplace, there is a spot wherein my colleagues and I sit and enjoy the chirping of birds and fresh air. Similarly, find your happy place and reduce your exhaustion.
2. Practice deep breathing techniques
Make deep breathing exercise your office ally and see how instantly these exercises will help you for reducing mental health issues. The benefits of deep breathing exercises do not only exist to mental health. It also refreshes your body.
Related read:
3. Take a chocolate break
I am a dark chocolate lover and I always keep a piece of chocolate with me so that whenever I feel stressed or hungry, I can grab some! Chocolate works as a stress reducer and has various physical and mental health benefits. Related
Read: Benefits of eating chocolate during stress
4. Take out your headphones
Listening to music is the other best way to reduce stress instantly. Just take out your headphones, play your favorite music, grab something to eat, and welcome yourself to serenity.
Related read: Best 51 Motivational Songs To Inspire You In Life
5. Take a mindful coffee break
Mindful coffee break is a small treat that you can give yourself after having so much workload. Coffee is such a mood booster, a stress reliever, and energizes the body instantly. The actual minutes that go by taking the sip of coffee are the moments that reflect mindfulness.
To read more: How to take a mindful coffee break
6. Have some healthy snacks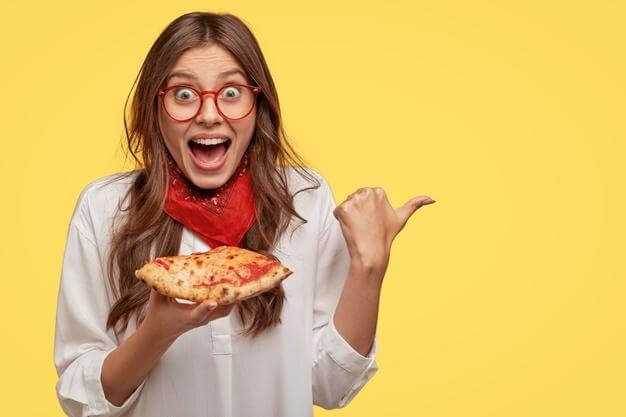 If you're over-stressed at work, I suggest you should start keeping healthy snacks in your bag. Our body parts are connected with each other, when you grab something healthy and tasty; it certainly improves your mood, and this results in a healthy body and mind.
Read more content related to Stress-relieving:
I hope this blog helps you with stress-reducing activities at home, workplace, and outdoor. Comment down and let us know which activities you're going to use for instant stress-relief. For more such content, follow Calm Sage on all social media platforms.
Thanks for reading.
Sending positive vibes to you!